New partnership connects UA students with employers for 'micro-internships'
09/03/2020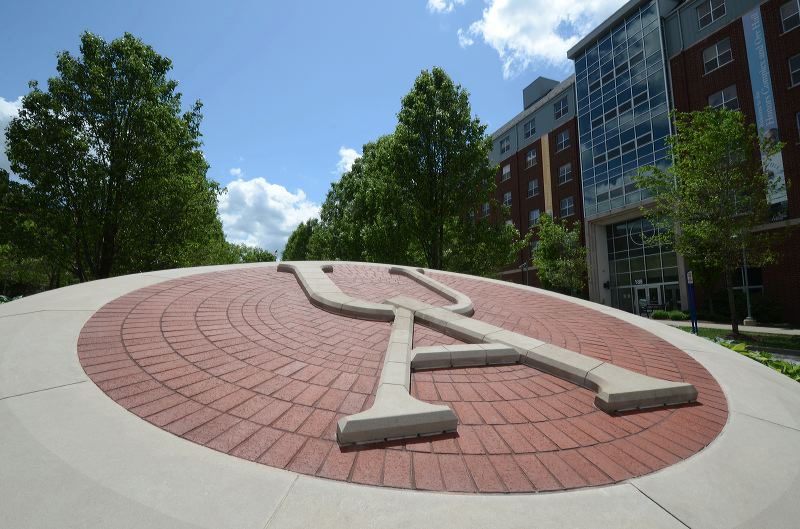 An exciting partnership provides new options for University of Akron (UA) students whose internships or co-operative placements didn't occur or were cut short this year due to the COVID-19 pandemic.
UA's Office of Career Services has partnered with Parker Dewey, a Chicago-based consulting firm that connects college students to a network of employers, offering students the opportunity to participate in micro-internships. Micro-internships are short-term, paid, professional assignments that are similar to those given to new hires or interns, the firm explains. Projects, usually completed virtually, can take anywhere from five to 40 hours to complete and participants will likely work with the company for less than a month.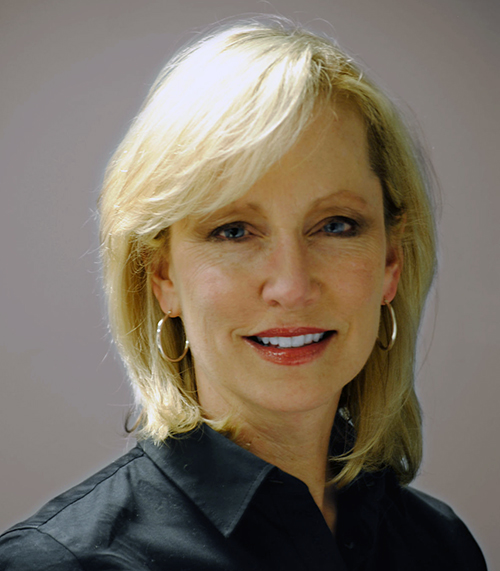 Laura Carey
UA students or alumni who graduated in the past year can complete as many micro-internships as their schedules allow. Most projects will not qualify for academic credit, but students can work with faculty members to arrange for any credit that might be available.
"Many higher education institutions across the country are taking advantage of this platform for micro-experiential opportunities," says Laura Carey, director of UA Career Services. "We've been seeking a partnership like this since the pandemic started because we've become aware that students are interested in short-term projects to experience a variety of careers and work environments. Employers can hire students who complete these projects for full- or part-time jobs, internships or co-ops. This was a perfect opportunity."
Students can create profiles and apply for available micro-internships through UA's Parker Dewey landing page. Employers will post a handful of skills questions for students to answer and then select students based on their qualifying responses. Students are paid for their work through Parker Dewey.
"This partnership is a great way to help students fill the gaps in experiential learning," says Carey. "Micro-internships can help students earn income, expand their skills and build their resume. Either way, Parker Dewey provides a variety of opportunities for students to experience and sharpen their skills in different job environments."
---
Media contact: Alex Knisely, 330-972-6477 or aknisely@uakron.edu.