New associate deans of research named in College of Engineering and Polymer Science
09/22/2020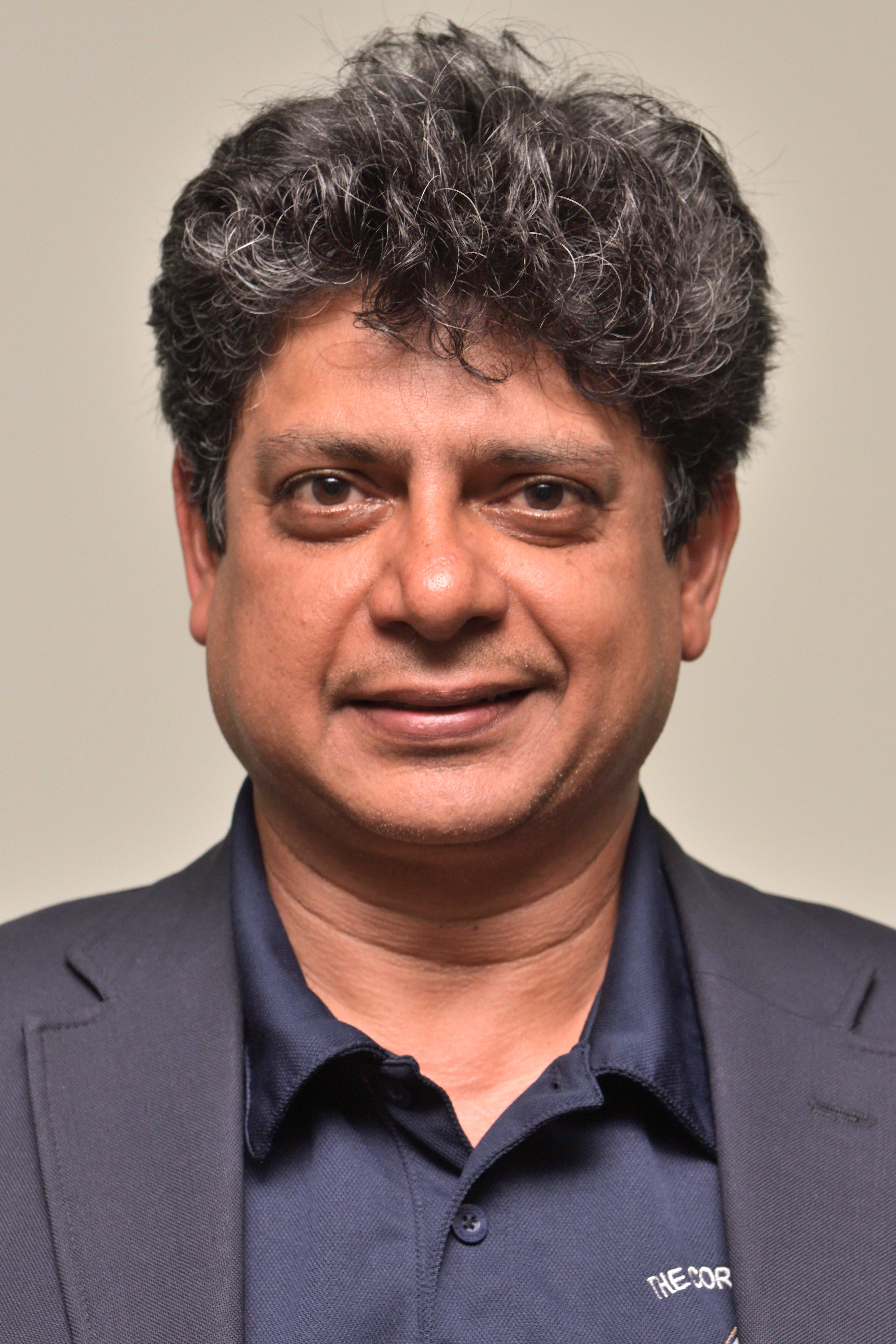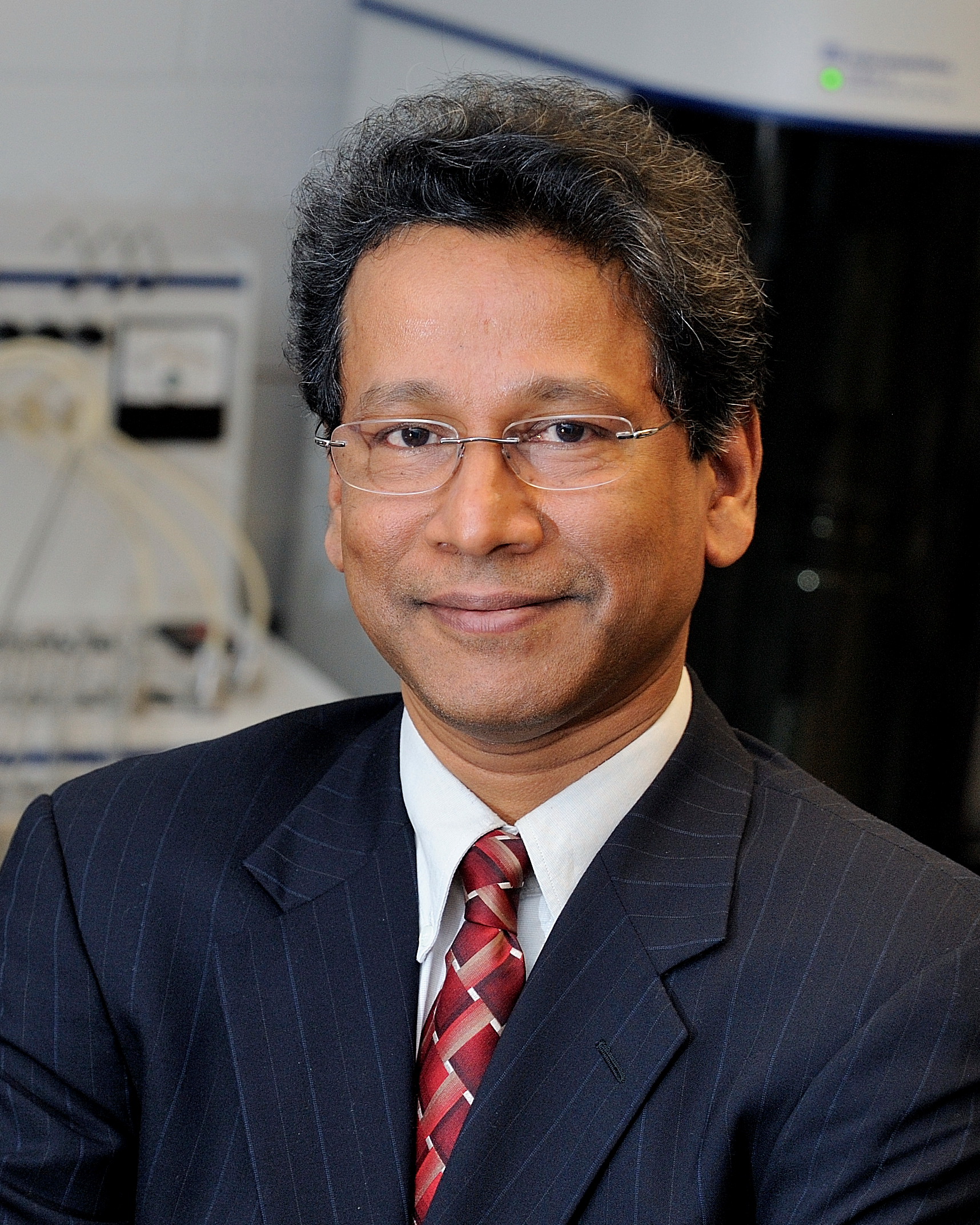 Ajay Mahajan, Ph.D. and Sadhan Jana, Ph.D. have both been named associate deans of research in the College of Engineering and Polymer Science. They will help the College in establishing The University of Akron (UA) as a prominent urban research institution.
"The combined strengths of Ajay and Sadhan complement each other and will be an incredible asset to this College and University as a whole," says Craig Menzemer, Ph.D, Interim Dean of the College of Engineering and Polymer Science. "This is a great opportunity to move forward as an integrated college. There is much work to be done."
Drs. Mahajan and Jana's responsibilities include, but are not limited to, helping faculty identify federal and corporate funding sources, grow the college's research infrastructure, support research centers, and leverage existing expertise from within to unearth new research discoveries."
"When I came to UA in 2009, I knew of the international prominence of their polymer program and the rich heritage of the engineering programs," says Dr. Mahajan. "I am excited to work with Sadhan who I greatly admire and respect, and I look forward to another opportunity to serve the college, the university, and the region."
Dr. Mahajan joined UA in 2009 as the associate dean for research in the College of Engineering. In this position, he lead the development of a strategic plan for research for the college, helped increase the research expenditure of the college from $4 million to over $17 million, orchestrated the establishment of the Timken Engineered Surfaces Laboratory, and supported the development of numerous research centers such as CenTire, the Center for Surface Engineering and Lubrication Research, the Conquer Chiari Research Center and the National Center for Education and Research on Corrosion and Materials Performance.
He also served as the special assistant to the president for innovation and the associate vice president for innovation before returning to a full-time faculty position. During his time in the president's office, he served on the White House lead initiative called the Advanced Manufacturing Partnership. His research interests include intelligent systems robotics, controls, biomedical devices, data analytics, and smart genomics.
Dr. Mahajan received his Ph.D. from Tulane University. Read his complete bio.
Dr. Jana is currently the Benjamin Franklin Goodrich Endowed Chair and professor of polymer science and polymer engineering. He received his Ph.D. degree in chemical engineering from Northwestern University in 1993, worked at General Electric Corporate Research Center for four years before joining The University of Akron in 1998 as assistant professor in Department of Polymer Engineering. Dr. Jana served as chair of Department of Polymer Engineering from 2004-2011 and 2015-2019. He is the recipient of National Science Foundation Faculty Early CAREER Award, Society of Plastics Engineers (SPE) Fred E. Schwab Award for outstanding achievements in education, George Stafford Whitby Award for distinguished research and education from the American Chemical Society (ACS) Rubber Division, SR Palit Memorial Lectureship award from Society of Polymer Science India, Kamath Memorial Lectureship award from the Indian Institute of Chemical Engineers, and Honorary Professorship from National University of Colombia, Bogota. He is a fellow and Honored Service Member of SPE. He is currently the editor-in-chief of Polymer Engineering and Science Journal and executive editor of Polymer Engineering and Science, Polymer Composites, Journal of Vinyl and Additive Technology, and SPE Polymers journals. He also serves on the editorial boards of several peer-reviewed journals.
Dr. Jana's research interests include the synthesis and production of netshape silica and polymeric aerogels, with targeted applications in air and water filtration, thermal insulation and gas separation. Read his complete bio.
---
Related content:
Share