National Academy of Inventors recognizes UA faculty
02/25/2023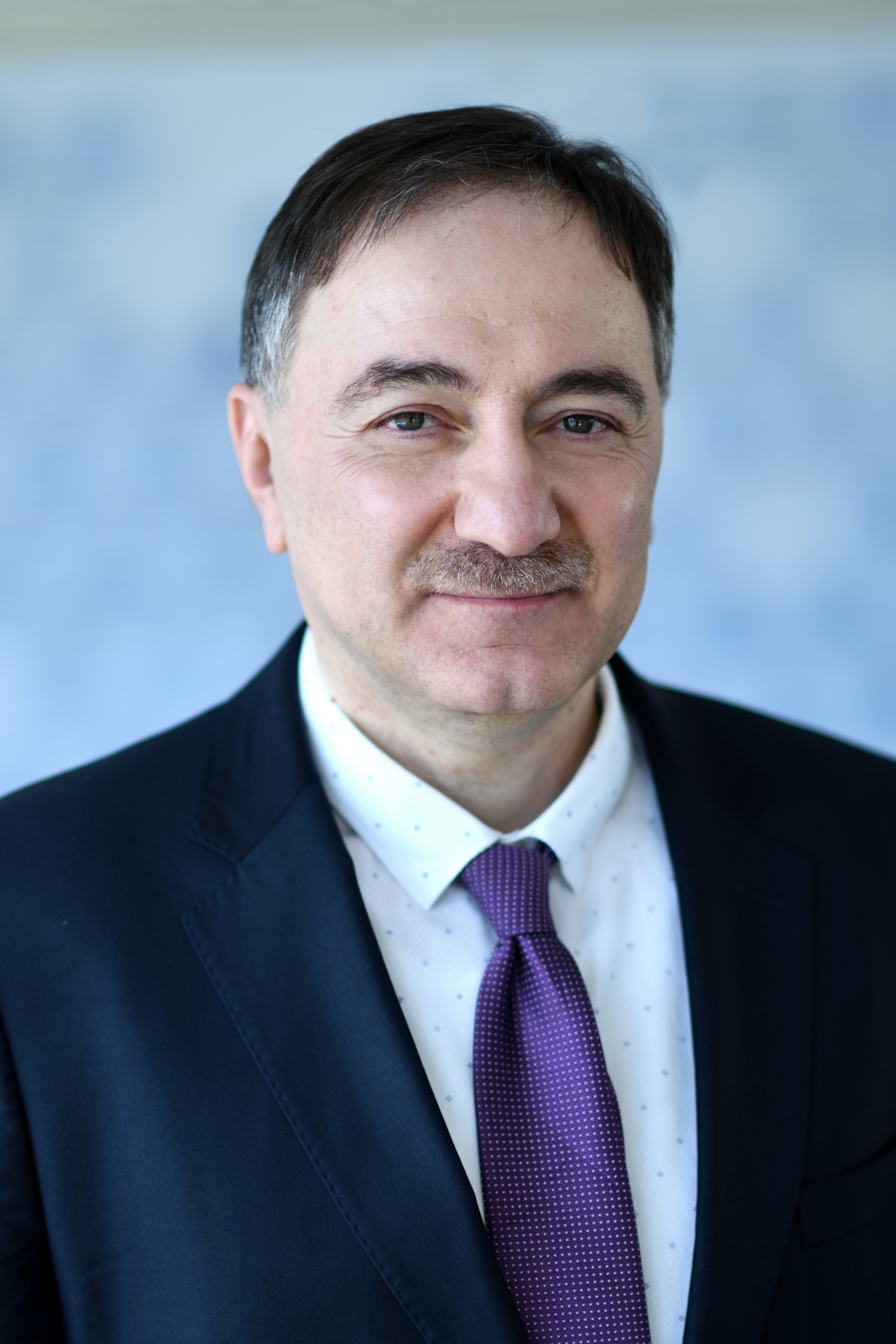 Dr. Yilmaz Sozer, professor of electrical and computer engineering at The University of Akron (UA), has been awarded National Academy of Inventors (NAI) Senior Membership by the 2023 NAI Senior Member Advisory Committee and Board of Directors.
"This honor is well-deserved," said Dr. Suzanne Bausch, vice president for research and business engagement. "Dr. Sozer has a strong record in innovation and commercialization and is a role model for his students in this arena."
Sozer earned a Bachelor of Science in Electrical and Electronics Engineering from Middle East Technical University in Ankara, Turkey and continued his education at Rensselaer Polytechnic Institute, receiving both his Master of Science and Ph.D. in Electric Power Engineering. Subsequently, he worked in industry before coming to UA as an assistant professor in 2009. Since then, he has impacted different industries, communities and societies with his research and innovations while motivating and instructing students at UA to do the same.
His research and expertise focus on high-performance electric machine drives, alternative energy conversion systems and sensors for transportation utility applications. In his career, Sozer has been published in 86 journals, authored 214 peer reviewed conference papers, and served as a book editor within his research field. Furthermore, while at UA, he has built a prestigious research program, where 24 Ph.D. and 24 M.S. students graduated; he is currently supervising eight Ph.D. students.
NAI awards Senior Membership to inventors that have brought innovations and opportunities to different industries, communities and societies, while successfully commercializing their inventions.
"Dr. Sozer has demonstrated innovation and the ability to translate University inventions into commercially viable opportunities which benefit industry and society as a whole," said Kelly Bialek, acting director of technology transfer. "In his career accomplishments, both within industry and academia, he has fostered opportunities for research, development and commercialization. We are proud that NAI has recognized his achievements."
Sozer's research has resulted in 16 U.S. issued patents and six patent applications, the creation of a UA based start-up company, and several license agreements with industrial partners.
Share