Marcos Pantoja awarded Chatterjee Travel Award
03/11/2019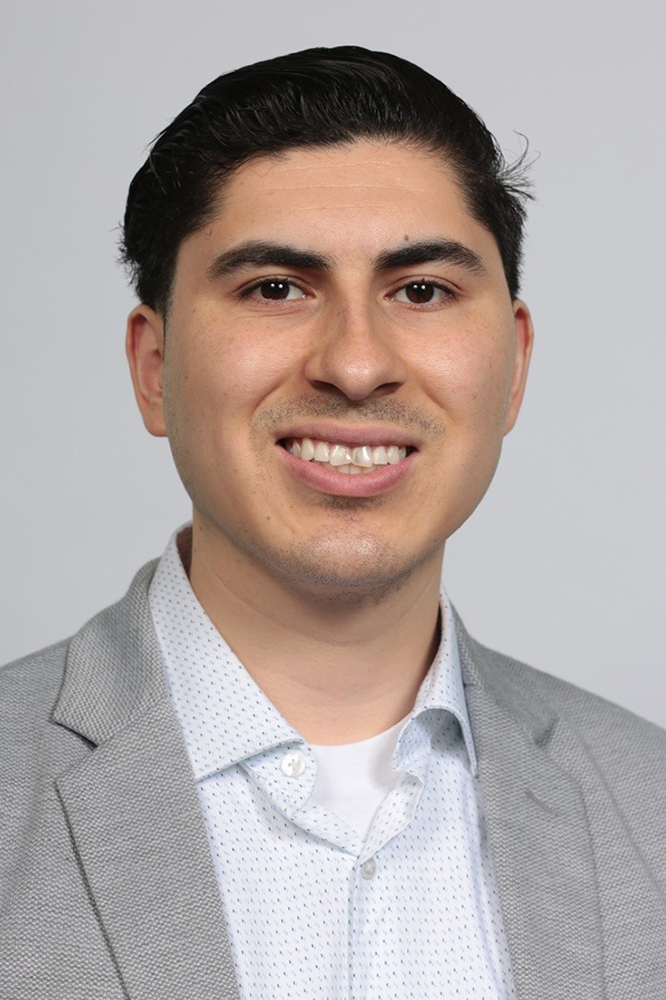 The Thermoplastic Materials & Foams Division of the Society of Plastics Engineers (SPE) recently awarded Marcos Pantoja the Chatterjee Travel Award to attend ANTEC 2019 in Detroit, MI. This award is given to students who have demonstrated exceptional leadership and involvement within SPE. Furthermore, Marcos was selected for this award due to his thermoplastics and foams centered Ph.D. studies.
Marcos began his involvement with SPE in 2015 when he served as the Liaison between The University of Akron's Polymer Engineering Student Organization (PESO) and the professional Akron SPE section, making significant contributions to the increased overlap between both organizations. Marcos eventually became a Board of Directors member of the Akron SPE section, being primarily responsible for organizing the student program at several local topical conferences hosted by Akron SPE. Marcos contributed to the 2016 and 2017 Outstanding Student Chapter Awards awarded to PESO and was recently awarded the first ever Akron Section Student Chapter Leadership Award in 2018.
Marcos has presented numerous projects at previous ANTEC conferences. This year, Marcos will be presenting his shape memory foam research at ANTEC. He hopes to reconnect with Akron alumni and establish new industry connections. Please join us in congratulating Marcos for his award.