Local men get second chance at education
03/10/2023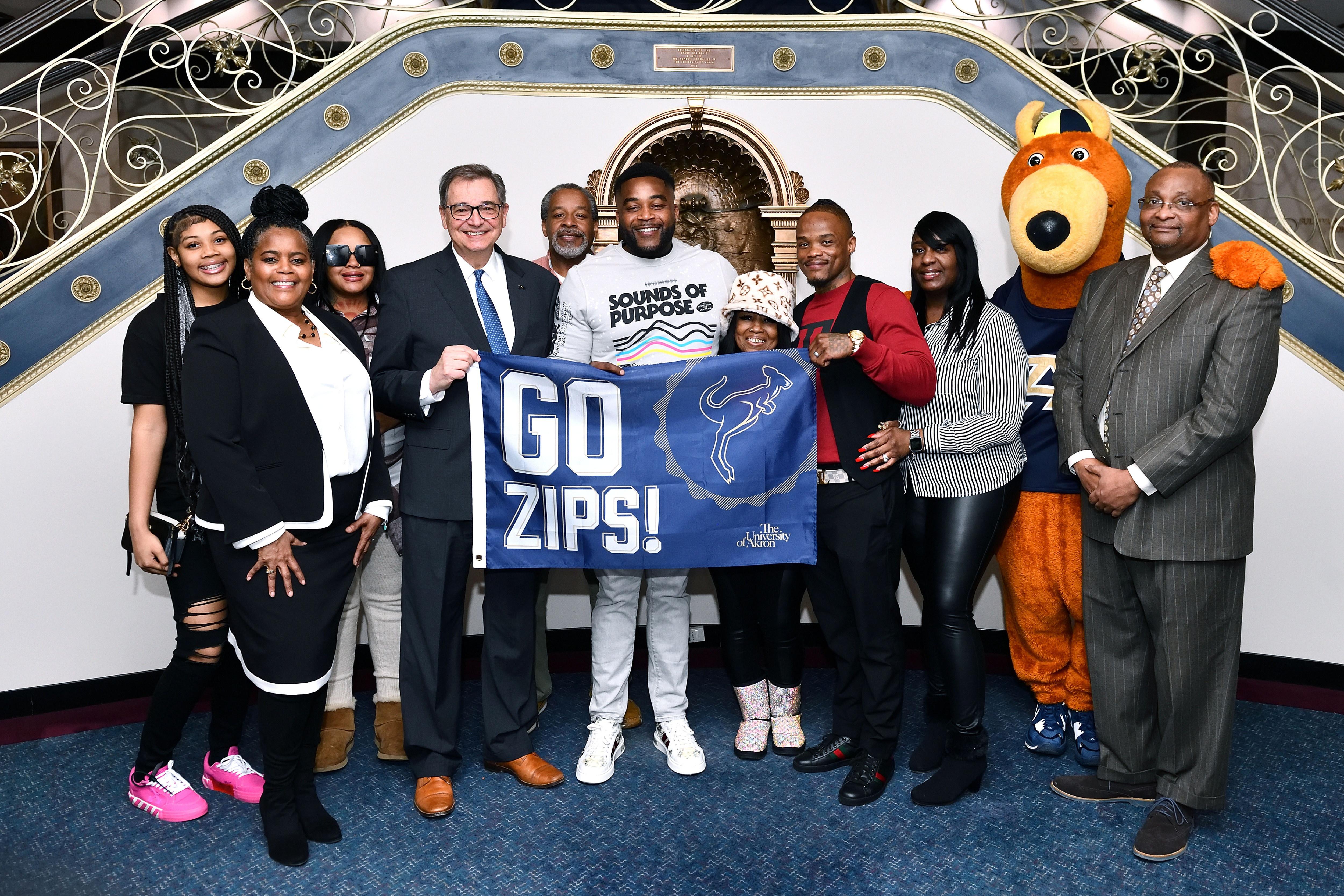 Michael Sutton and Kenny Phillips have waited a long time to get to college.
Both men were wrongly convicted in 2007 of charges of attempted murder stemming from a 2006 shooting incident in Cleveland. The two men spent 15 years in prison before being released in May 2021. They were finally exonerated in September 2022. The Ohio Innocence Project helped Sutton earn his release, and the Wrongful Conviction project assisted Phillips with his exoneration.
Now they are getting a second chance.
The University of Akron (UA) offered both men full tuition and fee scholarships.
This wasn't the first scholarship Sutton had received. He was originally planning to come to UA in 2006, and just learned that he had received a full scholarship when he was wrongly arrested.
Both men had been on campus a few weeks earlier addressing the student body about their case and the work of the Ohio Innocence Project when administrators heard their story and wanted to give them a chance to start anew. They were invited back to campus to meet with UA's president and other administrators who will help them navigate this new endeavor.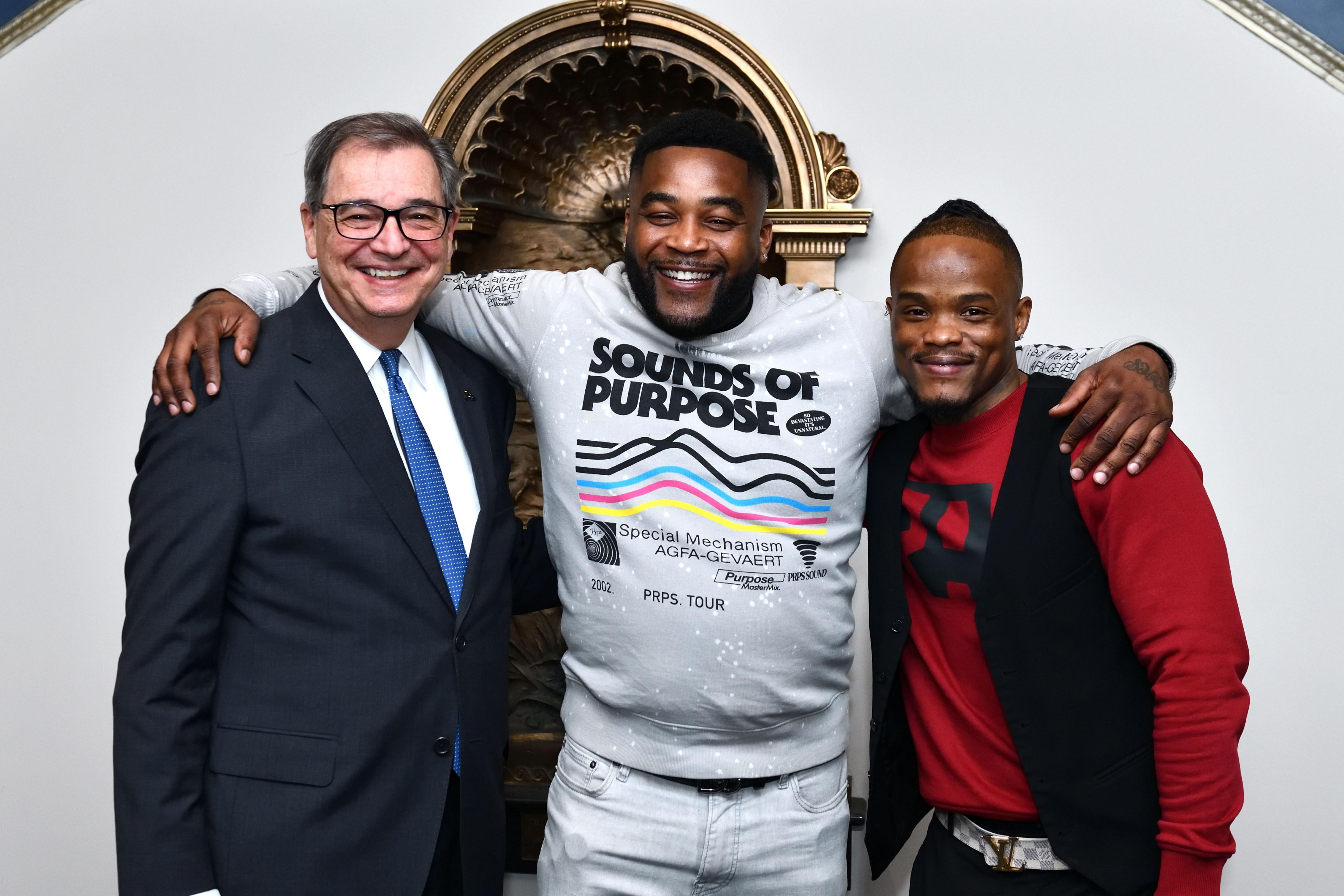 "We are doing this as a way to present an opportunity to two gentlemen who had their opportunity ripped from their lives," said President Gary L. Miller. "An education gives you the opportunity for a fresh start."
Both Sutton and Phillips were happy and humbled by the opportunity to earn a UA degree.
"An opportunity like this does not normally come around twice," said Sutton. "This is a dream come true. I am so grateful. This gives us hope."
Phillips agrees. "I thought I had lost everything. There are so many others who are innocent but are serving time. And there are others who are guilty. They all deserve a future. And I am so fortunate to now have this chance."
Share