Greenberg fund for Bierce Library
10/28/2021
The Joan M. Greenberg Endowed Fund for Bierce Library was established with an estate gift from Joan Greenberg to support UA's Bierce Library. Joan passed away in March, 2021, at age 80.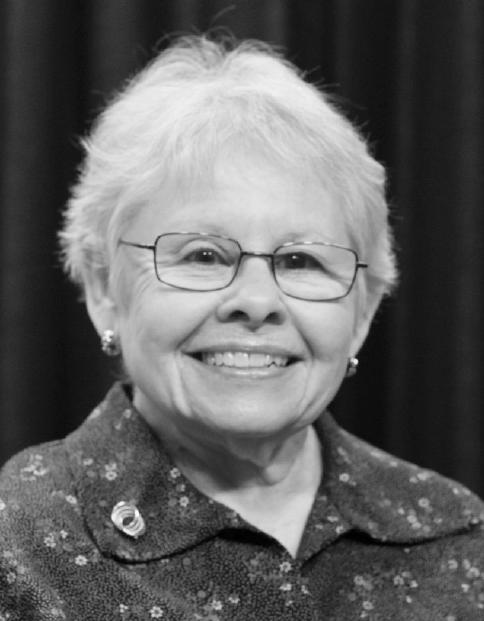 Joan graduated from The University of Akron in 1963 and later earned graduate degrees from The University of Texas, (Austin), and Villanova University. While attending UA, Joan worked at Bierce Library as a student assistant.
Joan and her twin sister, Jane Root '63, attended UA together and were both actively involved in several campus and student organizations. Both remained life-long Zips fans and supporters. As a student, Joan was a member of Phi Mu, Pierian, Who's Who, A- Key, Phi Epsilon Delta (secretary, treasurer), Pi Kappa Delta, Panhellenic Council (president), University Theater (president), the Radio Workshop, and served as a freshman counselor.
Joan began her professional career as an English teacher, then spent nearly 30 years as a librarian after receiving a graduate degree in library science. She worked mostly in public libraries, serving as the head librarian of both Jenkintown Library and Glenside Library, and was the adult services librarian and assistant director at Upper Moreland Library in Willow Grove for 15 years, where she developed numerous programs and services.
Share