Graduate student receives national dissertation research award
11/22/2019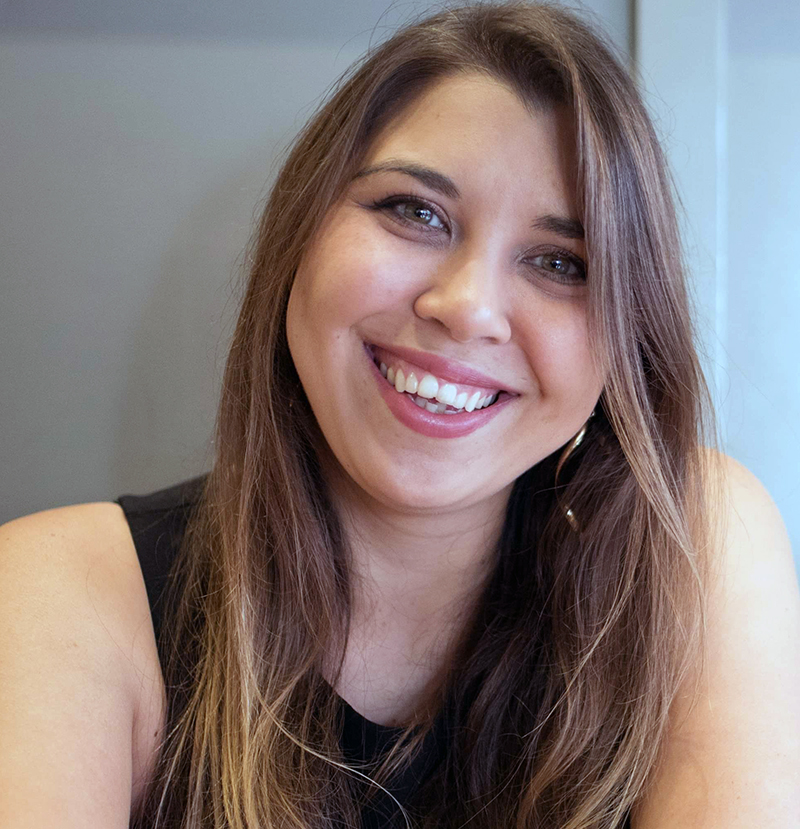 Jennifer Turner '13 B.A., '17 M.A., a fifth-year doctoral candidate in the Adult Development and Aging Program in the Department of Psychology, has received the competitive American Psychological Association Dissertation Research Award for her dissertation research on nostalgia in everyday life and its role in social and emotional development across a person's life.
"Most research of nostalgia only looks at young adults, and the opportunity to experience nostalgia increases across a lifespan," Turner says. "I want to learn how nostalgia might be tied to well-being in older adults, especially given the loneliness epidemic."
Participants in the study were asked to keep a daily diary for two weeks and record their experiences of spontaneous nostalgia twice a day. For the purposes of the study, Turner defines nostalgia as memories about oneself that have emotions tied to them. Participants answered questions about experiences of nostalgia and had the opportunity to record 10-20 seconds of audio describing the nostalgia. Turner is currently using linguistic software that detects emotional content to analyze the recordings to better understand how nostalgia affects emotions.
"Jenni's dissertation study is very ambitious and timely, and will be a game-changer in the area of emotion regulation and aging," says Dr. Jennifer Stanley, associate professor of psychology and director of UA's Emotions and Aging Lab. "The findings could have implications for interventions for persons with dementia and ways to combat loneliness."
Share