Fulbright Scholar brings new street art to Austria
05/04/2018

Markus Vogl, associate professor of art, has just unveiled 3D urban art installations in Vienna, Austria, each piece to be experienced in person as well as in virtual reality over the internet.

Vogl was recently awarded a Fulbright Fellowship to conduct research at the MuseumsQuartier Vienna, where he holds the title of artist-in-residence. While in Austria, Vogl has continued his body of work, "In Silico et in Situ - Wien," which copies objects of cultural significance and converts them into miniature artworks through 3D printing.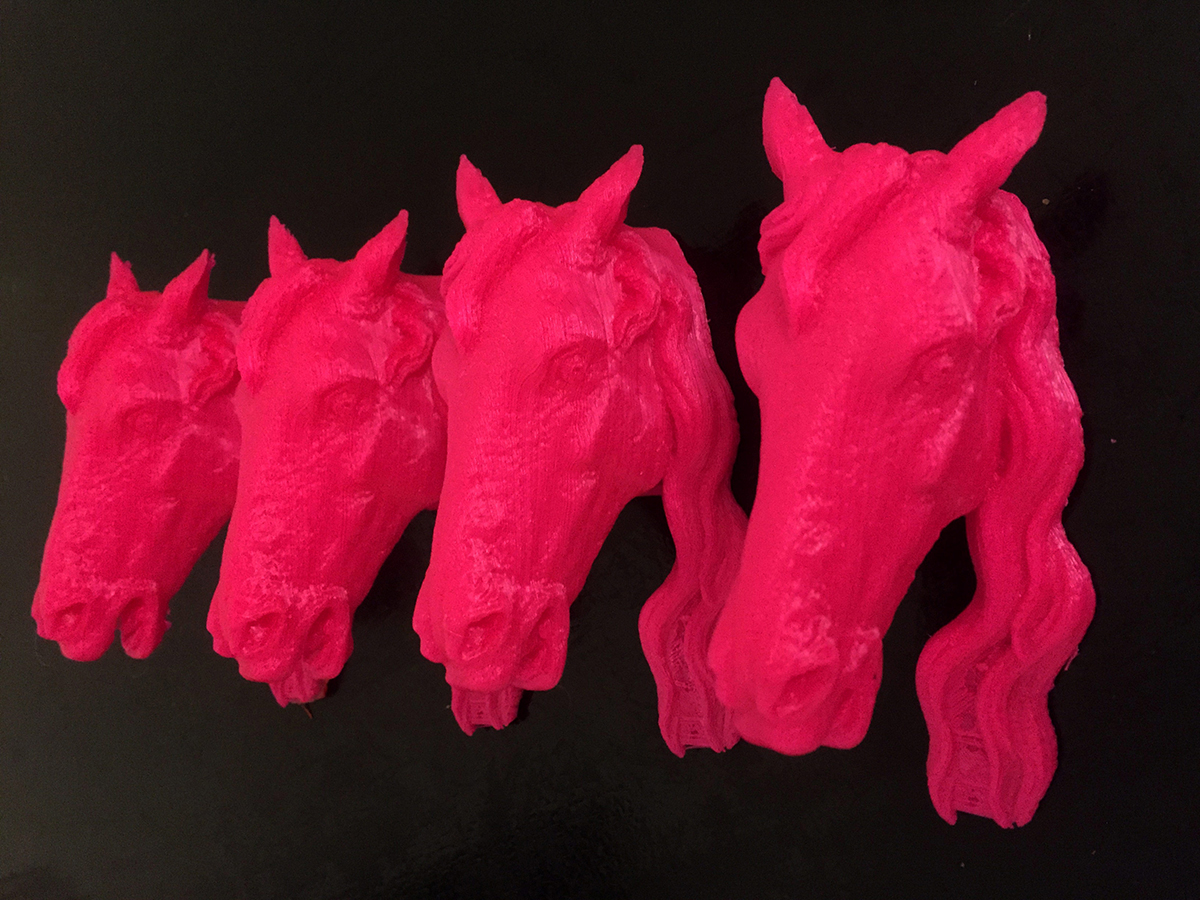 "This project is a continuation of a new body of work that takes art/design out of the traditional gallery exhibition space and places it in nature or an urban environment," says Vogl.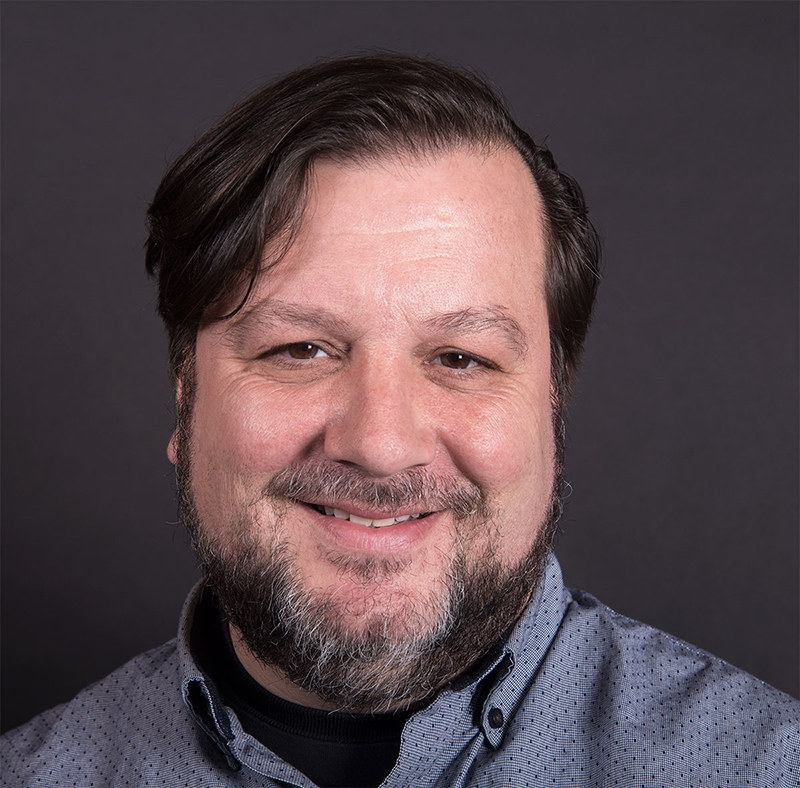 "My intent was to wander the city discovering hidden fragments that for one reason or another appealed to me," he continues. "It came to light that the city of Wien is home to all kinds of historical and mythological creatures. It can be argued that by replicating fragments of these hidden-in-plain-sight everyday beasts, in a different scale and production method, it changes their aura, infusing the object with its necessary charisma and a new meaning."
The sculptures have been placed throughout Vienna in public spaces and geotagged for people to discover. Each work also has been captured in virtual reality, so if you can't catch a transatlantic flight, you can still be immersed in the artistic cultural spaces.
Turning well-known artworks into 3D printed replicas, and the installation's ability to be discovered in public through GPS treasure maps, online, or by chance all raise conversation about the use of art and data in today's urban landscape.
Vogl's work in Vienna can be viewed online. It is co-sponsored by the Bureau of Educational and Cultural Affairs of the United States Department of State and the Austrian-American Educational Commission in Austria.
---
► Story by Erica Rymer
► Media contact: Lisa Craig, 330-972-7429 or lmc91@uakron.edu.
---
Related
---