Changes to campus operations effective Nov. 9
11/06/2020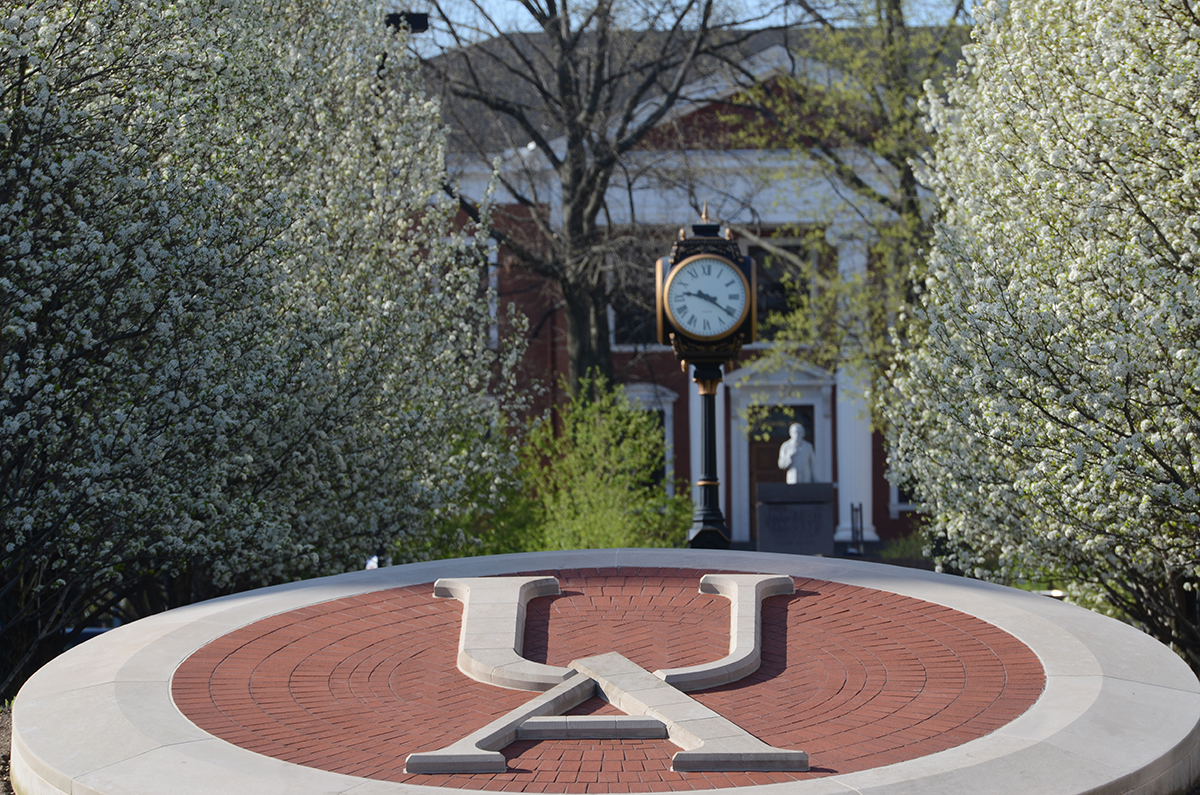 In response to an increase in local and campus COVID-19 cases, the University's Fall 2020 Planning Group and the Emergency Operations Group recommend modifications to campus operations starting Monday, Nov. 9.
Campus remains open, with some communal activities being limited to help reduce the risk of exposure and spread.
What stays the same:
Course delivery remains as is, however, if positive case numbers increase during the next week, the possibility exists to move to remote instruction before Thanksgiving. The provost will work with the deans on potential impacts within the classroom. More information to be communicated the week of Nov. 9.
Residence halls are open with guests being limited to one at a time and restricted to UA resident students only.
Dining facilities are open with current guidelines.
Critical research continues with reduced capacity in labs already in effect.
Academic labs continue with added precautions to eliminate any person-to-person contact unless in a clinical setting with proper PPE.
Students in field placements, clinicals and student teaching assignments should continue to follow site-specific protocols.
In-person academic testing requiring supervision permitted with proper seating charts.
Health Services operations remain as is.
On-campus office hours remain the same with current protocols in place for remote work.
Library and study spaces remain available.
At this time, there are no changes to operations at the Wayne and Medina campuses.
What changes:
In-person meetings, except for essential business, move from maximum of 10 to virtual/remote options. As noted above, this does not affect in-person classes. Class delivery remains unchanged.
Student services and support move to more virtual or individual appointments.
Recreation on campus is permitted with reduced group activities.
No external rentals, events or activities, including those previously scheduled.
No public performances.
Limited University athletic events meeting NCAA, MAC and campus protocols with minimal spectators.
No exception requests accepted for events.
Travel for academic necessity for field or other mandated curricular activities permissible within 15 minutes from campus. Individual travel only. No carpooling.
Public transportation may be adjusted to reduce density.
The University will continue to monitor conditions on campus and keep in close communication with Summit County Public Health. The dynamic phases of the operation plan for campus is in concert with the Ohio Public Health orders and other specific operation requirements established by the state, the Responsible Ohio Protocols and higher education national governing bodies.
---
RELATED