Alessandro Perego awarded multiple student scholarships
08/18/2020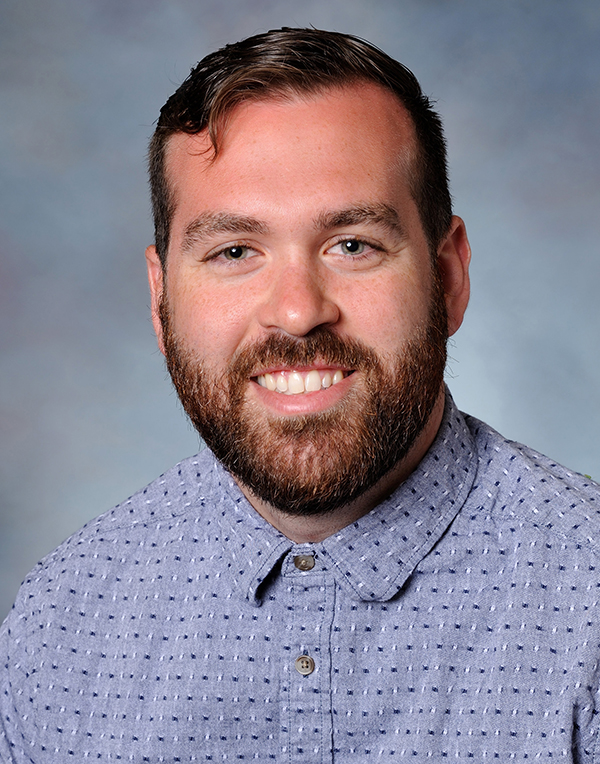 Congratulations to Alessandro Perego (advisor Dr. Fardin Khabaz) who was recently awarded scholarships from both the American Chemical Society (ACS) and Society of Plastics Engineers (SPE):
Award: American Chemical Society (ACS) Rubber Division Student Chapter Scholarship
Amount: $500
Award: Society of Plastics Engineers (SPE) Irv Poston Detroit Section Scholarship
Amount: $2,500
Award: Society of Plastics Engineers (SPE) Foundation Automotive & Composites Division ACCE Scholarship
Amount: $2,000
Biography & Research:
Alessandro Perego is originally from Italy. He graduated with a Bachelor of Science in chemical engineering from Brigham Young University-Provo, Utah. His passion for polymers research started during the summer of 2016, when he participated in the summer Research Experience for Undergraduates (REU) program at The University of Akron under the mentorship of Dr. Alamgir Karim. In 2018, after graduation, he joined the Polymer Engineering program at The University of Akron where he is currently pursuing his doctoral degree as a member of Dr. Fardin Khabaz's Complex Fluids Research Group. Outside his studies and research, Alessandro served as the president for the Polymer Engineering Student Organization (PESO) from 2019 to 2020.
Alessandro's research consists of using molecular dynamics (MD) simulations to study the long-standing problem of rubber waste management. The majority of rubber in the world is used by the automotive industry, where it is processed by cross-linking natural and synthetic rubbers with the final addition of a small fraction of additives such as carbon black and silica particles. This composition makes rubber wastes among the most challenging materials to recycle as they will not dissolve or melt. Understanding and modeling these particular polymer blends not only will provide valuable insights on how to overcome the challenges of recycling and safely disposing industrial and postconsumer rubber wastes, but it will also help to improve the mechanical properties of the rubber compounds, which will result in a longer life cycle of rubber products.
Congratulations Alessandro!!