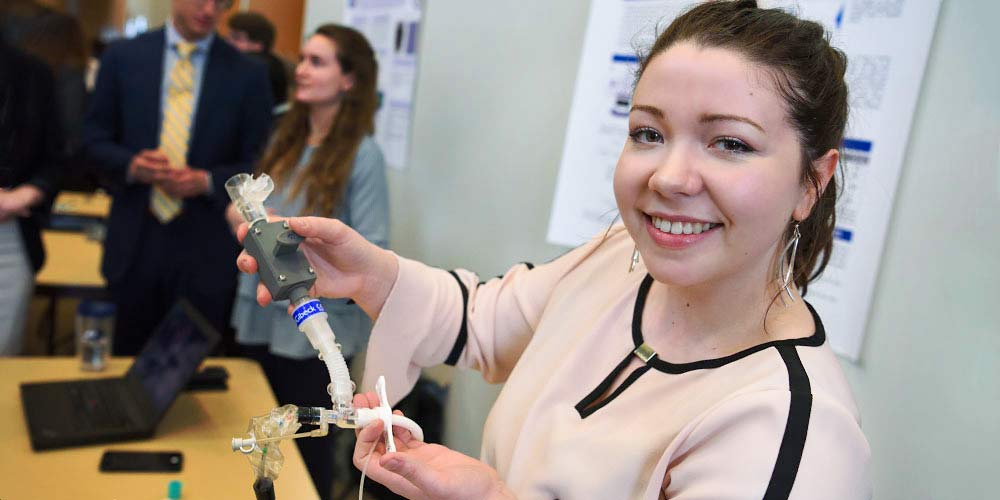 COLLEGE OF ENGINEERING AND POLYMER SCIENCE
BIOMEDICAL ENGINEERING PROGRAMS
The University of Akron's biomedical engineering program applies biology and engineering principles to medicine and healthcare. Our biomedical engineers graduate with the skills needed to improve community health and change lives.
FUTURE BIOMEDICAL ENGINEERS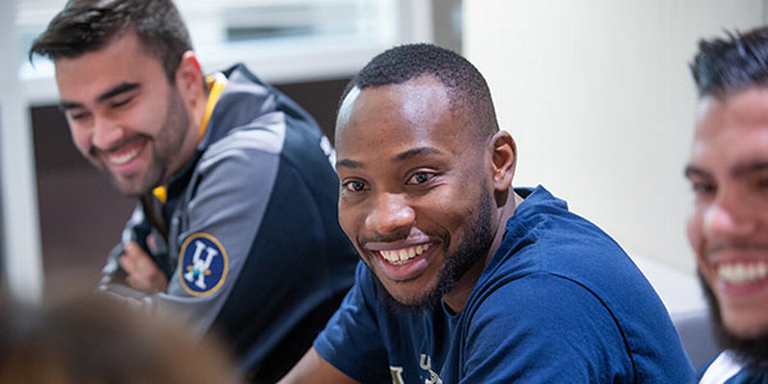 Undergraduate Programs
The Department of Biomedical Engineering offers an undergraduate program leading to a B.S. in Biomedical Engineering program, with three specialty areas depending on your interest.
Biomaterials and Tissue Engineering Track
Biomechanics Track
Instrumentation, Signals, and Imaging Track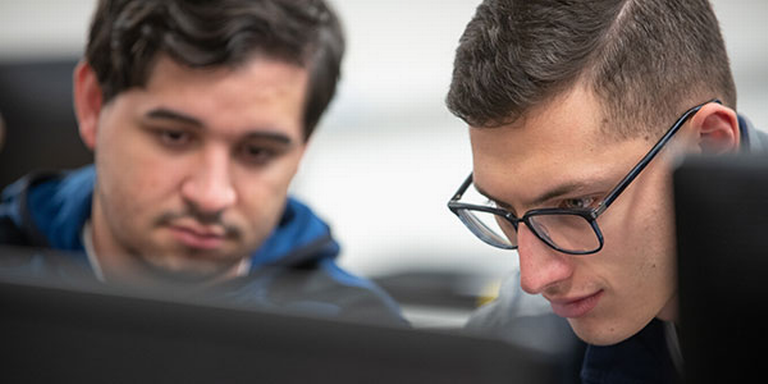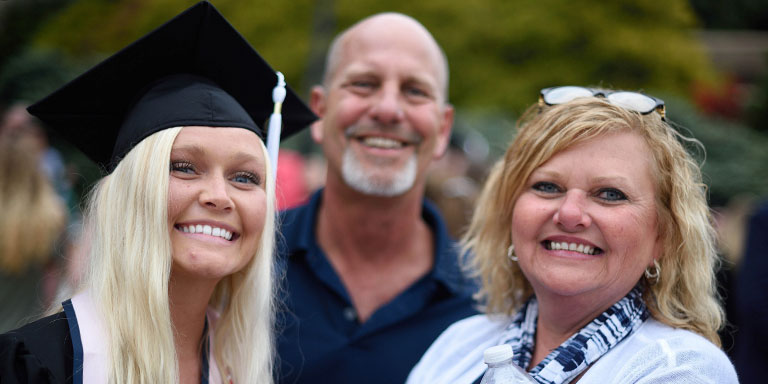 For Parents
The UA Family Info Hub provides parents and families with checklists and guides to make the process of applying and starting school as painless as possible.
STUDENT SPOTLIGHT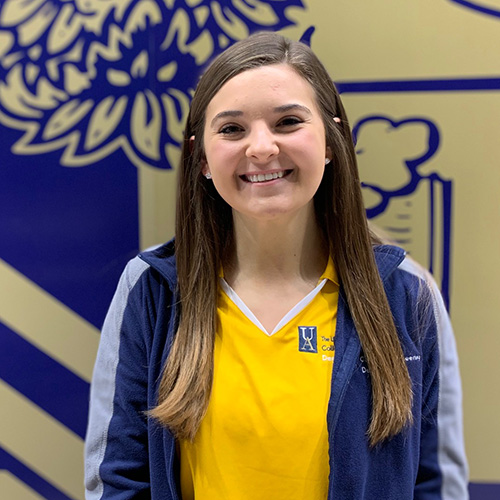 The University of Akron is fantastic. For example, we built a car and a prosthetic arm in our Tools for Engineering Class. I'm already working in a lab as an undergrad."

Taylor Verba
Majoring in Biomedical Engineering
WHY AKRON?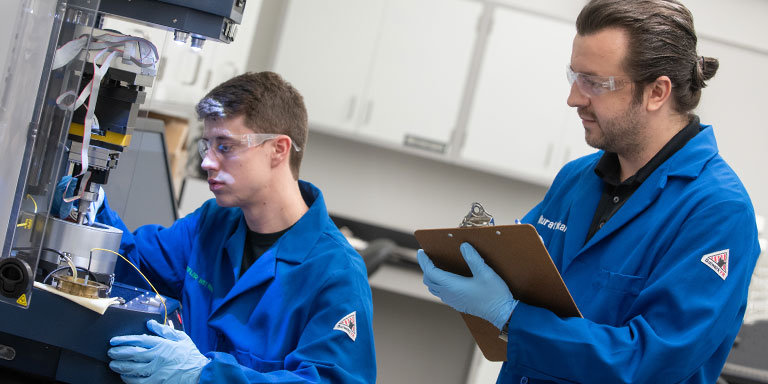 Co-op Program
Get paid, on-the-job experience as part of your biomedical engineering curriculum – learn more!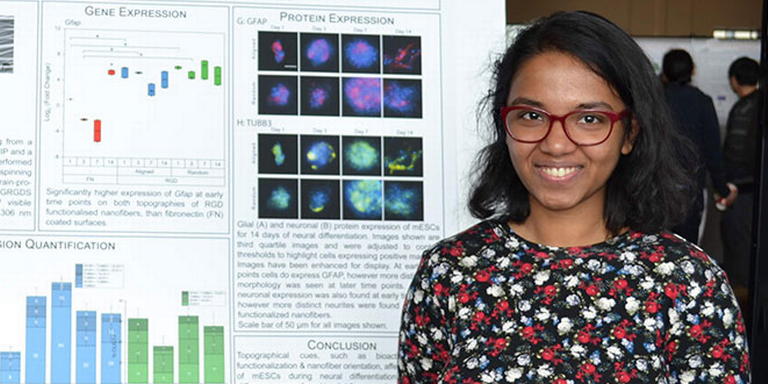 Research
The biomedical engineering department conducts a number of research initiatives focused on connecting basic science and engineering research with clinical applications.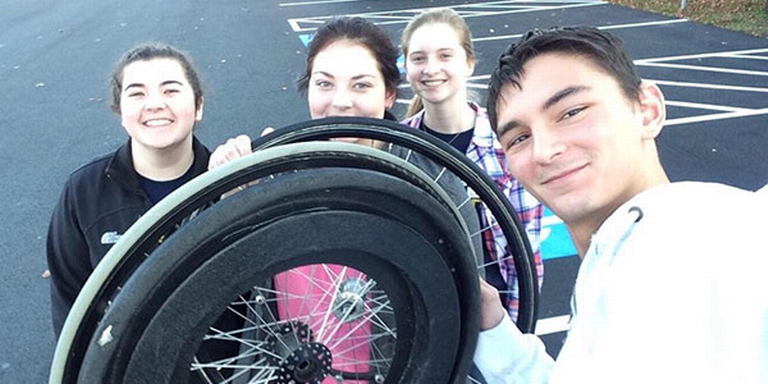 Student Design Teams
Change a life and become an engineer with a focus on community as a member of the Engineering Service Design Team. See all engineering design teams.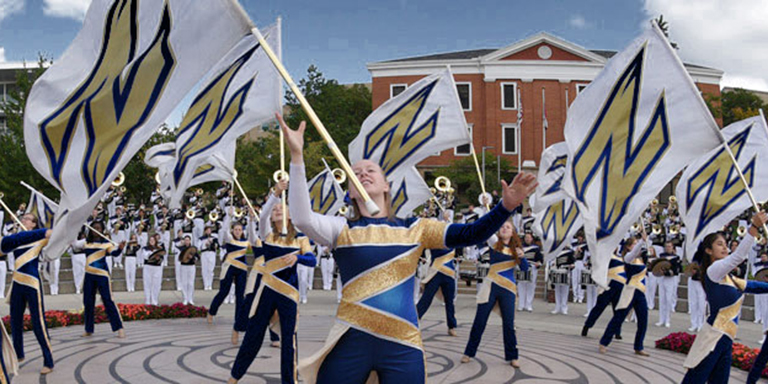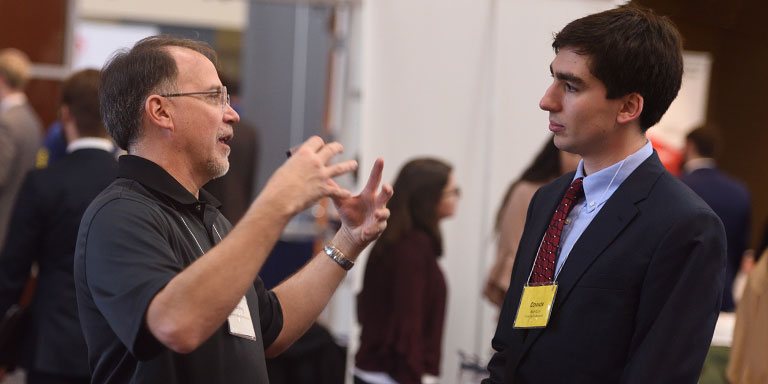 Experience Engineering at Akron
100% of Spring 2020 graduates participated in some form of experiential learning including co-ops and internships, undergraduate research, and more.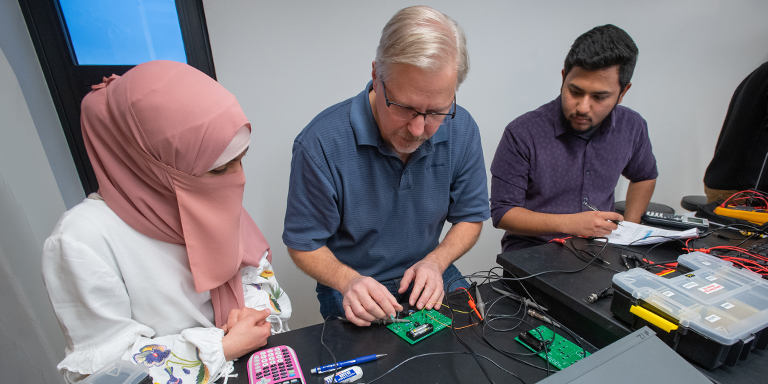 Faculty
You will learn from the best. BME faculty are lab whizzes, scientists, academics, and members of industry.
Now hiring faculty positions in our biomedical engineering program! View our available jobs.
INSIDE BIOMEDICAL ENGINEERING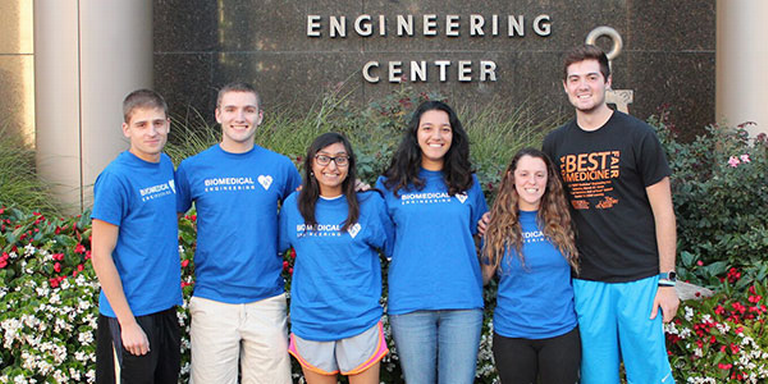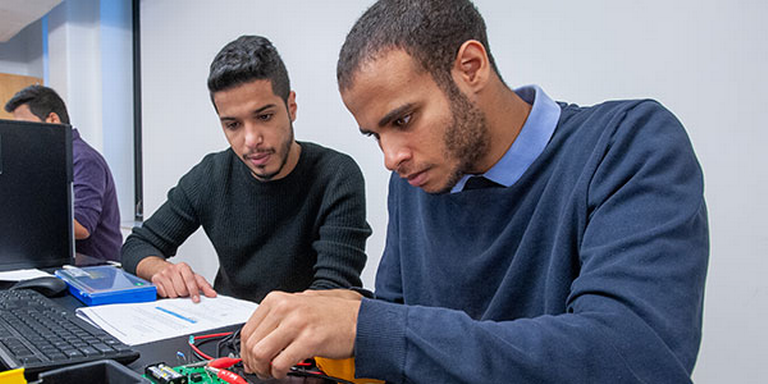 Contact
Department of Biomedical Engineering
Auburn Science and Engineering Center #275, West Tower
The University of Akron
Akron, Ohio 44325-0302
Phone: 330-972-6650