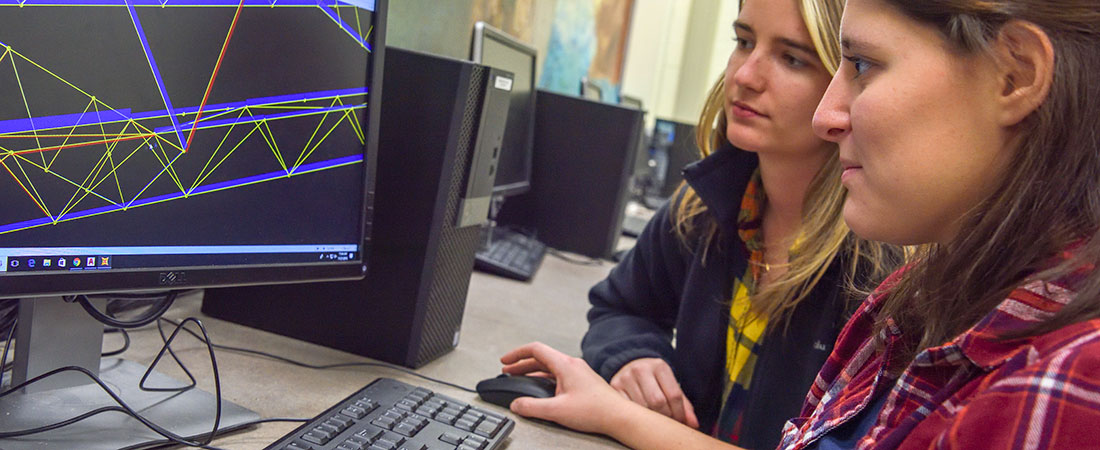 COLLEGE OF ENGINEERING
CIVIL ENGINEERING
ABOUT THE DEPARTMENT
Civil engineers plan and design large-scale projects like bridges and power plants, study and solve societal and environmental challenges like providing safe drinking water, and design and maintain transportation systems.
Our undergraduate program allows students to tailor their education toward specialties like structural, water resources and hydraulic, geotechnical, environmental and transportation.
The graduate program is designed to be flexible enough to meet the needs of students with varied backgrounds and prepare them for a career in industry, government or academia.
Learn more about the Civil Engineering Department and read the message from the Chair.
QUICK LINKS
Video: ALUMNUS ROBERT STEVENS
CONTACT
Department of Civil Engineering
Auburn Science and Engineering Center (ASEC) 210
The University of Akron
Akron, OH 44325-3905
330-972-7286
DEPARTMENT NEWS
12/20/2018

12/05/2018

10/30/2018

10/12/2018

07/18/2017
CHAIR'S WELCOME
Dr. Binienda, Professor & Chair
Welcome to a department of engineers looking to – quite literally – build a better, sustainable, more stable world. Students can expect a rigorous and comprehensive curriculum that includes practical laboratories, a variety of engineering courses, and a capstone senior design experience along with immersive learning opportunities with the cooperative education program and award-winning design teams. Continue reading the Chair's Welcome.
STUDENT SUPPORT
Civil Department Group Photo