International Business
Globalization and international business have become the norm in today's world. Whether you plan to work domestically or abroad, a program of study in international business will add value to your professional qualifications.
UNDERGRADUATE BUSINESS SCHOOL RANKS IN OHIO
UNDERGRADUATE BUSINESS SCHOOL IN NORTHEAST OHIO
DUAL ACCREDIDATION BY AACSB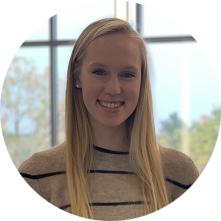 "I chose my major because I have always had a desire to travel and have a better understanding of other cultures. However, I have learned much more. This major not only prepares students for the U.S. business world, but it also gives us a taste of how companies operate on a global scale."
ALYSON PEKKOLA
International Business Major '21
EXPLORE OUR MAJOR
Earning an Undergraduate Degree in our International Business major will consist of at least 120 credit hours. Here are a few of the classes you would be taking:
International Business Study Abroad
Foreign Market Entry
International Financial Reporting and Analysis
International Business Law
Foreign Language
Check out the full curriculum here: International Business, B.B.A.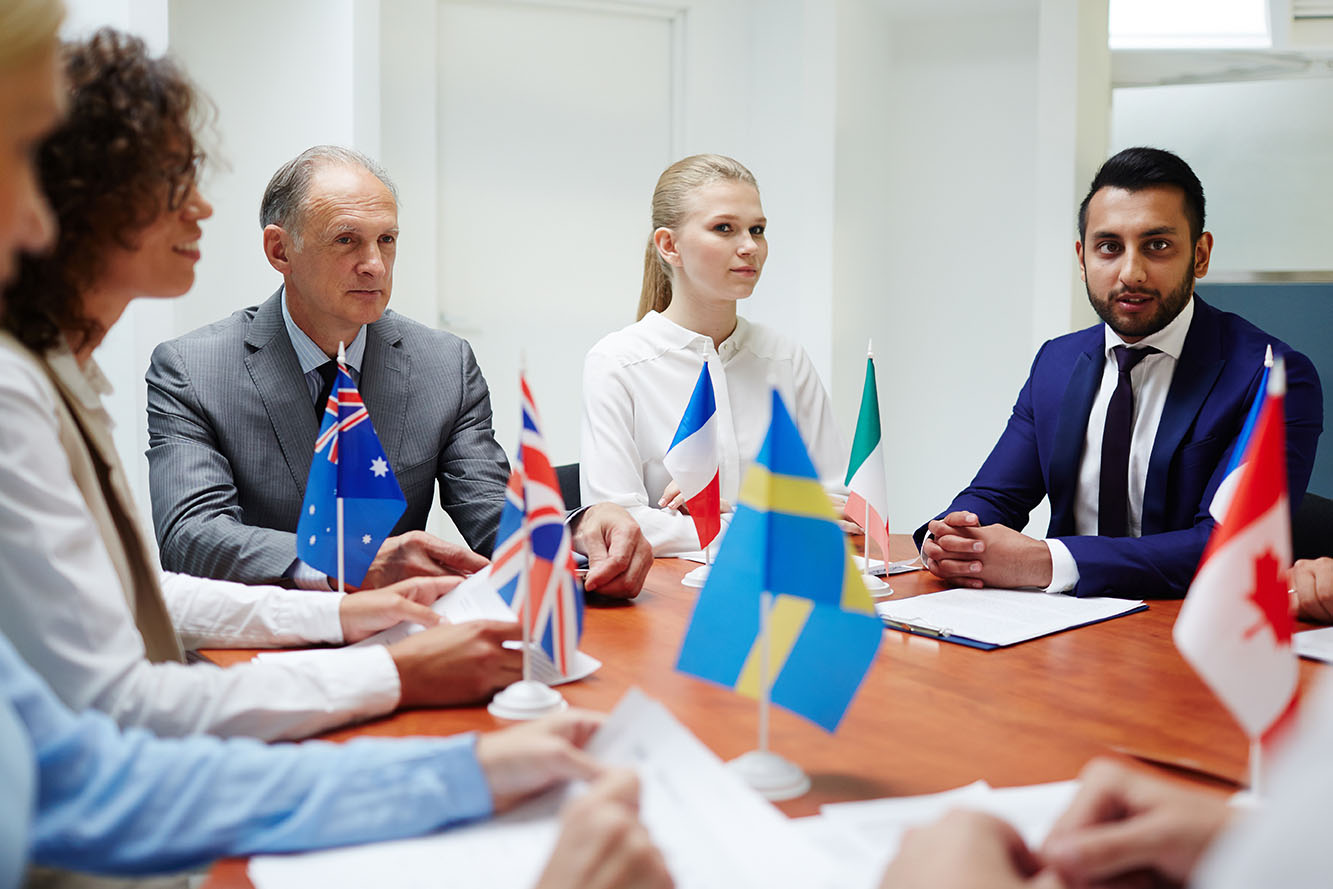 CAREER OUTCOMES
The academic program we offer helps you develop the skills and awareness you need to work with diverse cultures and international environments. Here are a few possible career paths you can choose to go into as an International Business major:
Management Analyst
Marketing Manager
Economist
Policy Analyst
Business Advisor
GLOBAL EXPERIENCE
There is no better way to learn about another culture than to experience it firsthand. Studying abroad or living in another country for a summer, semester or even academic year will broaden your perspective, both professionally and personally. The University of Akron has exchange agreements with leading universities throughout the world that allow you to immerse yourself in a new culture while earning credits toward your degree.
POSSIBLE FUTURE EMPLOYERS
National, regional, and local businesses, as well as Fortune 500 companies and government entities, actively recruit our students. Employers speak of our program as one of the leading programs in the region. Some companies our International Business graduates have chosen to work for are:
The J.M. Smucker Co.
Goodyear
Google
Sherwin-Williams
InfoCision
MORE THAN JUST AN EDUCATION
Our Global Internship Program gives students the chance to obtain work experience while gaining insight into a foreign business environment.
Our Institute for Global Business (IGB) provides business students with the skills and understanding necessary to assume leadership roles in an increasingly global business world. The IGB connects students to hands-on professional development programs and practical experiences that build global fluency and prepare students to enter the global marketplace career-ready and connected.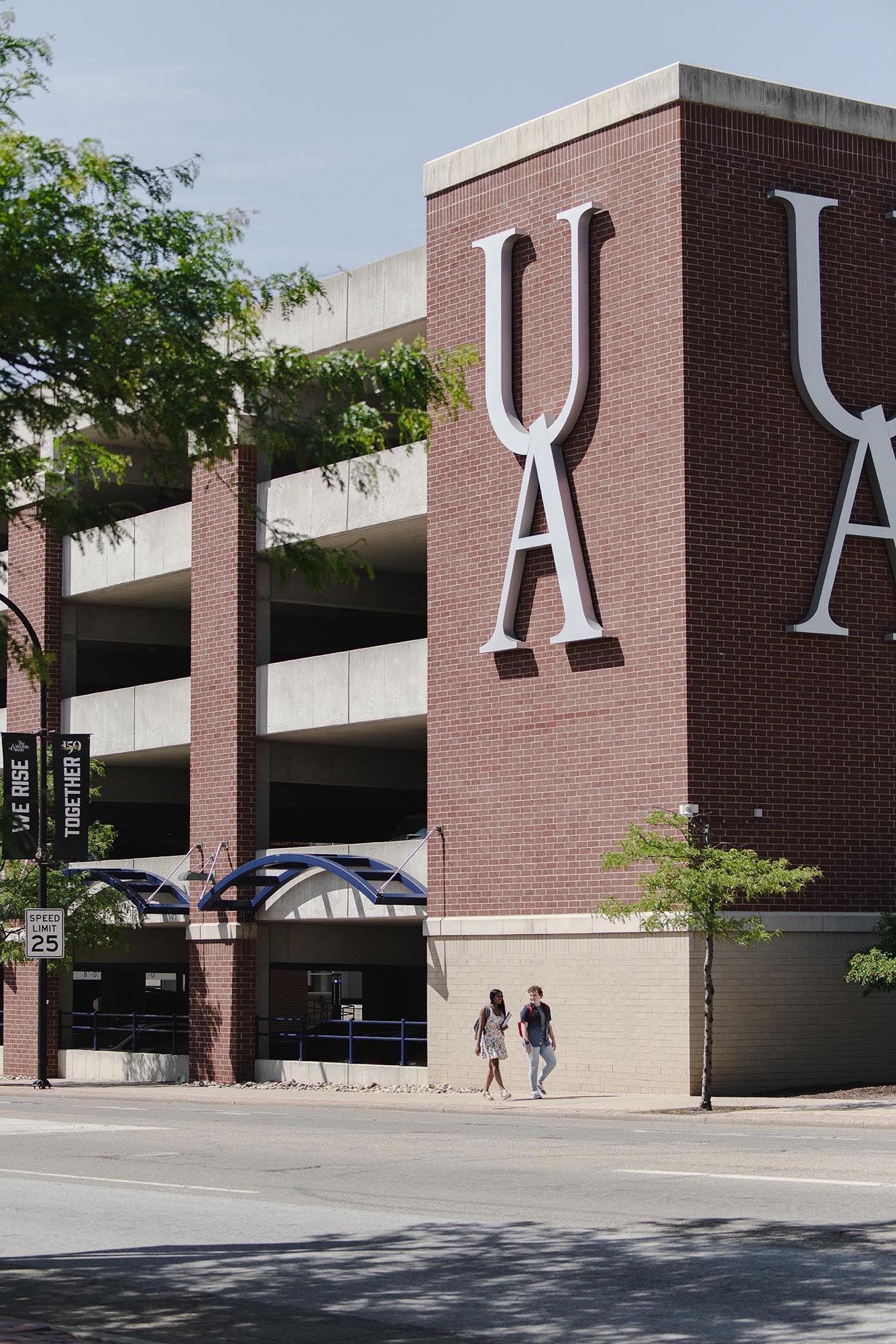 THE AKRON ADVANTAGE
The University of Akron, College of Business has prepared a curriculum to respond to the industry's needs for business professionals.
Our faculty are highly credentialed and dedicated to providing an excellent learning experience for all our students. Classes are taught by experienced full-time faculty, not graduate assistants. Some of our full-time faculty are a few highly qualified business professionals who teach courses on a part-time basis.
The College of Business is one of only 188 business schools among thousands worldwide to hold dual accreditation from the AACSB.
SCHOLARSHIPS
The College of Business distributed nearly $5.3 million in scholarships to business students in 2019-2020. Receive more information on our scholarships on our scholarship page.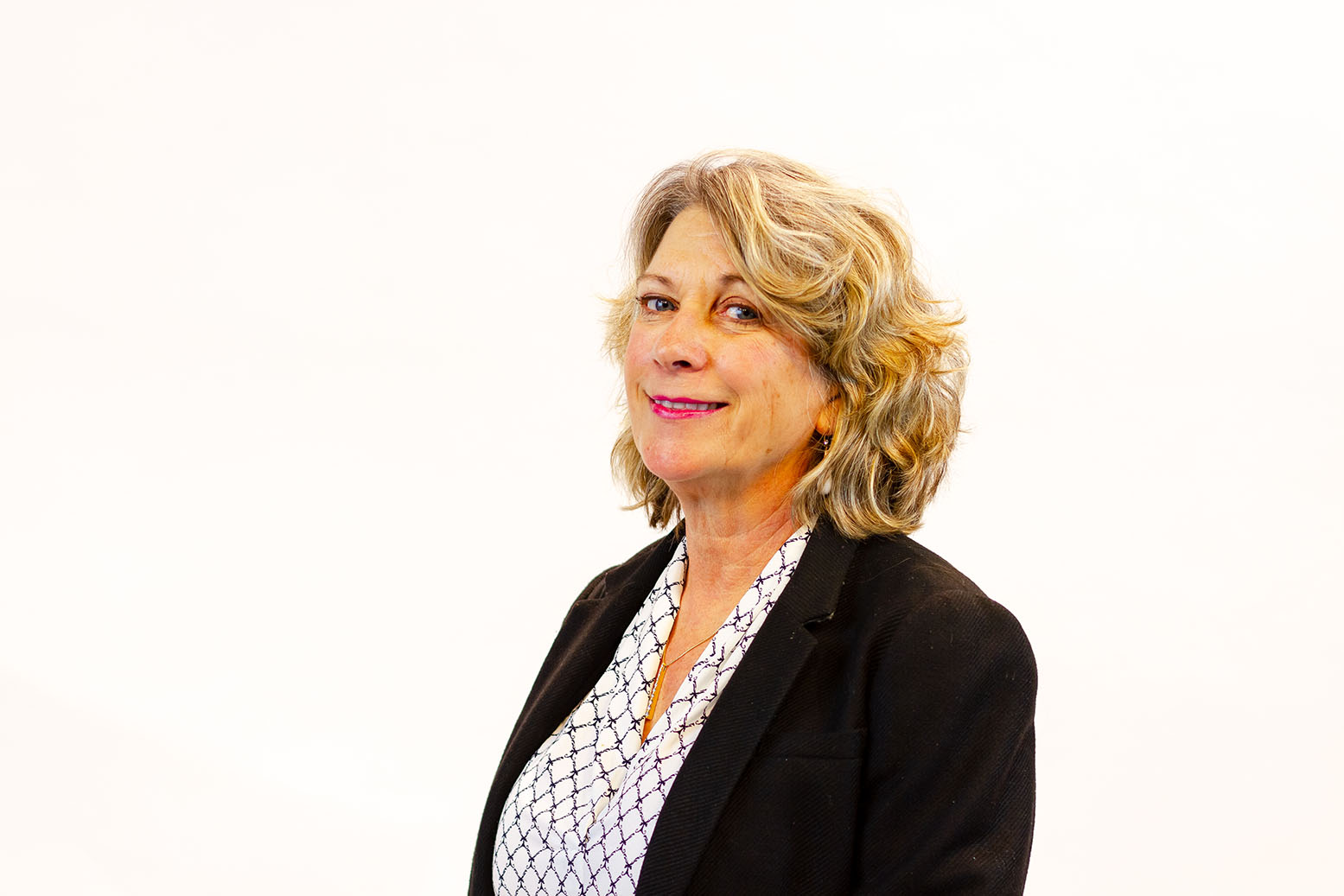 FACULTY
The Department of Marketing at The University of Akron consists of faculty with a rich history of business education and close relationships with the professional community.
Dr. Deborah Owens is a Professor of Marketing and the Department Chair of the Marketing Department. She spent 12 years working in the health care arena, first as a management engineer at the Ohio State University Health System, and then at Children's Hospital Medical Center in Akron, Ohio. Dr. Owens was selected by The University of Akron College of Business as the Outstanding Teacher for 2011.
Learn more about our Faculty from the College of Business on our Faculty Page.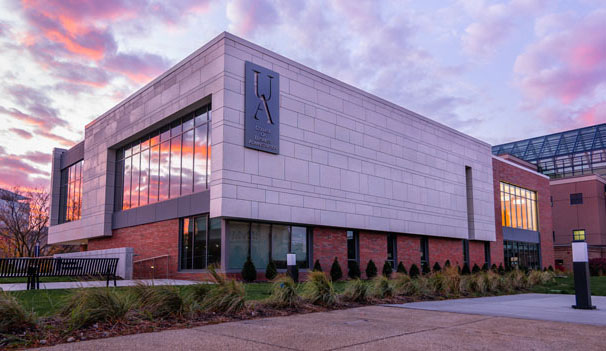 Office of Undergraduate Admissions
330-972-7100
admissions@uakron.edu
---
The Fall 2023 Application is open!
The $50 application fee is automatically waived for students applying for the fall 2023 semester.
---
Connect With Us!
@uakronbusiness
@uakronbusiness
@uakronbusiness
UA College of Business
UA College of Business