Financial Management
The field of Financial Management utilizes financial principles to efficiently manage the assets of any organization, allowing you to make an impact wherever your passions lie. Through rigorous coursework and opportunities for applied practical experience of classroom knowledge, the Financial Management major trains you in the art and science of efficiently managing money to meet an organization's financial goals.
UNDERGRADUATE BUSINESS SCHOOL RANKS IN OHIO
UNDERGRADUATE BUSINESS SCHOOL IN NORTHEAST OHIO
DUAL ACCREDIDATION BY AACSB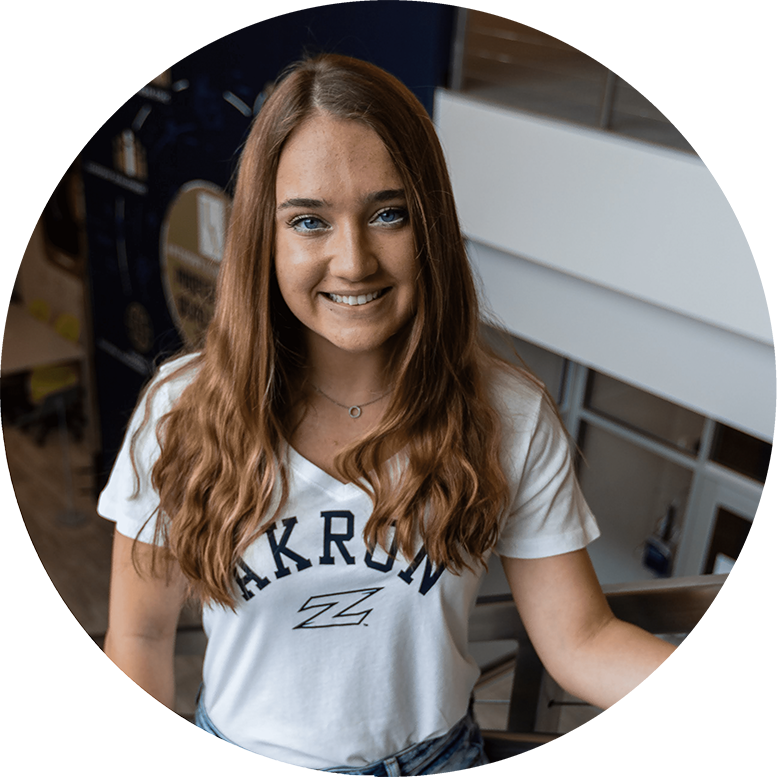 "I have always enjoyed working with numbers and making decisions based on facts. The career opportunities in corporate finance are super diverse so it's easy to find what you enjoy doing. My internship has given me an insider view how of a company manages its finances."
SOPHIA MARCUM
Financial Management Major '23
EXPLORE OUR MAJOR
Earning an Undergraduate Degree in our Financial Management major will consist of at least 120 credit hours. Here are a few of the classes you would be taking:
Financial Reporting I and II
Financial Markets and Institutions
Advanced Portfolio Management
International Business Law
Investments
Check out the full curriculum here: Financial Management, B.B.A.

CAREER OUTCOMES
Well-trained students have the opportunity to begin their careers from a number of entry points and to advance to the highest levels of firm financial and overall management. Here are a few possible career paths you can choose to go into as a Financial Management major:
Loan Officer
Controller
Treasurer
Financial Analyst
Chief Financial Officer
MORE THAN JUST AN EDUCATION
Our Financial Planning majors have many opportunities to hone their skills and benefit from experiential learning, including top paid internships and student team competitions. Our Corbin Finance Lab offers multiple projection screens and access to research databases, stock quotes and data. Students collaborate and learn in a hands-on environment utilizing the same tools and data found on the floor of a finance or investment organization.
POSSIBLE FUTURE EMPLOYERS
National, regional, and local public accounting firms, as well as Fortune 500 companies and government entities, actively recruit our students. Employers speak of our program as one of the leading programs in the region. Some companies our Financial Management graduates have chosen to work for are:
The J.M. Smucker Co.
Goodyear
Huntington
Sherwin-Williams
KeyBank
INTERNSHIPS
Faculty, students, staff, alumni and more than 270 business professionals who work together to provide students with extraordinary opportunities – internships, professional development, global experiences, entrepreneurship, leadership, and more.
Students are provided strong support to get ready for the job market through the programs and opportunities provided by the College's Professional Development Center and Universities Career Services.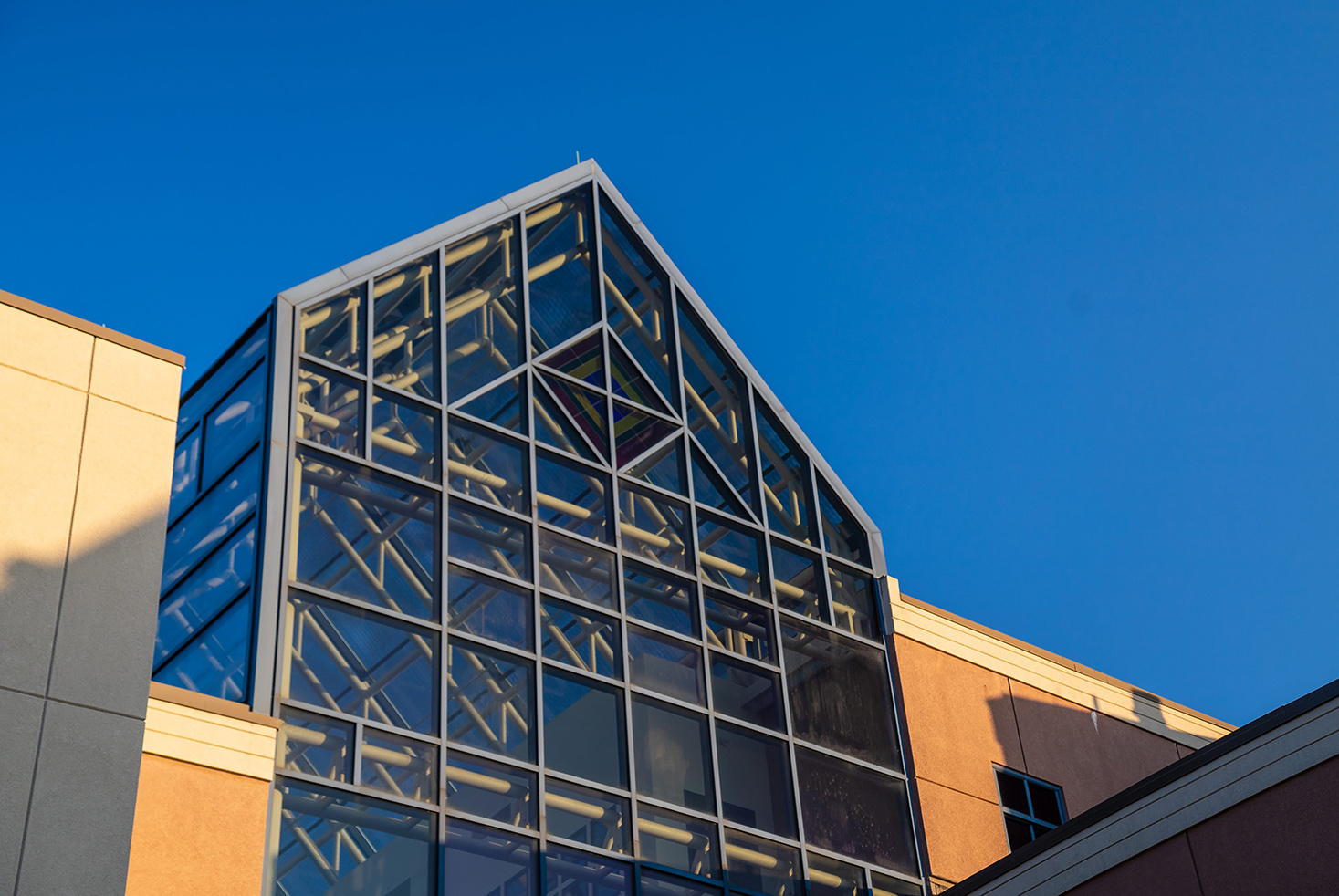 THE AKRON ADVANTAGE
The University of Akron, College of Business has prepared a curriculum to respond to the industry's needs for business professionals.
Our faculty are highly credentialed and dedicated to providing an excellent learning experience for all our students. Classes are taught by experienced full-time faculty, not graduate assistants. Some of our full-time faculty are a few highly qualified business professionals who teach courses on a part-time basis.
The College of Business is one of only 188 business schools among thousands worldwide to hold dual accreditation from the AACSB.
SCHOLARSHIPS
The College of Business distributed nearly $5.3 million in scholarships to business students in 2019-2020. Receive more information on our scholarships on our scholarship page.

FACULTY
The Department of Finance at The University of Akron consists of faculty with a rich history of business education and close relationships with the professional community.
Dr. James Thomson is the Associate Dean, Professor of Finance, and the Department Chair of the Finance Department. Prior to joining the faculty at the university, he was a vice president and financial economist in the Research Department of the Federal Reserve Bank of Cleveland.
Learn more about our Faculty from the College of Business on our Faculty Page.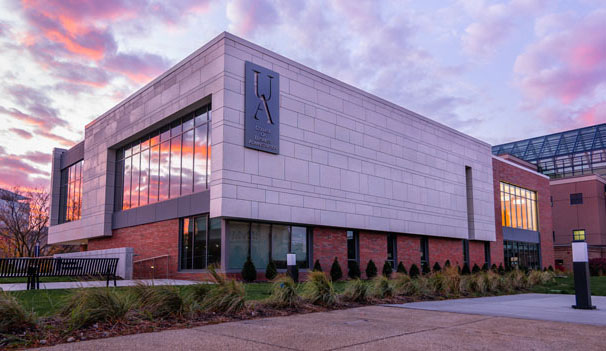 Office of Undergraduate Admissions
330-972-7100
admissions@uakron.edu
---
The Fall 2023 Application is open!
The $50 application fee is automatically waived for students applying for the fall 2023 semester.
---
Connect With Us!
@uakronbusiness
@uakronbusiness
@uakronbusiness
UA College of Business
UA College of Business