Sophomore Experience 2021
Your sophomore year at The University of Akron is the perfect time to gain a better understanding of global cultures, be able to identify your areas of strength and potential development, and gain experience for international business situations. This Sophomore Experience is not just for business students, it's open to all UA students. New for the fall 2021 semester, you can participate in our Global Business Cultural Immersion - Sophomore Experience class that is taking place over two Saturdays (October 2 and October 9).
Our Sophomore Experience program is designed to help add new direction to your career path. This 1-credit workshop will open up a global experience for you to explore what it is like to have an international experience as a student. Who knows, you may love global diversity and want to include more international experience to your resume, add International Business as a major, or even join our student organization, International Business Association (IBA).
The fall 2021 Sophomore Experience workshop will start on Saturday, October 2nd with a guest speaker, Mark Belgya, who has a global business culture background, complete the Global Competence Aptitude Assessment, participate in the course led by Professor, Mahesh Srnivasan, and enjoy a catered lunch provided by the College of Business. The second Saturday will be on October 9th and include a global experience field trip. You will join your classmates on a unique and unexpected day full of global culture located off campus.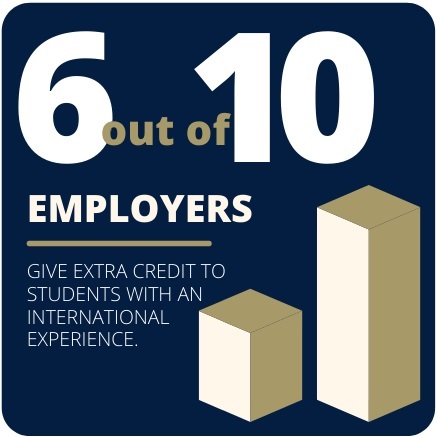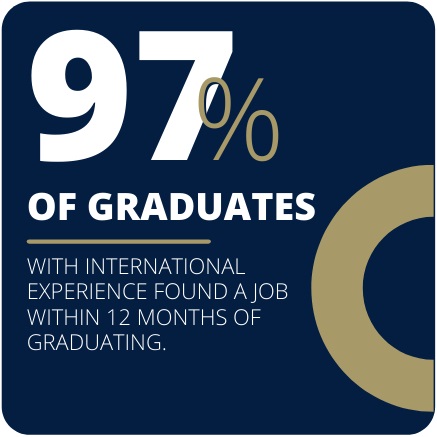 How to Register for this Class:
Head over to My Akron Experience.
Under Subject enter 6100.
Under Course Number enter 100.
This class is limited to 20 people.
Students can add this course at no additional cost if they're within the tuition plateau.
More Information:
Want more information on our Sophomore Experience? Contact Mahesh Srinivasan at ms128@uakron.edu
October 2 & 9

Why you should sign up:
Network with other Sophomores in the College of Business and The University of Akron.
Enjoy an enriching experiential learning opportunity.
Add this experience to your resume and share in future interviews your experience in global business.
Gain global and intercultural fluency.
Navigate cross-cultural interactions and international business situations.
Receive one credit hour.
Spend two Saturdays with peers and interactive experiences.
Earn credits towards your EDGE Honors.

Message Professor, Dr. Mahesh Srinivasan: