For parents of current students
The Parent and Family Relations
Connect with the parents' association on Facebook! or by email: pfa@uakron.edu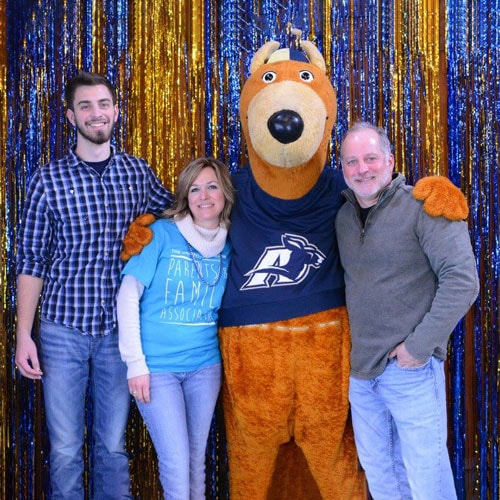 Welcome! As a parent of a University of Akron student, you are automatically a member of the Parents & Family Association.
As a college parent, you're an active partner in supporting your student's success at UA. This parents' association provides you with the resources you need. We aim to help you stay informed about what is going on at UA, learn more about yourself and your student, and connect with other UA college parents and families.
This is an exciting time to have a son or daughter at UA, largely because of our:
We are committed to making the transition to college easy for you and your student. Access services to help students adjust to college life and succeed academically.
We hope that you, as well as your college student, will enjoy being members of the Akron family.
JOIN OUR e-NEWSLETTER
---