UNDERGRADUATE ADMISSIONS
We Rise Together
Nine ways we're making it easier to become an Akron Zip
Life has changed for many of us. But it doesn't have to change your college plans. Here's how we're helping to make it easy for you to be a Zip.
1. $50 APPLICATION FEE WAIVED
We're waiving the application fee for the 2020 summer and fall semesters when students apply at uakron.edu/apply and the Common App.
2. SAT and ACT TESTING NOT REQUIRED
SAT and ACT test scores are not required for admission in the 2020 summer and fall semesters.
3. HIGH SCHOOL TRANSCRIPTS
We realize school transcripts may be delayed. We will work with high schools to make sure this doesn't affect admission consideration.
4. SCHOLARSHIP DEADLINES EXTENDED
Students who apply for fall 2020 will be automatically considered for the Akron Guarantee Scholarship. See all our scholarships opportunities.
5. CONFIRM-YOUR-ENROLLMENT DEADLINE EXTENDED
We've extended the confirmation deadline to allow more time for families to finalize college plans. Also, students/families with hardship can share this information with UA by completing this survey. Confirm your enrollment.
6. FINANCIAL AID AND SCHOLARSHIP ASSISTANCE
The Office of Student Financial Aid is available to assist students/parents anytime of the day or night. Visit our financial aid website or call 330-972-7032.
7. VIRTUAL APPOINTMENTS
While we can't meet students in person right now, our admissions staff is working remotely to assist future Zips. Students can reach out to an admissions counselor or email admissions@uakron.edu with any questions.
8. JOIN US LIVE ON FACEBOOK
We have a series of information sessions scheduled. Learn about UA and get answers to your questions.
9. VIRTUAL TOURS & INFO SESSIONS
Visiting campus is an important part of the college process. We want students to experience UA from wherever they are, so we've put together virtual tours and information sessions.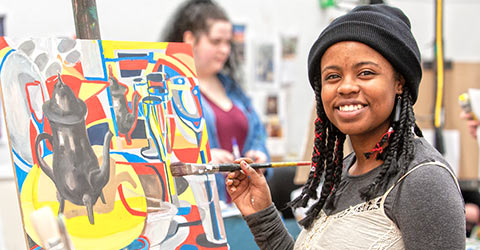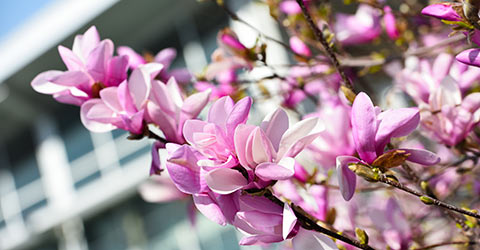 Take a virtual tour
Explore our modern, park-like campus. Take a tour.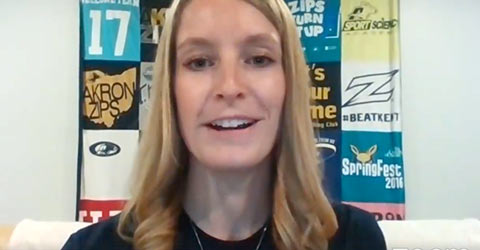 Join a virtual info session
Topics include majors, financial aid and more. See the schedule.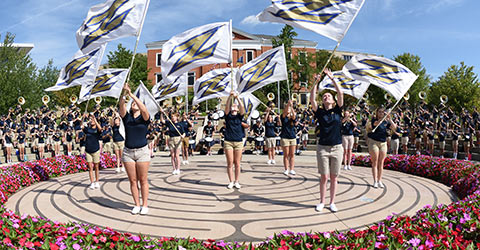 Explore scholarship options
We award tens of millions in scholarship aid annually.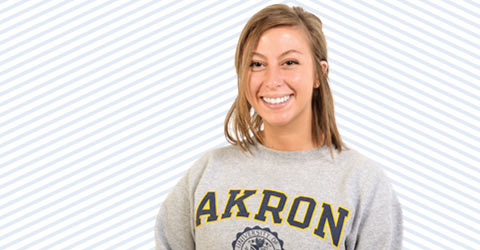 Apply now
The application fee is waived for 2020 summer and fall applicants. Apply today.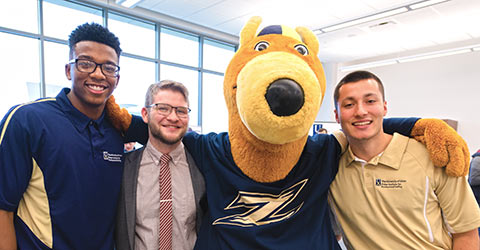 Confirm enrollment
Take the next step in being an Akron Zip. Confirm now.
How to apply as a…
Options to help you afford college
Follow us
Request information
Just for you
Contact us