Oelschlager Summer Leadership Institute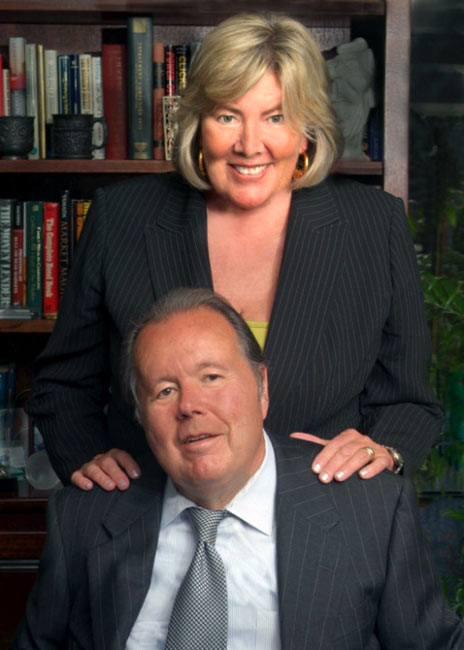 The Oelschlager Summer Leadership Institute (OSLI) is the result of a generous gift given to The University of Akron by Jim and Vanita Oelschlager. Due to their unparalleled generosity, area high school students are selected to participate in a seven-day summer workshop on The University of Akron's campus.
OSLI is designed to empower high school students by introducing them to the requisite skills, attitudes, and resources for success in college. This fun, challenging experience encourages participants to adopt habits and utilize resources to become high-achieving collegiate leaders and scholars. At the conclusion of the Institute, Golden Acorn Leadership Awards of $500 are presented to participants.
The 2019 Oelschlager Summer Leadership Institute will run from Friday, June 14th, to Thursday, June 20th. This year, we celebrate the 19th year of the program! With some new ideas and activities in mind, OSLI 2019 will be one like no other!
---
Information About the Institute for Participants
Information About the Institute for Akron Mentors
For more information, contact Brandon Mikulski at 330.972.5492 or OSLI@uakron.edu.
---
2018 OSLI Institute Director
Brandon Mikulski, Learning Communities & Akron Experience