Living-Learning Communities & Themed Housing at Akron
See where Living-Learning Communities and Themed Housing are located.
Living-Learning Communities at Akron
---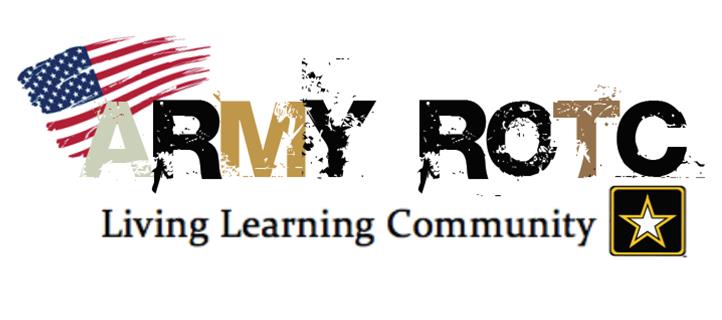 The Army ROTC Community will provide an additional level of support to first year cadets. This community offers cadets the opportunity to live with other students that share the same work ethic and values while building better camaraderie and cohesiveness. All members of the community will be required to participate in ROTC and take a military science class.

Do you have a passion for Science, Technology, Engineering, Mathematics, Medicine, or teaching STEM subjects? Engage and build positive relationships with fellow Choose Ohio First Scholars who have a similar passion for STEM through mentoring programs, coursework support, and sociocultural events in order to support your personal and academic success. Students selected to participate in this community must be a recipient of the Choose Ohio First scholarship program. Learn more about the scholarship program and how to apply.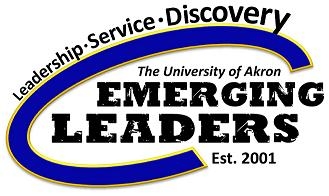 Be part of an exciting program that has won regional and national recognition. Emerging Leaders either reside in Ritchie Hall, Sisler-McFawn, or the fifth floor of the Honors Complex. Participants are part of the Major Events Committee of the Residence Hall Program Board. There is a different application and selection process for the Emerging Leaders Program.
Get the details and apply to be an Emerging Leader
.
---
Themed Housing