RESIDENCE LIFE & STUDENT HOUSING
Living on campus at the University of Akron is comfortable, convenient, and full of amenities. Our award-winning residence halls are among the best in Ohio. Many are new and many have been renovated in recent years. Experience Living-Learning Communities, Emerging Leaders, dozens of events, and make new friends that last a lifetime!
NEW UA RESIDENTS
One of the most exciting parts about going to college can be living on campus. Learn more about the student housing application process, benefits of living on campus, and the move-in process.
LIVE ON CAMPUS
Four steps to getting to live on campus!
1. Apply to UA and be accepted
2. Confirm your enrollment
3. Apply for student housing
4. Pick your hall
PREPARE FOR MOVE-IN

How to bunk/loft your bed
UA CAMPUS PERKS

Free laundry in every building!

You can bring your car! Yes, even freshmen.

Join a community and make life-long friends!

Experience nationally recognized entertainers and speakers!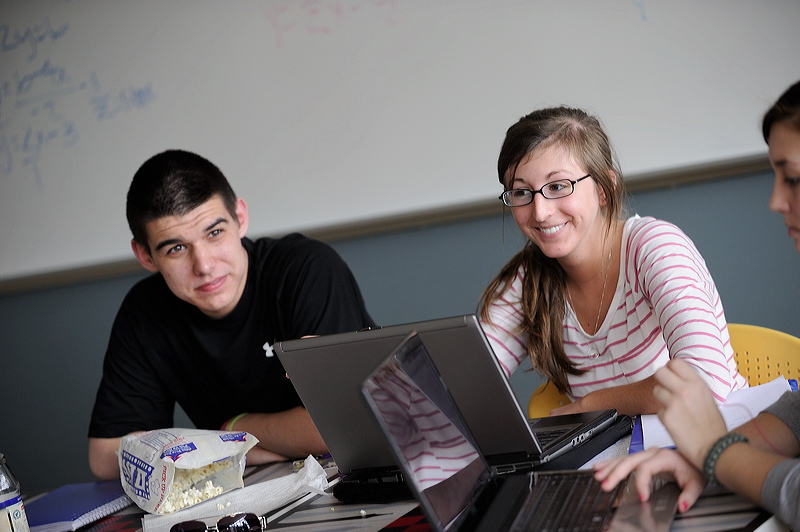 Explore the halls
When deciding your preferred halls, it is important to consider what options are the most important to you. Here you'll find everything you need to pick a residence hall based on cost, location or amenities, and make your room your own.
Quick links

RETURNING & CURRENT RESIDENTS
JOIN OUR TEAM
Residence Life and Housing employs more than 300 students each year in temporary and part-time positions. Working for us offers:
Hours to fit busy schedules
Convenience … work where you live!
Opportunities to advance
GET INVOLVED
Get involved in residence life through the award-winning Residence Hall Program Board or Residence Hall Council!
HOUSING FOR 2018/19
Current UA students can apply for student housing in My Akron starting Monday, Feb. 5, 2018. Students who complete their housing application no later than February 18 will be invited to participate in our returning student priority room selection.