VARSITY AND CLUB TEAMS FORMING FOR FALL 2018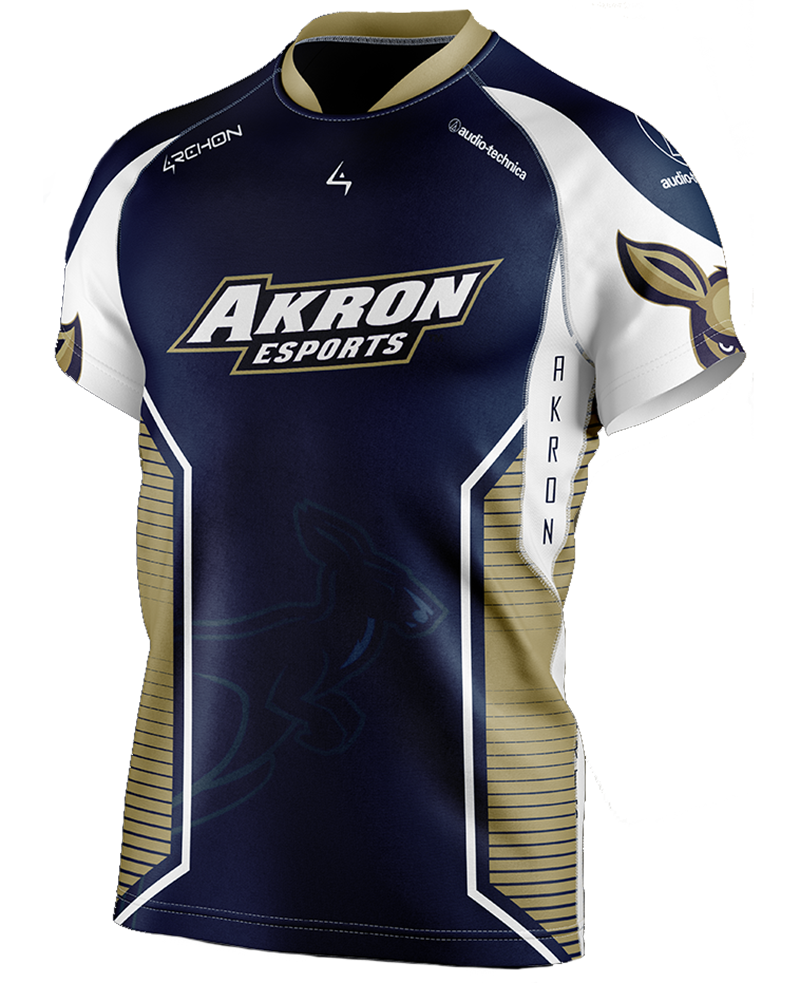 We're getting into esports through a varsity team and clubs program. UA is one of the first 50 universities in the country to officially roll out a varsity team.
Starting in fall 2018, we anticipate that our varsity team will compete against other universities in League of Legends, Overwatch, CS:GO, Hearthstone and Rocket League. Our club program will include even more games.
Players of all ability are sought. Tryouts for the varsity team are expected to be held in April. Scholarships will be awarded to varsity members.
Not a gamer?
We're also looking for students in engineering, computer science, communications, health and wellness, and other fields to help build our eSports arenas, broadcast games, design materials, and assist with training and nutrition. All are welcome!
WILLIAMS HONORS COLLEGE, HOME OF ESPORTS
The Drs. Gary B. & Pamela S. Williams Honors College is as remarkable as you are. The college provides high-achieving students with a challenging and intellectual community that offers priority registration, personal advisors and an Honors Complex residence.
As the home of our esports program, the college will provide academic oversight, and develop in players both leadership and collaboration skills. (Team members, however, do not need to be honors students.)
"In a multitude of fields and programs, esports will also be an outstanding resource for experiential learning opportunities and the development of job skills." said Sarah M.R. Cravens, vice provost for strategic initiatives.
VIDEO: UA GAMERS TALK ABOUT ARRIVAL OF ESPORTS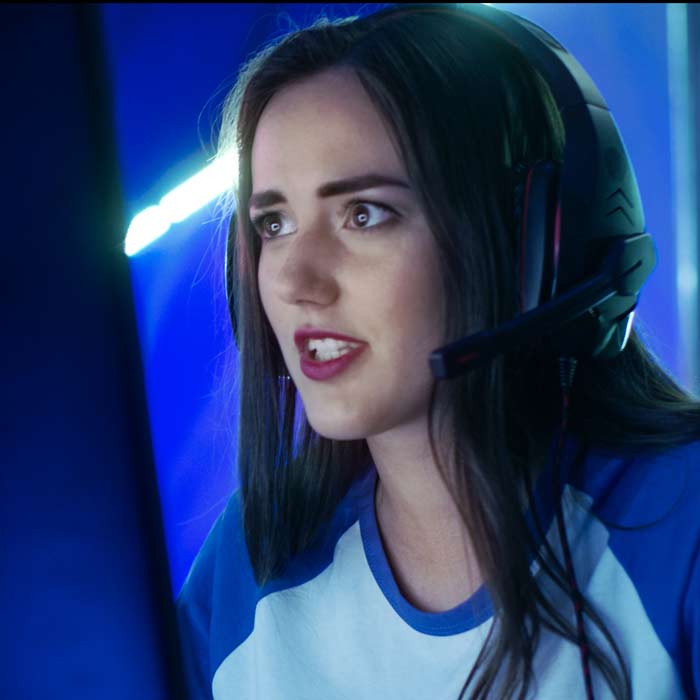 MORE ABOUT ESPORTS AT UA