Esports Scholarship
Are you interested in esports and gaming? Well, we have a scholarship just for you! ANY prospective high school student and ALL incoming freshman are eligible to apply.
Want to design games?
Interested in CREATING games? Our course Interactive Game & Game Engine Design 3460:316 will introduce you to basic concepts and techniques to design and implement interactive computer games and game engines.
Esports Business Certificate
The University of Akron College of Business is offering an undergraduate level Certificate in Esports Business in response to the need for business professionals in the esports industry.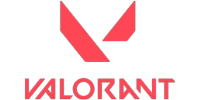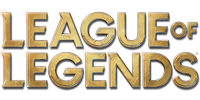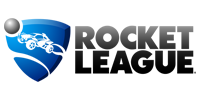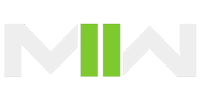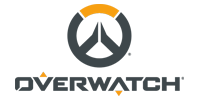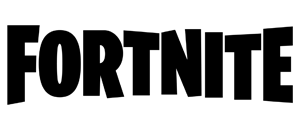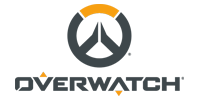 VARSITY TEAMS
UA has collegiate varsity teams for each of the following games: League of Legends, Rocket League, Counter-Strike: Global Offensive, Overwatch, Call of Duty, Rainbow Six Siege, Fortnite and recently added Valorant.The program is also set to add Super Smash Brothers in 2023 ABOUT UA ESPORTS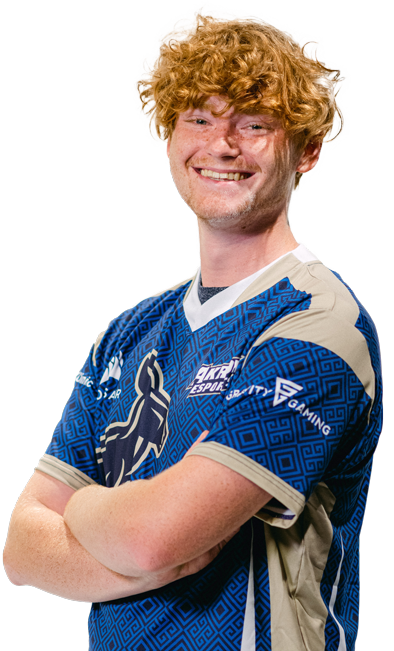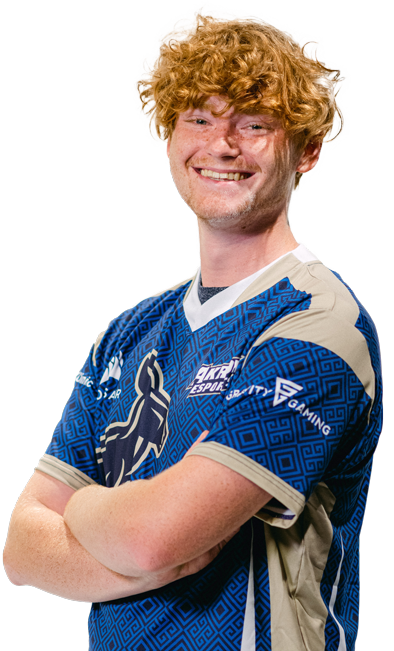 UA is one of the first 50 universities in the country to compete at a varsity level and we also offer club, and recreational gaming programs.
UA's varsity teams compete against other universities in League of Legends, Overwatch, CS:GO, Hearthstone and Rocket League. Our club program will include the aforementioned games and even more titles such as Fortnite, Rainbow Six Siege and Super Smash Bros. Melee.
We are recruiting players to fill slots on our varsity teams, fill out this form if you're interested. Scholarships will be awarded to varsity members. Players of all abilities are sought for intercollegiate and recreational competition on club teams.
Not a gamer but still interested? We're looking for students in engineering, computer science, communications, health and wellness, and other fields to help build our esports arenas, broadcast games, design materials, and assist with training and nutrition. All are welcome!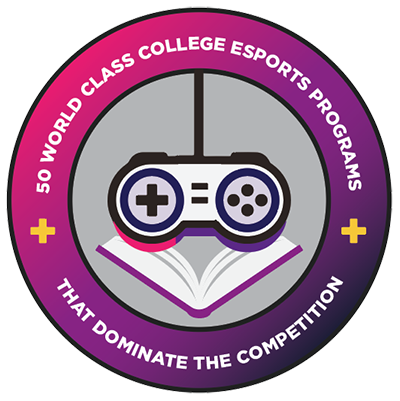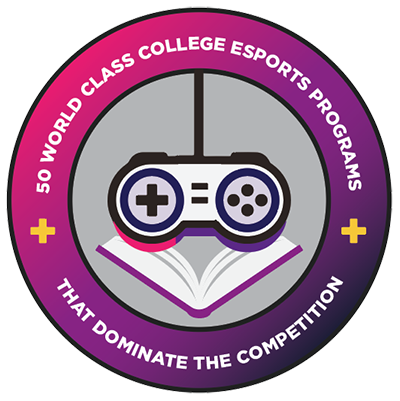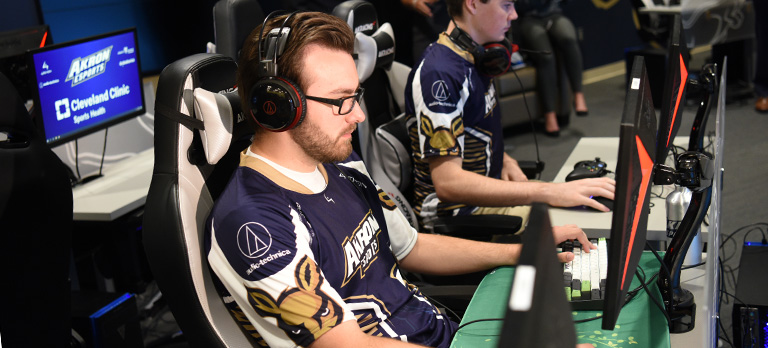 GET INVOLVED
ONLY AT UA
CONTACT US