Michael Fay Jr.
Director of Esports and Head Coach
330-972-3877
While my life as a gamer started with Commander Keen, I got my start in esports as a YouTuber and live streamer on Twitch.tv where I created strategic & analytical content for League of Legends. During that time I obtained a degree in Psychology from Saint Michael's College. I then worked as a commentator, coach, and broadcast production director for competitions in the game Overwatch while I obtained an MFA in Emergent Media from Champlain College. My Masters research centered around the management of online communities for video games & esports.
---
David Kirk Jr.
Assistant Director
330-972-3938
I'm a lifelong gamer interested in the potential cognitive, social, and mental health benefits that esports and video games can have on the development of students within a higher education setting. I graduated from Indiana University with a degree in Biochemistry and did my Masters work at Illinois State University where I conducted research on esports in higher education.
---
Nate Meeker
Club Coordinator
330-972-4616
I am an experienced curriculum developer in higher education with a background being a lecturer and assistant professor in graduate universities in Asia. On the gaming side of things I have competed at a high level in both Counter Strike and Hearthstone. I did my undergraduate work here at Akron in Secondary Education and my M. ED work at The University of Southern California with a focus in Linguistics.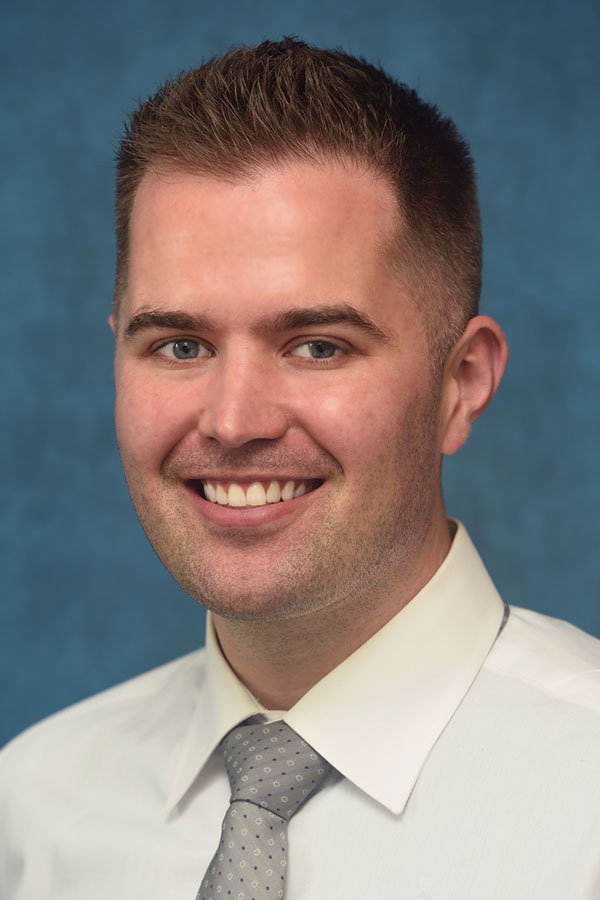 ---
Mailing address for esports at The University of Akron
The Honors College
180 S. College St., Suite 142 (show on map)
The University of Akron
Akron, OH 44325-1803