UA law school students graduate with less debt
07/18/2017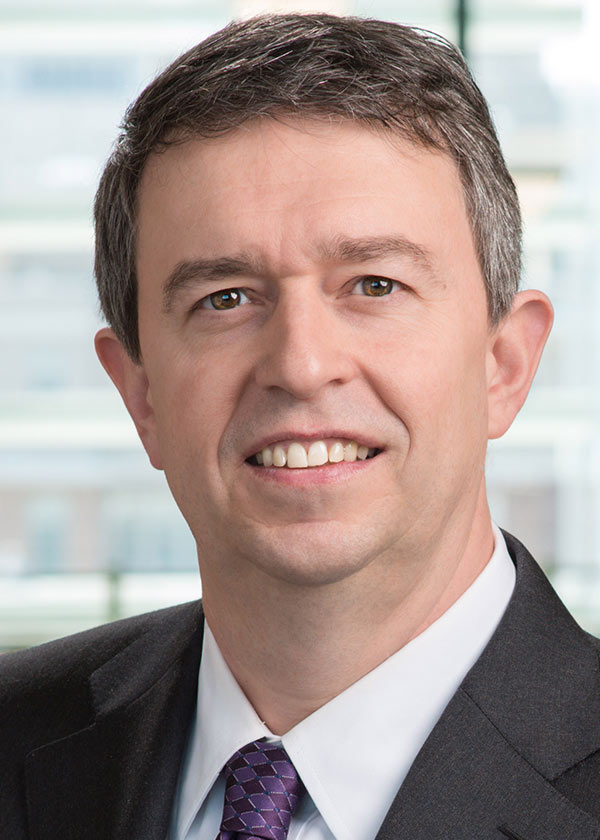 Christopher J. (C.J.) Peters, dean of the School of Law
The average graduate of The University of Akron School of Law the past two years owed less money in loans than graduates of most other Ohio law schools. That's according to a preliminary report from the Ohio State Bar Association (OSBA) and the latest statistics from U.S. News & World Report.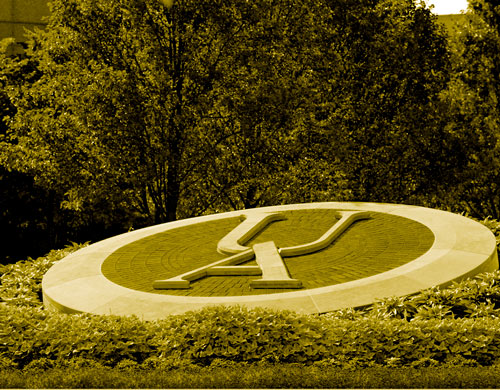 In 2015, Akron Law grads owed nearly $20,000 in loans below the average debt of graduates at the nine law schools in Ohio. The average Ohio law school student owed $98,474 in loans upon graduation, while Akron Law students owed $78,575, the lowest loan debt of graduates at any of the nine law schools in Ohio. The information is contained in a draft of the OSBA's 2017 Futures Commission Report.
U.S. News & World Report figures show that in 2016, Akron Law grads owed less in loans than graduates of all but one other Ohio law school.
"UA's School of Law offers a great education, high bar passage rates and excellent job prospects," said Christopher Peters, dean of Akron Law. "Student debt is a national issue, and we understand how important it is to keep costs down for our students. We feel these figures from the past two years show what a great value Akron Law offers anyone seeking a legal education."
First-year tuition and fees for both Ohio residents and nonresidents at Akron Law are less than $25,000. Law school merit scholarships given to first-year students are valid for the duration of a student's legal studies as long as they remain in good academic standing.
The Ohio State Bar Association Futures Commission figures are cited from LawSchoolTransparency.com.
RELATED: