Law school announced as founding member of Ohio Legal Diversity Consortium
08/27/2020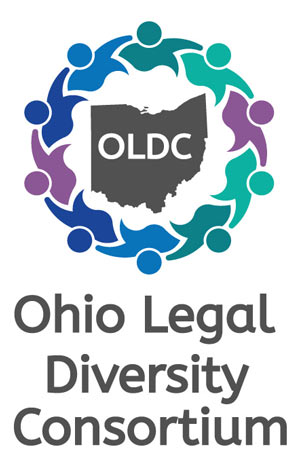 The University of Akron School of Law was announced as a founding member of the new Ohio Legal Diversity Consortium (OLDC), a Thompson Hine LLP sponsored alliance developed to empower diverse law students and junior attorneys in their legal careers and provide them with opportunities to advance their professional development.
The OLDC brings together Ohio law schools, employers and diversity, equity and inclusion allies to provide resources, mentorship and programs to support the continuing personal and professional development of diverse legal talent.
"We are proud to be one of the founding members of the Ohio Legal Diversity Consortium," Akron Law dean Christopher J. (C.J.) Peters said. "We are very conscious of the critical role that law schools play in increasing diversity, equity, and inclusion in the legal profession. And we understand that this responsibility begins well before the admissions process and doesn't end at graduation."
The OLDC has launched the COVID-19 Project as the consortium's inaugural initiative. Through the COVID-19 Project, the OLDC is committed to supporting diverse law students and junior attorneys to mitigate the impact of the COVID-19 pandemic on diversity in the Ohio legal market. The OLDC has also launched a webinar program, which begins on Thursday, August 27.
Membership in the OLDC is one of many Akron Law initiatives to promote diversity, inclusion, and racial equality. Others include offering a free online course on Racial Equality and the Law, taught by Akron Law Professor Brant Lee during fall 2020 and open to the public; sponsoring the Ohio Law and Leadership Institute legal education program for urban high school students; and hosting the Pre-law Undergraduate Scholars summer prelaw immersion program for diverse college students.
For more information on the OLDC and the webinar series, please see the newly launched webpage.
For information about Akron Law's commitment to diversity, please see Diversity at Akron Law.