Student Spotlights
Meet our Current and Past Students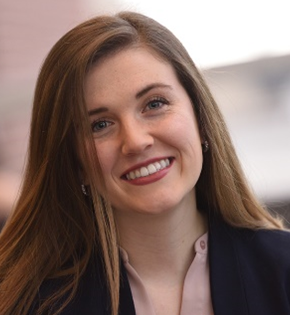 Rachel Steer
PPE Major, Class of 2019
Working in international affairs requires a strong theoretical understanding of human and state behavior. My PPE major and economics coursework served as the perfect bridge between these two concepts. My understanding of economic theory allowed me to rationalize state and non-state actors' behavior, an invaluable skill in my graduate program at the London School of Economics.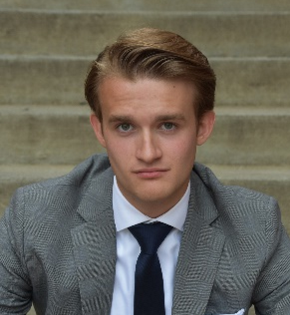 Nicholas Lavy
Economics Major, Class of 2021
Studying Economics at UA has provided me with valuable experiences, friends, and professional connections and greatly developed my thinking. Working with professors who are knowledgeable and encouraging set me up to accept internships with a US Senator and other policy makers. Choosing UA and Economics has proven to be one of my best decisions!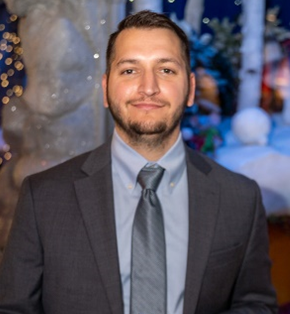 Sam Myers
Economics Major, Class of 2016
Director of Analytics, Area Wide Protective
Named "30 for the Future" by the Greater Akron Chamber in 2020
Working with big data is all about being an analytical storyteller, and the Economics department at UA preps its students to not only be able to think critically with the data, but to tell its story in a way that all audiences can understand.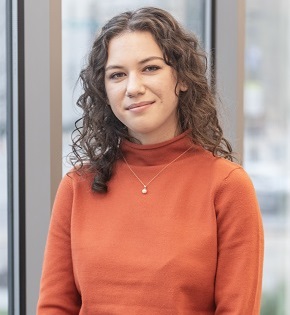 Elvira Ochatiouk
Economics Major, Class of 2020
Studying Economics at UA did not simply teach me supply and demand, it taught me about our world, culture, history, and future. My education in Economics at The University of Akron has been a privilege and I am looking forward to using this education to make a real difference in the world.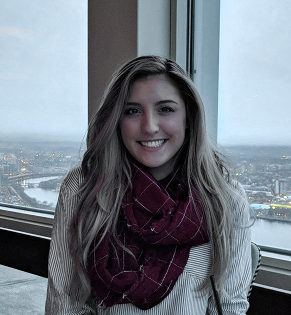 Maci Woyat
Economics Major, Class of 2020
I learned how versatile Economics truly is as I pursued my major at UA. I interned with the Greater Akron Chamber of Commerce where I applied what I learned in class to make real changes that will improve my local community. After graduation, I have been using my economics training in the cybersecurity field with a federal agency. There are limitless possibilities with economics.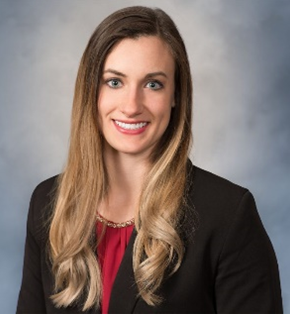 Sydney Martis
Economics Major, Class of 2015
Research Team Manager, Team NEO
Named "20 in their 20s" by Crain's Cleveland Business in 2019
In a world increasingly surrounded by data, pursuing an undergraduate degree in economics leads to the development of core skills such as data analytics, public speaking, teamwork, and problem solving that are valuable to any employer.