Supply Chain and Operations Management
Supply Chain/Operations Management – which is getting the right product to the right place, at the right time, in the right condition, and at the right price – is at the heart of every industrial, distribution, and consumer products company. The skills required to manage such a role are gained at The University of Akron College of Business through a Supply Chain/Operations Management degree.
UNDERGRADUATE BUSINESS SCHOOL RANKS IN OHIO
UNDERGRADUATE BUSINESS SCHOOL IN NORTHEAST OHIO
DUAL ACCREDIDATION BY AACSB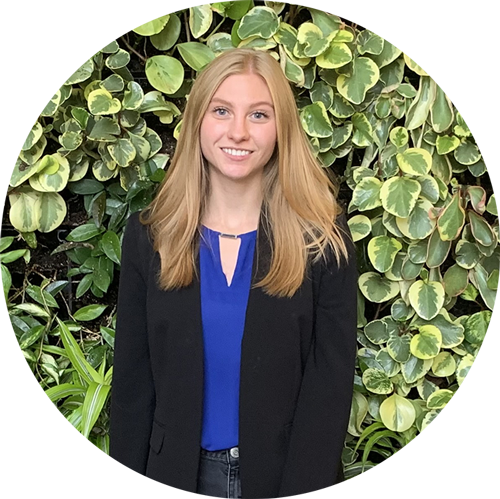 "Every industrial company has a supply chain and a logistics back end that requires optimization to be competitive and cost effective. I love working with numbers and solving problems and take great pride in being a woman in a predominantly male field."
JACQUELINE WENDEL
Supply Chain/Operations Management Major '22
EXPLORE OUR MAJOR
Earning an Undergraduate Degree in our Supply Chain/Operations Management major will consist of at least 120 credit hours. Here are a few of the classes you would be taking:
Supply Chain and Operations Analysis
Modeling and Decision Making
Logistics Planning
Operations Strategy
Supply Chain Sourcing
Check out the full curriculum here: Supply Chain/Operations Management, B.B.A.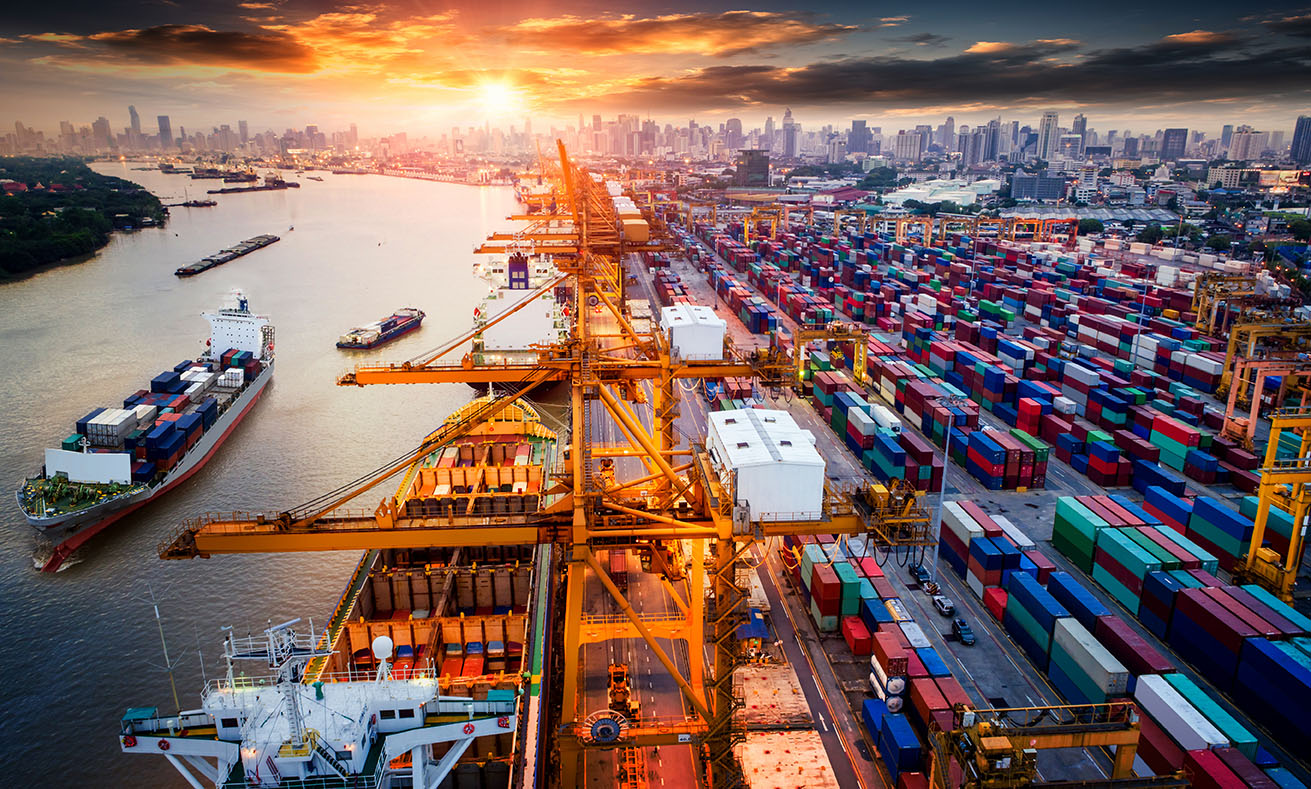 CAREER OUTCOMES
This degree opens the door to a wide range of career options. Here are a few possible career paths you can choose to go into as a Supply Chain/Operations Management major:
Purchasing Agent
Operations Manager
Logistics Analyst
Supply Chain Manager
Production, Planning, and Expediting Clerk
MORE THAN JUST AN EDUCATION
Student success is further enhanced by support from an advisory board of corporate supply chain executives, and the opportunity to participate in the Supply Chain Student Association. The group hosts guest speakers from various companies who offer professional guidance.
A senior project in which students work in consulting teams on a challenge faced by a local company is an important part of the curriculum. The student teams end the semester with formal presentations to executives of the firm.
POSSIBLE FUTURE EMPLOYERS
National, regional, and local businesses, as well as Fortune 500 companies and government entities, actively recruit our students. Employers speak of our program as one of the leading programs in the region. Some companies our Supply Chain/Operations Management graduates have chosen to work for are:
The J.M. Smucker Co.
Goodyear
FedEx
Sherwin-Williams
Signet Jewelers
INTERNSHIPS
Faculty, students, staff, alumni and more than 270 business professionals who work together to provide students with extraordinary opportunities – internships, professional development, global experiences, entrepreneurship, leadership, and more.
Students are provided strong support to get ready for the job market through the programs and opportunities provided by the College's Professional Development Center and Universities Career Services.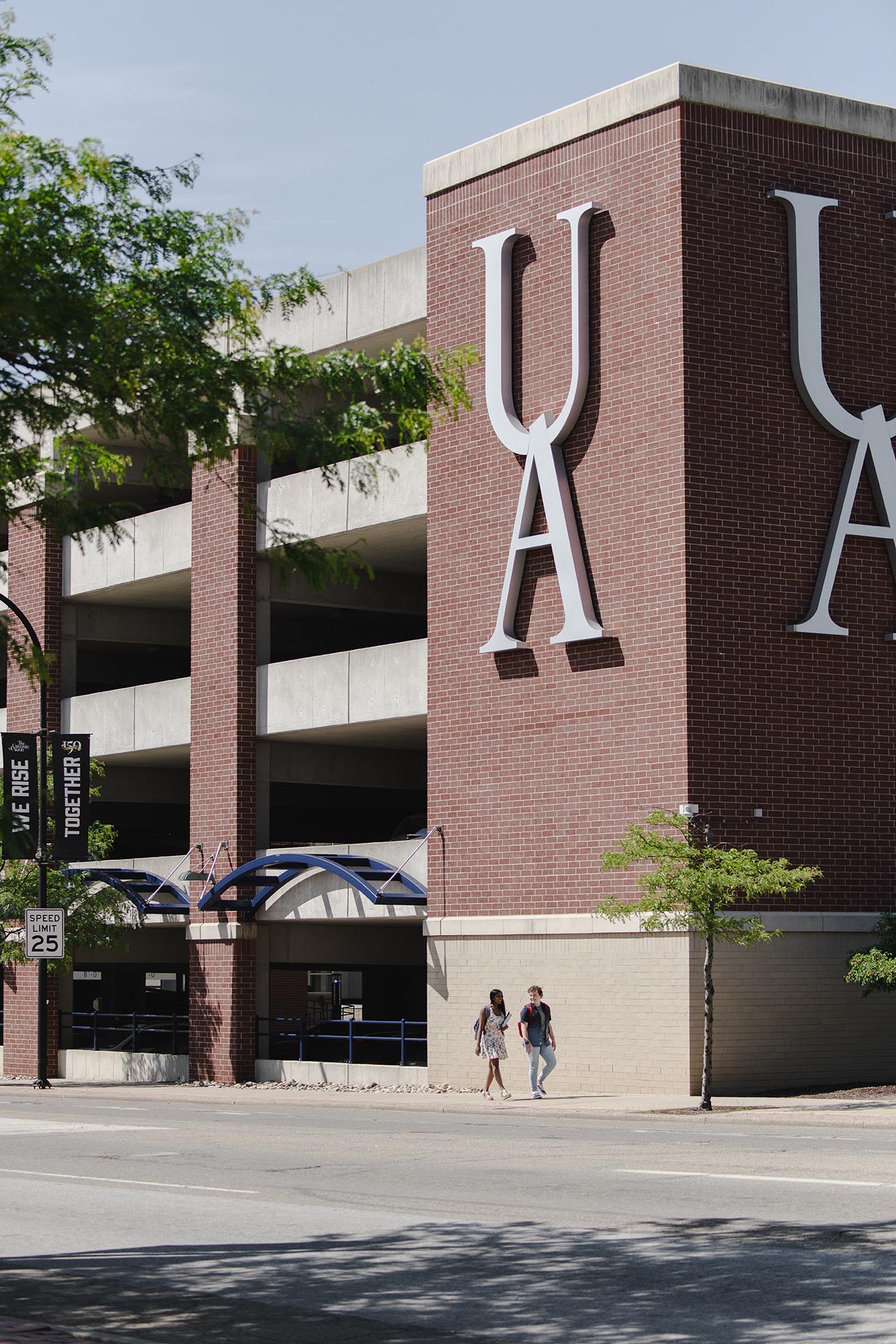 THE AKRON ADVANTAGE
The University of Akron, College of Business has prepared a curriculum to respond to the industry's needs for business professionals.
Our faculty are highly credentialed and dedicated to providing an excellent learning experience for all our students. Classes are taught by experienced full-time faculty, not graduate assistants. Some of our full-time faculty are a few highly qualified business professionals who teach courses on a part-time basis.
The College of Business is one of only 188 business schools among thousands worldwide to hold dual accreditation from the AACSB.
SCHOLARSHIPS
The College of Business distributed nearly $5.3 million in scholarships to business students in 2019-2020. Receive more information on our scholarships on our scholarship page.
FACULTY
The Department of Management at The University of Akron consists of faculty with a rich history of business education and close relationships with the professional community.
Dr. Debmalya Mukherjee is a Professor of Management and the Department Chair of the Management Department. He is the first recipient of all three (Research, Teaching, and Service) Dean's Excellence Award as well as to be highlighted for his research accomplishments in the 2017 CBA AACSB report.
Learn more about our Faculty from the College of Business on our Faculty Page.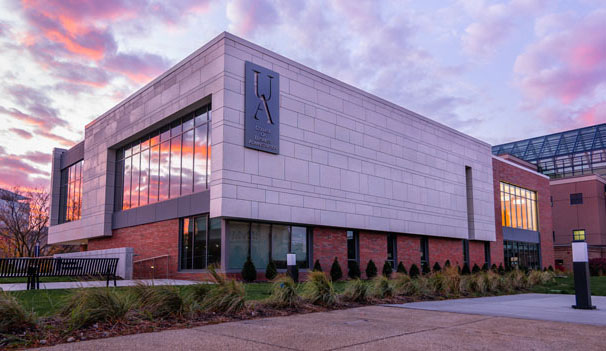 Office of Undergraduate Admissions
330-972-7100
admissions@uakron.edu
---
The Fall 2023 Application is open!
The $50 application fee is automatically waived for students applying for the fall 2023 semester.
---
Connect With Us!
@uakronbusiness
@uakronbusiness
@uakronbusiness
UA College of Business
UA College of Business