Business Administration
The Business Administration major at The University of Akron is designed for students who do not necessarily want to specialize in one or two specific areas of business or who aren't yet sure what they want to specialize in. This major prepares you to hold a wide variety of positions within a business enterprise. The degree will also prepare you for further graduate study or certification in a specialized business field.
UNDERGRADUATE BUSINESS SCHOOL RANKS IN OHIO
UNDERGRADUATE BUSINESS SCHOOL IN NORTHEAST OHIO
DUAL ACCREDIDATION BY AACSB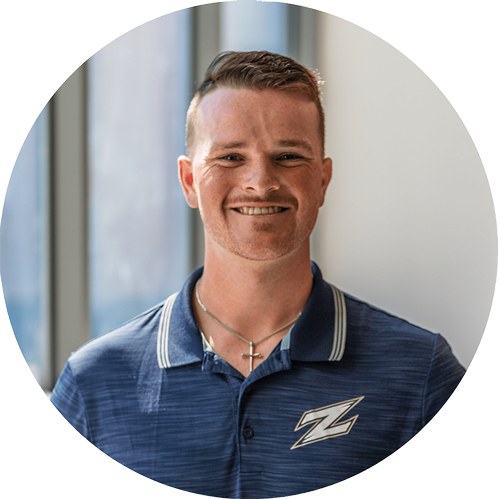 "I chose the College of Business because of the quality of the professors and the incredible connections the College of Business has with companies in the area. I decided the broader Business Administration degree was the best fit for my skills and personality."
JACKSON HICKERT
Business Administration Major '21
EXPLORE OUR MAJOR
Earning an Undergraduate Degree in our Business Administration major will consist of at least 120 credit hours. Here are a few of the classes you would be taking:
Accounting Systems and Internal Control
Business Information Systems
Intro to Entrepreneurship
Professional Selling
Marketing Principles
Check out the full curriculum here: Business Administration, B.B.A.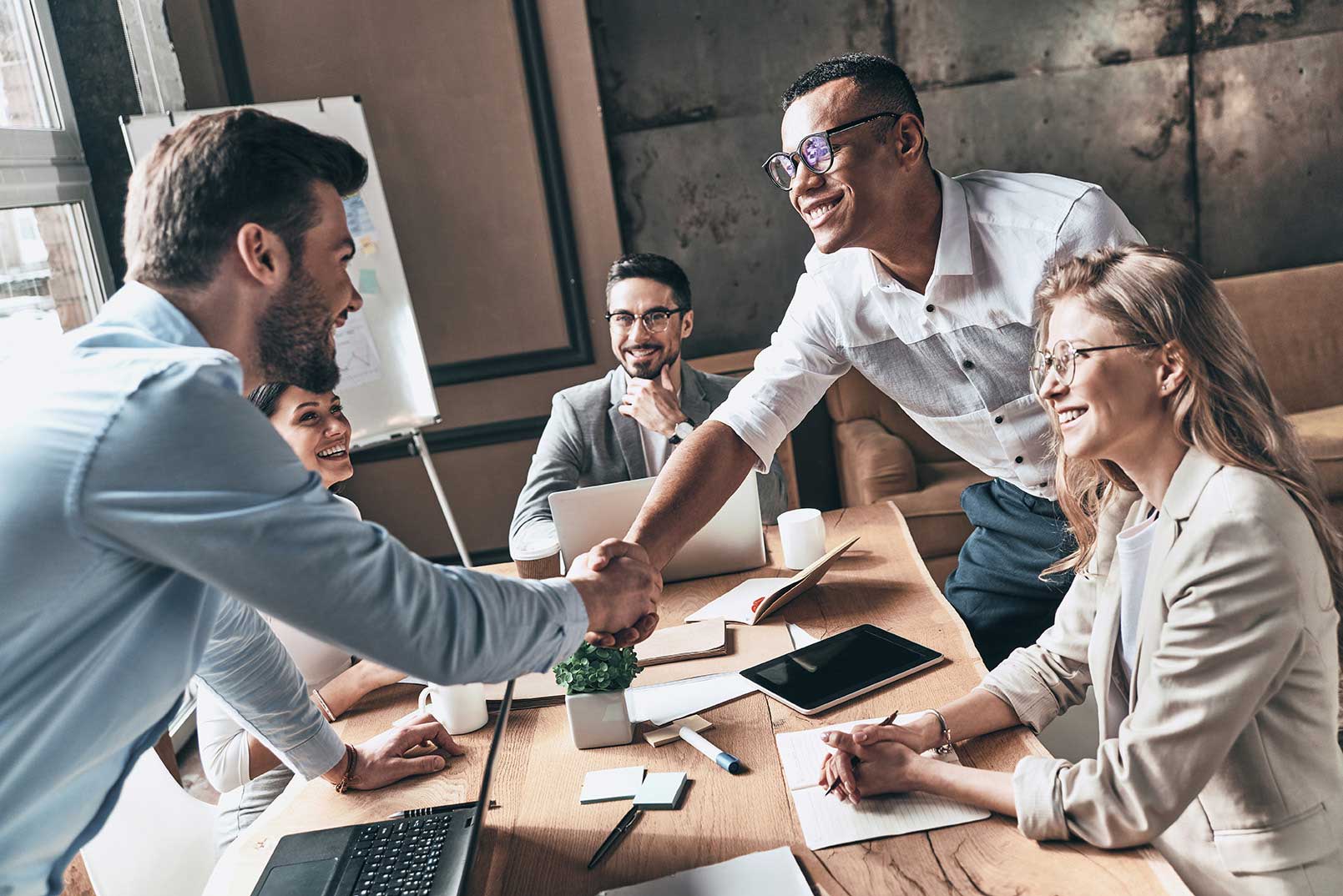 CAREER OUTCOMES
If you intend to pursue a career in small business management, whether by creating or acquiring a small business, or taking over a family enterprise, the general business degree will provide you with the broad knowledge and management skills you will need. Here are a few possible career paths you can choose to go into as an Business Administration major:
Sales Manager
Entrepreneur
Business Consultant
Financial Analyst
Office Administrator
MORE THAN JUST AN EDUCATION
Innovative centers and institutes that take students to new levels through experiential team projects, events with professionals, and faculty research. For example, our Fisher Institute for Professional Selling has been educating sought-after sales professionals for over 25 years.
POSSIBLE FUTURE EMPLOYERS
National, regional, and local businesses as well as Fortune 500 companies and government entities actively recruit our students. Employers speak of our program as one of the leading programs in the region. Some companies our Business Administration graduates have chosen to work for are:
Becht
Valmark Financial Group
Zieman Restaurant Company
T3 Performance
Southwestern Advantage
INTERNSHIPS
Faculty, students, staff, alumni and more than 270 business professionals who work together to provide students with extraordinary opportunities – internships, professional development, global experiences, entrepreneurship, leadership, and more.
Students are provided strong support to get ready for the job market through the programs and opportunities provided by the College's Professional Development Center and Universities Career Services.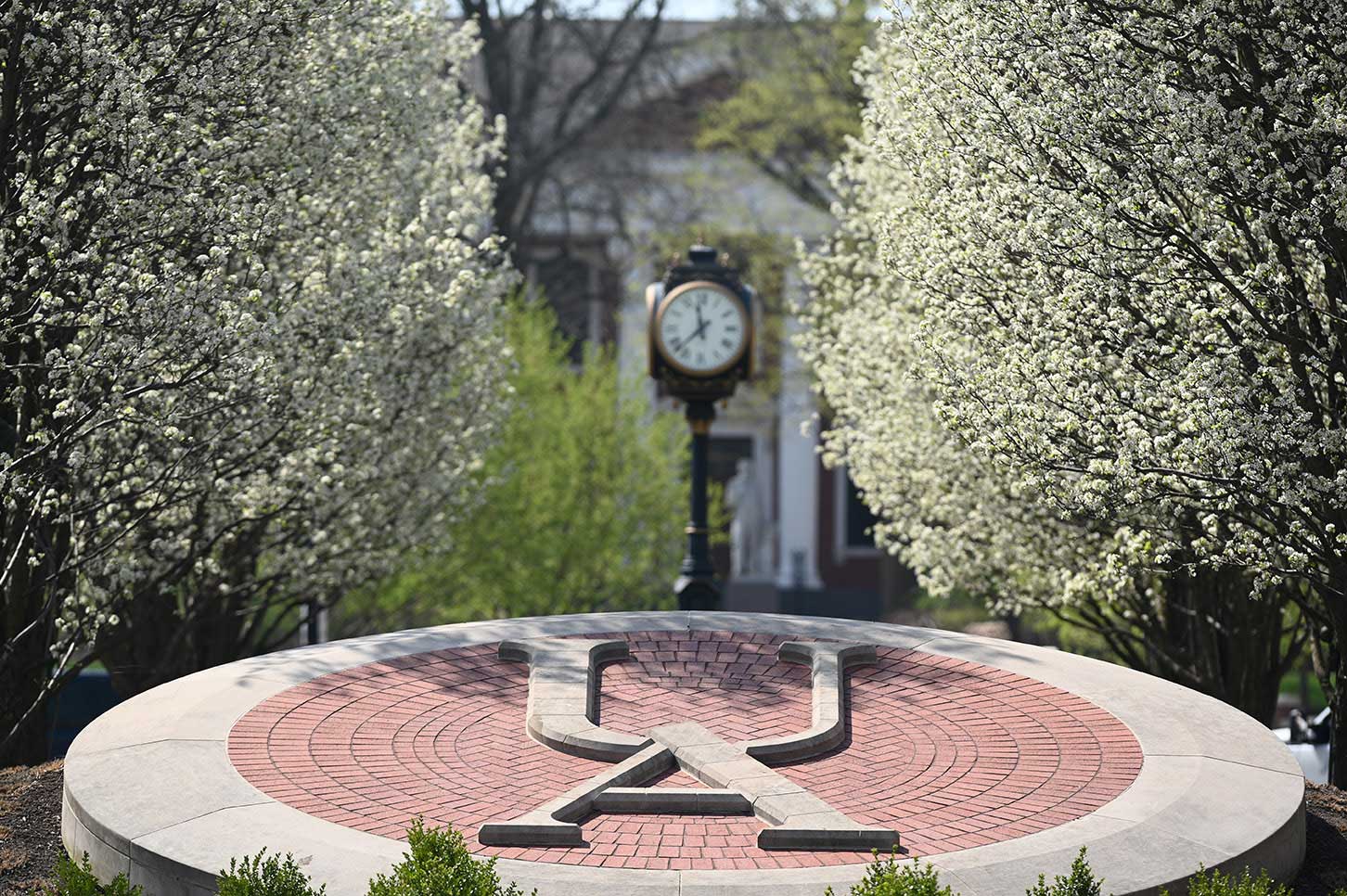 THE AKRON ADVANTAGE
The University of Akron, College of Business has prepared a curriculum to respond to the industry's needs for business professionals.
Our faculty are highly credentialed and dedicated to providing an excellent learning experience for all our students. Classes are taught by experienced full-time faculty, not graduate assistants. Some of our full-time faculty are a few highly qualified business professionals who teach courses on a part-time basis.
The College of Business is one of only 188 business schools among thousands worldwide to hold dual accreditation from the AACSB.
SCHOLARSHIPS
The College of Business distributed nearly $5.3 million in scholarships to business students in 2019-2020. Receive more information on our scholarships on our scholarship page.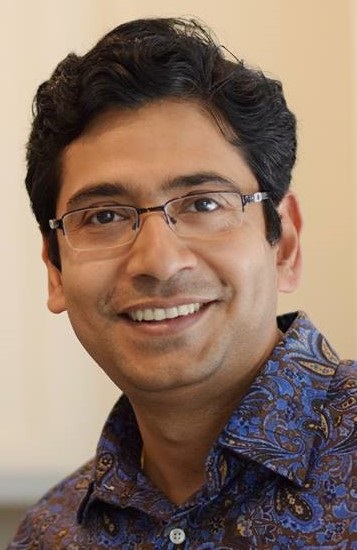 FACULTY
The Department of Management at The University of Akron consists of faculty with a rich history of business education and close relationships with the professional community.
Dr. Debmalya Mukherjee is a Professor of Management and the Department Chair of the Management Department. He is the first recipient of all three (Research, Teaching, and Service) Dean's Excellence Award as well as to be highlighted for his research accomplishments in the 2017 CBA AACSB report.
Learn more about our Faculty from the College of Business on our Faculty Page.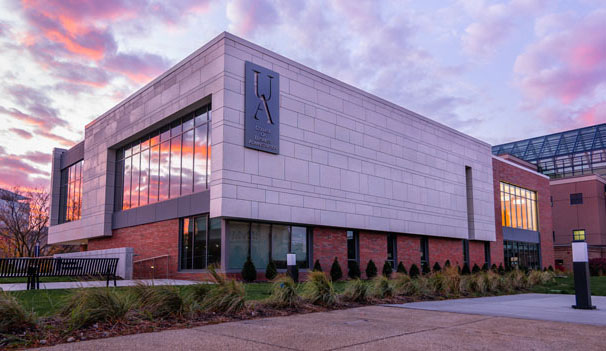 Office of Undergraduate Admissions
330-972-7100
admissions@uakron.edu
---
The Fall 2023 Application is open!
The $50 application fee is automatically waived for students applying for the fall 2023 semester.
---
Connect With Us!
@uakronbusiness
@uakronbusiness
@uakronbusiness
UA College of Business
UA College of Business