Placement Opportunities
Students are placed in the area of greatest interest to them, such as:
National, State, and County political party headquarters
Congressional offices
Campaigns
Campaign consultants
Interest groups
Elected public officials,
Federal agencies
Ohio General Assembly
And many more
Some places students often have internships:
Northeast Ohio
Columbus
Washington D.C.
International
Requirements:
Open to all University of Akron students
Minimum GPA 2.2
Prerequisite: three political science courses or instructor permission
Two to nine hours of academic credit*
Application:
*Variable credit hours are available depending upon the type of internship. Some internships offer a stipend.
For more information, please contact Dr. Nancy Marion at nmarion@uakron.edu.
---
For Placement Agencies
Interested in becoming a Placement Agency?
Students are placed in the areas of Applied Politics, Criminal Justice, Political Science and Public Administration.
Please complete this questionnaire and we will contact you to discuss your needs.
If you have additional questions, please contact Dr. Nancy Marion at nmarion@uakron.edu.
---
Intern Spotlight
Morgan Booker, Ohio Legislative Black Caucus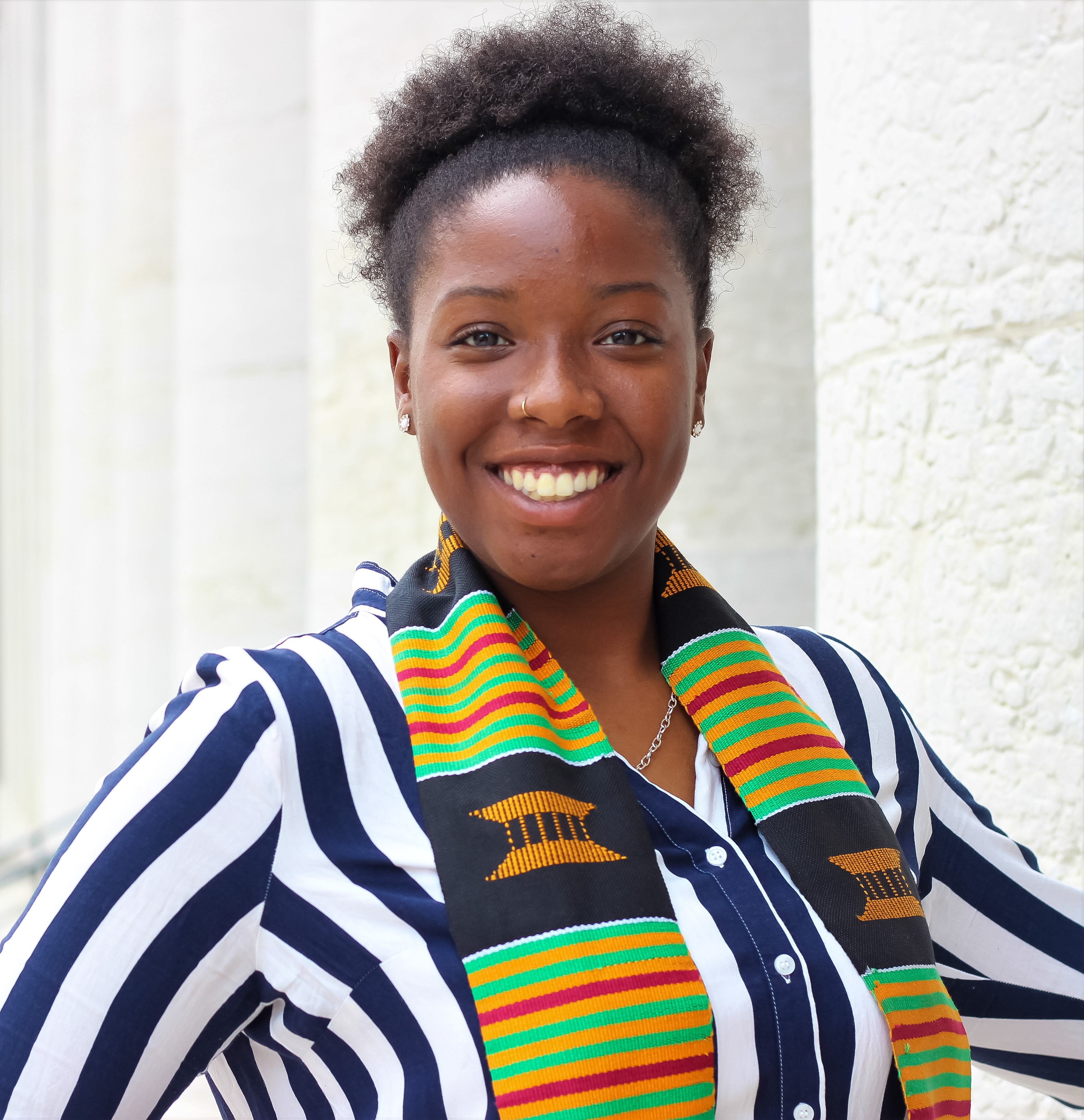 Working for the Ohio Legislative Black Caucus was one of, if not the most memorable experience of my political career. Not only did I gain invaluable experience working in and around the Ohio Statehouse, I was able to gain connections through networking events and the friendships I made with my fellow interns. I was able to split my time between working as an intern with the Caucus, helping to draft official communications and as an intern with Representative Stephanie Howse of OH-11, researching senior care facilities in the district.
One of my more memorable experiences from working at the Caucus was the ability to celebrate Juneteenth with the oldest black caucus in the country. As a young black woman who was eager to create lasting change with policy, it was a day full of excitement and gratitude. I want to thank Jenni and Dr. Cohen for helping me find this internship, and the entire Bliss Institute for helping me get there!
---