BIOLOGY DEGREES AT UA
Visit us!
BIOLOGY WORK OPPORTUNITIES
Why Akron for biology?
UNDERGRADUATE BIOLOGY RESEARCH IN FACULTY LABS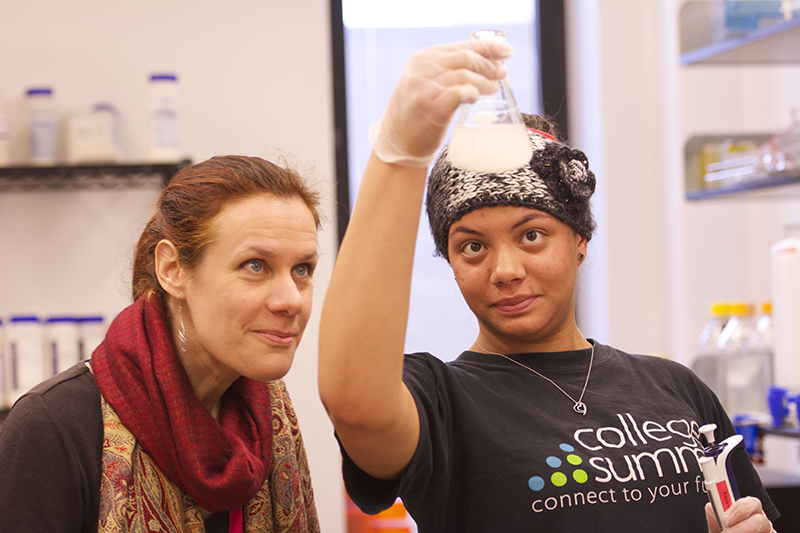 The Barton Research lab is geared toward understanding microbial interactions and adaptations to nutrient-limitation, as experienced by ecosystems in deep subsurface cave environments. The other research in the lab aims to understand the ecology and evolution of the fungus Pseudogymnoascus destructans, the causative agent of the White-nose Syndrome epidemic in bats. This research is funded by the US Fish and Wildlife Service.
Dr. Hazel Barton along with many undergraduate students study geomicrobial interactions in caves, from understanding how rock-eating microbes can contribute to cave formation, to understanding how microbes make a living in dark, isolated caves and the evolution of antibiotics. Research in the Barton Lab is currently funded by the National Park Service, the National Science Foundation and DARPA, through collaboration across the US, in Brazil, China, Denmark and Germany, including government agencies and private companies. Students in the Barton Lab can expect to learn techniques in microbiology, molecular biology, genetic engineering, mineralogy, materials chemistry,and of course, how to carry out field research is caves.
BIOLOGY DEGREE & CAREER PATHS
BIOLOGY CLUBS
Faculty Spotlight
GRADUATE STUDENT RESEARCH SPOTLIGHT: Sarah Han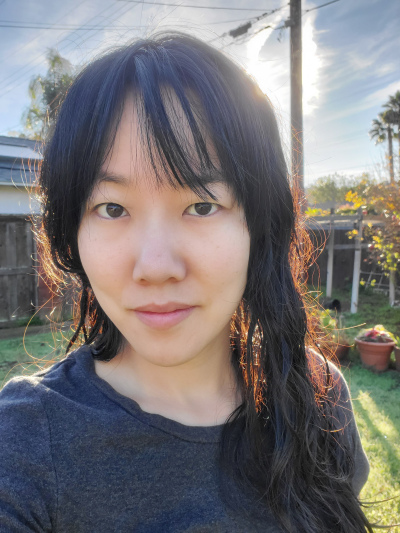 My research in Dr. Todd Blackledge's lab focuses mainly on how spider webs deal with energy: storing, releasing, dissipating. Our research on the triangle spider, Hyptiotes cavatus, led us to document the first example of external power amplification-a spider using stored elastic energy to shoot its web towards prey, like a catapult or slingshot. No other animal (except humans) does this-they all store elastic energy inside their bodies, not in external devices such as webs. Of course, now we see possible evidence of other spiders doing similar things, which is really exciting. Active tool use in animals may be more widespread than previously thought!
Dispatch from Tahiti
UA students researched geckos and fish in Tahiti as part of a 2019 vertebrate zoology course.
What can we learn by studying how snakes move?
Dr. Henry Astley, assistant professor of biology, describes how his research on how snakes move could help save lives after an earthquake and help with exploration of other planets.