Buchtel College of Arts and Sciences
Mary Cooke, Career Services Coordinator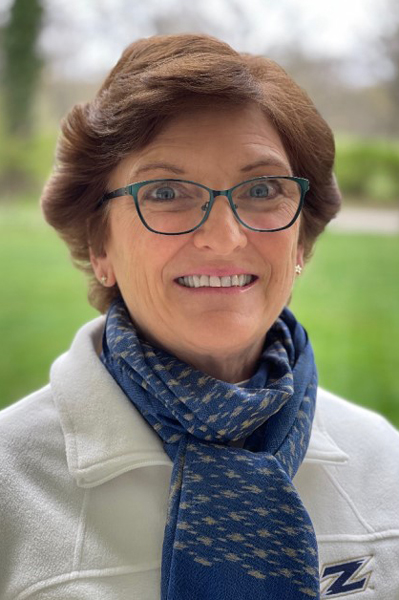 "Hi, I work in Career Services specifically to assist you in the College of Arts and Sciences.
I can help you:
explore majors;
find and prepare for internships, co-ops and jobs; and
gain lifelong career skills.
Please contact me with any questions."
College News
Research Spotlight:
The University of Akron to award degrees to 1,150 candidates
Fall 2018 commencement ceremonies will be held Saturday at 10 a.m. and 1:30 p.m. in E.J. Thomas Performing Arts Hall.
---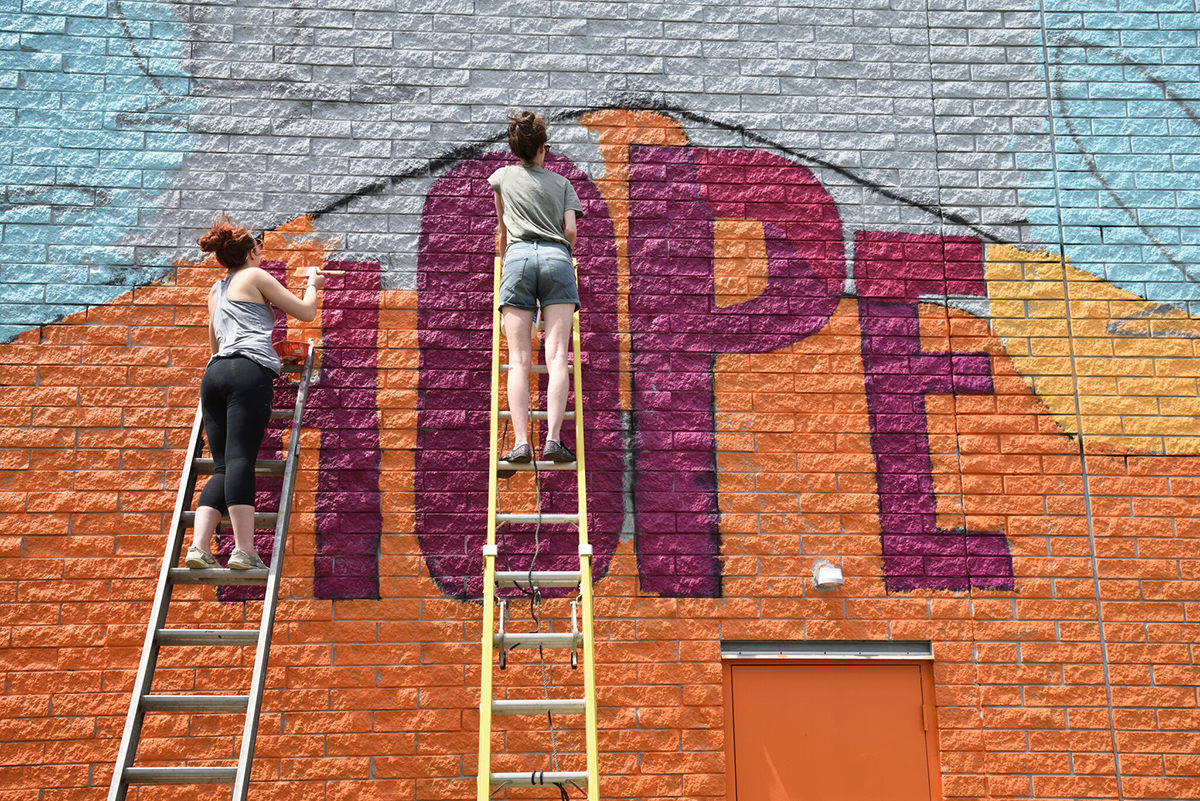 Members of the college's Art Bomb Brigade paint a mural on the side of a building in downtown Akron. As part of an experiential learning class, the student artists created original mural designs in collaboration with artists and clients from Community Support Services of Summit County. Full story.
---
Video: Where our graduates went from here