Buchtel College of Arts and Sciences
The Buchtel College of Arts and Sciences is the largest and oldest degree-granting college at the University, home to schools, departments, centers and institutes in education, fine arts, humanities, natural sciences and social sciences.
News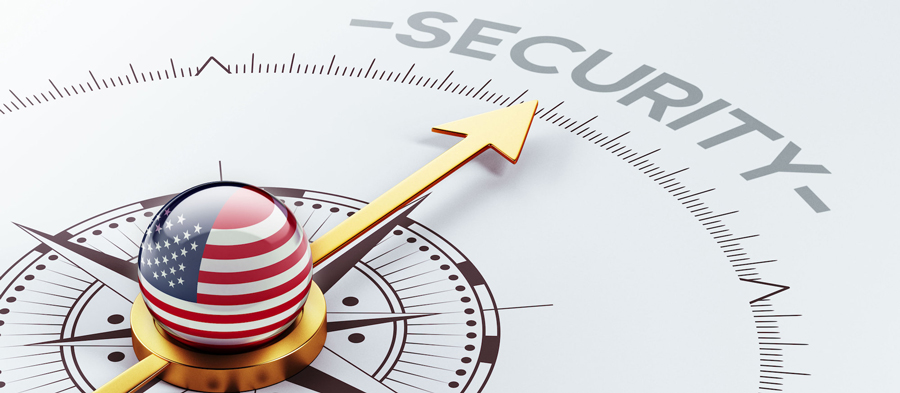 Launching Ohio's first interdisciplinary Center for Intelligence and Security Studies
With a renowned advisory board made up of 15 career intelligence experts throughout the country, the CISS will be a resource for preparing UA students to be the foremost national security professionals of tomorrow. More.