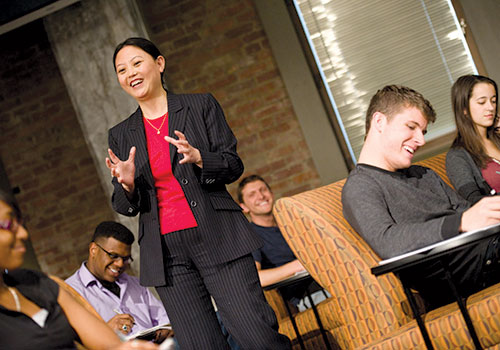 COLLEGE OF BUSINESS ADMINISTRATION
What makes us great
96% of students who earned a bachelor's degree from the College of Business Administration in spring 2018 were employed or seeking additional education within six months.
The CBA is one of only 190 business schools among thousands worldwide to hold dual accreditation (business and accounting) from the AACSB.
More than 500 CBA alumni occupy C-suite positions in Northeast Ohio.
The CBA has more than 270 business professionals serving on its advisory boards.