Join the Alpha Alpha Alpha Phi Alpha National Social Work Honor Society



ALPHA ALPHA ALPHA & PHI ALPHA HONOR SOCIETIES are dedicated to critical thinking and responsible action. The purpose of these organizations is to recognize Social Work Students who have shown superior academic and leadership abilities. Applications will be accepted through Friday, March 2, 2018, 5 p.m.

QUALIFICATIONS for

Undergraduate

Students (BA/BASW)
Juniors or Seniors who have completed at least 64 semester credits by the end of Fall Semester 2017, of which at least 12 are from the School of Social Work at The University of Akron.
A 3.25 or better GPA in social work courses
A 3.00 or better overall GPA
Lifetime membership fee is $10 for Alpha Alpha Alpha and $40 for Phi Alpha.


QUALIFICATIONS for

Graduate

Students (MSW)
MSW 2nd year full-time or 4th year part-time students

A 3.50 cumulative GPA
One time membership fee is $60, which includes the cost of the medallion. (If you are a current BSW Phi Alpha Member, the one time membership fee is $40.)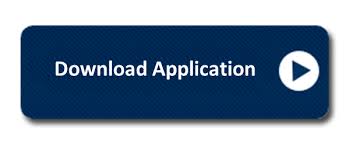 If you meet the above qualifications and would like to join AAA and/or Phi Alpha, please complete an application form and return it to Janice Cuddy in Polsky 411F. Your membership fee is NOT to be submitted with the application but will be due, upon acceptance.
*Phi Alpha membership is required to receive gold honor cords to wear at graduation.
The Induction Dinner & Ceremony will be Friday, April 20, 2018 at 5:30 pm at The University of Akron, Quaker Square Ballroom. Complementary Dinner for the Inductees will be provided by The School of Social Work.