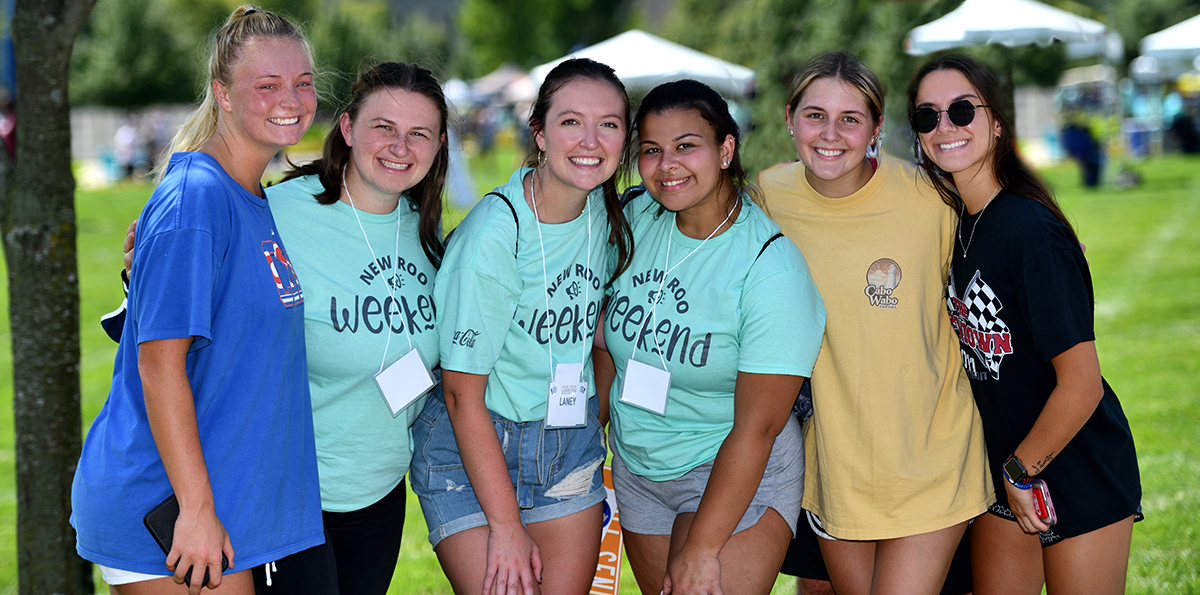 THE OFFICE OF
New Student Orientation
PLACEMENT TESTING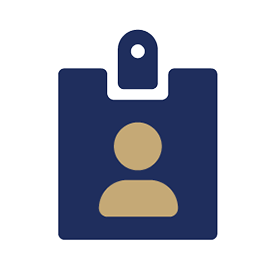 CHECK LISTS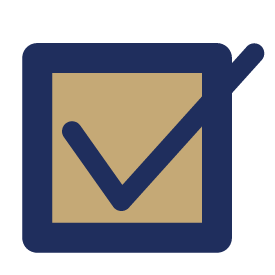 EMPLOYMENT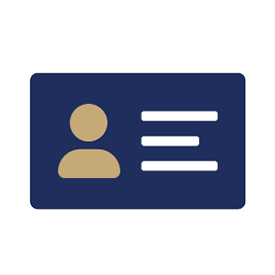 CONTACT & HOURS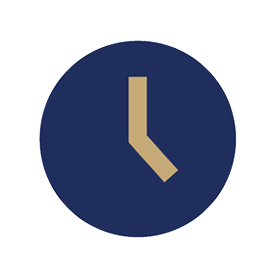 Welcome to the UA fam!
Congratulations to you on this next step into your future, we are pumped that you're a new Zip.
To begin your time at UA on track follow our guides as we lead you through orientation. First, select your correct population below to get started. We're here to help you every step of the way.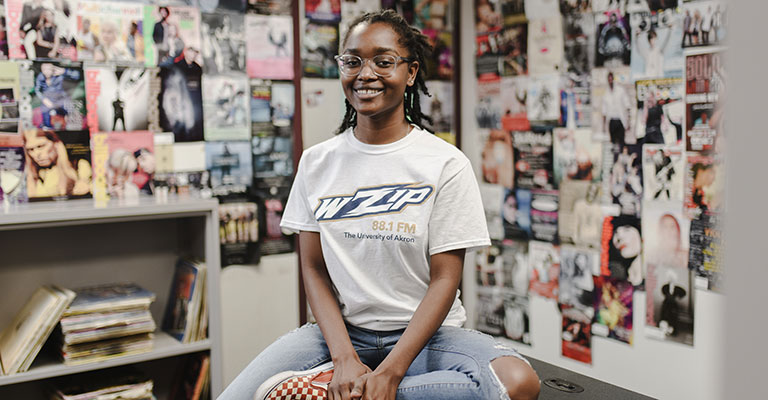 COLLEGE CREDIT PLUS (CCP)
CONTACT US
Call: 330-972-2622
Text: 330-574-6565
Fax: 330-972-5278
nso@uakron.edu
LOCATION
Simmons Hall 201 (see map)
277 E. Buchtel Ave.
Akron, OH 44325-4716