New Student Orientation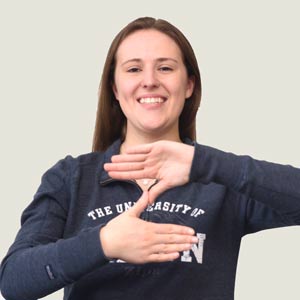 Welcome, Future Zips! We look forward to meeting you in person when it's safe to do so.
The Office of New Student Orientation will be open Monday through Friday, 8:00am-4:30pm to assist new students/families with orientation and preparing for fall. NSO will continue to hold virtual office hours for those students/families who wish to access services remotely. Students/parents who have questions about their orientation, advising, or the upcoming semester are encouraged to contact the Office of New Student Orientation by emailing nso@uakron.edu or calling 330-972-2622.
We will send information by email soon about your online orientation and advising program. And when it is deemed safe for us all to be on campus, we will host an in-person event to help you get familiar with campus. We look forward to that day!
If you have not confirmed your enrollment to UA, please visit the Accepted Students' page for your next steps. If you have confirmed your enrollment or are a current UA student, navigate through the options below!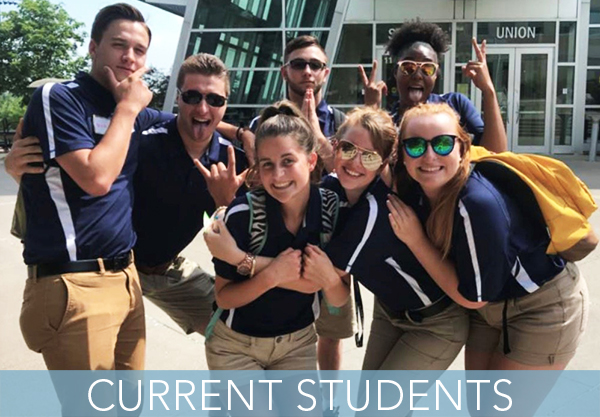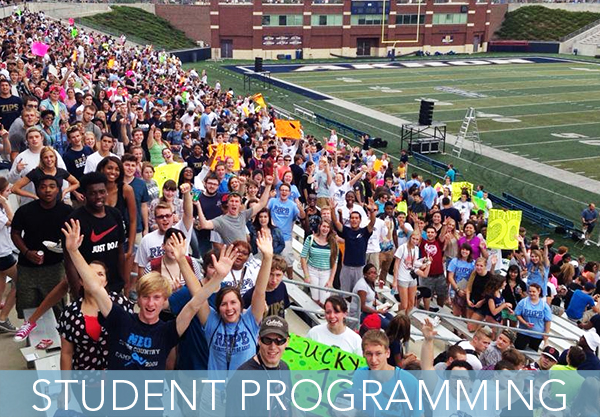 Your Akron Experience
Find information about our programming, including New Roo Weekend and our exclusive freshmen experience Akron Experience!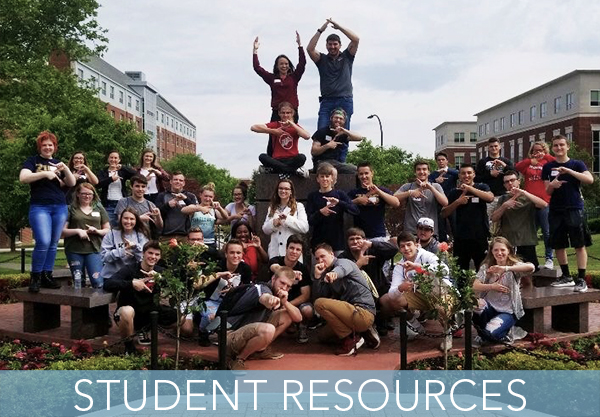 Keys to help you succeed
As you become an Official Zip, use these helpful resources prior to classes starting to help you succeed!
Additional information
FOR PARENTS
Family and friends play a vital role in helping students succeed. Be part of the college experience from the start by joining your student at orientation.
CONTACT US
Office of New Student Orientation
The University of Akron
Simmons Hall 201 See on map
Akron, OH 44325-4716
Phone: 330-972-2622
Fax: 330-972-5278
Email: orientation@uakron.edu
SOCIAL MEDIA
Connect with us via Twitter or Instagram and when sharing, make sure you use the hashtag #OfficialZip!