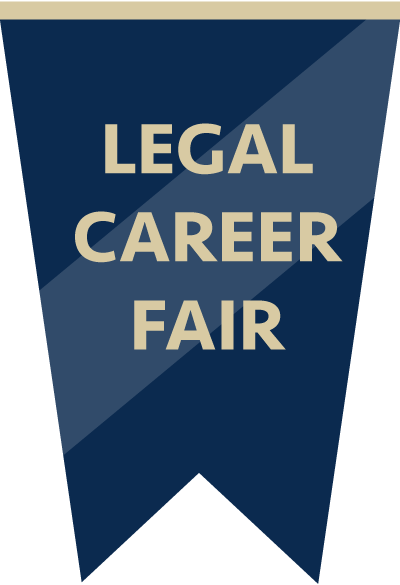 2021 Legal Career Fair
Participate in the this year's Recent Graduate and 3L Legal Career Fair co-hosted by Case Western Reserve University School of Law, Cleveland-Marshall College of Law, and The University of Akron School of Law.
---
Join us Friday, Nov. 19, 2021
This event features individual interviews and table talk opportunities between employers and recent graduates and 3L from the sponsoring law schools.
We invite you to participate by reserving a table at the Fair, by hosting interviews on that day, or both.
Hiring made easier
The Career Fair is designed to make hiring more productive and efficient for you. By participating, you will be able to interview well-qualified graduates and students from Akron Law, Case Law and Cleveland-Marshall all in one day, expanding the reach and diversity of your recruitment efforts.
Not hiring right now?
If you are not yet ready to interview but want to meet potential candidates for future hiring needs, then consider hosting a Table Talk, which allows for informal networking and conversation with the graduates and 3Ls from all three Northeast Ohio law schools attending the Career Fair.
---
DETAILS
Date: Friday, Nov. 19, 2021
Time: 9 a.m. to 5 p.m.
Where: Cleveland Metropolitan Bar Association
Cost: Registration is free
Questions: Email Alisa N. Benedict O'Brien or call 330-972-8540
---
REGISTRATION
Employers
Registration will run from Sept. 17 to Oct. 15.

There is no cost to register.
3Ls and recent grads
Please contact your law school Career Services Office for more details!
---