Dr. Shanon Donnelly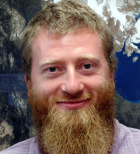 Title: Assistant Professor
Research Specialty: GIS, GIS database design, spatial analysis, mapping with drones
Dept/Program: Geosciences
Office: CRH 114
Phone: 330 972-8037
Fax: 330 972-7611
Email: sd51@uakron.edu

---
Research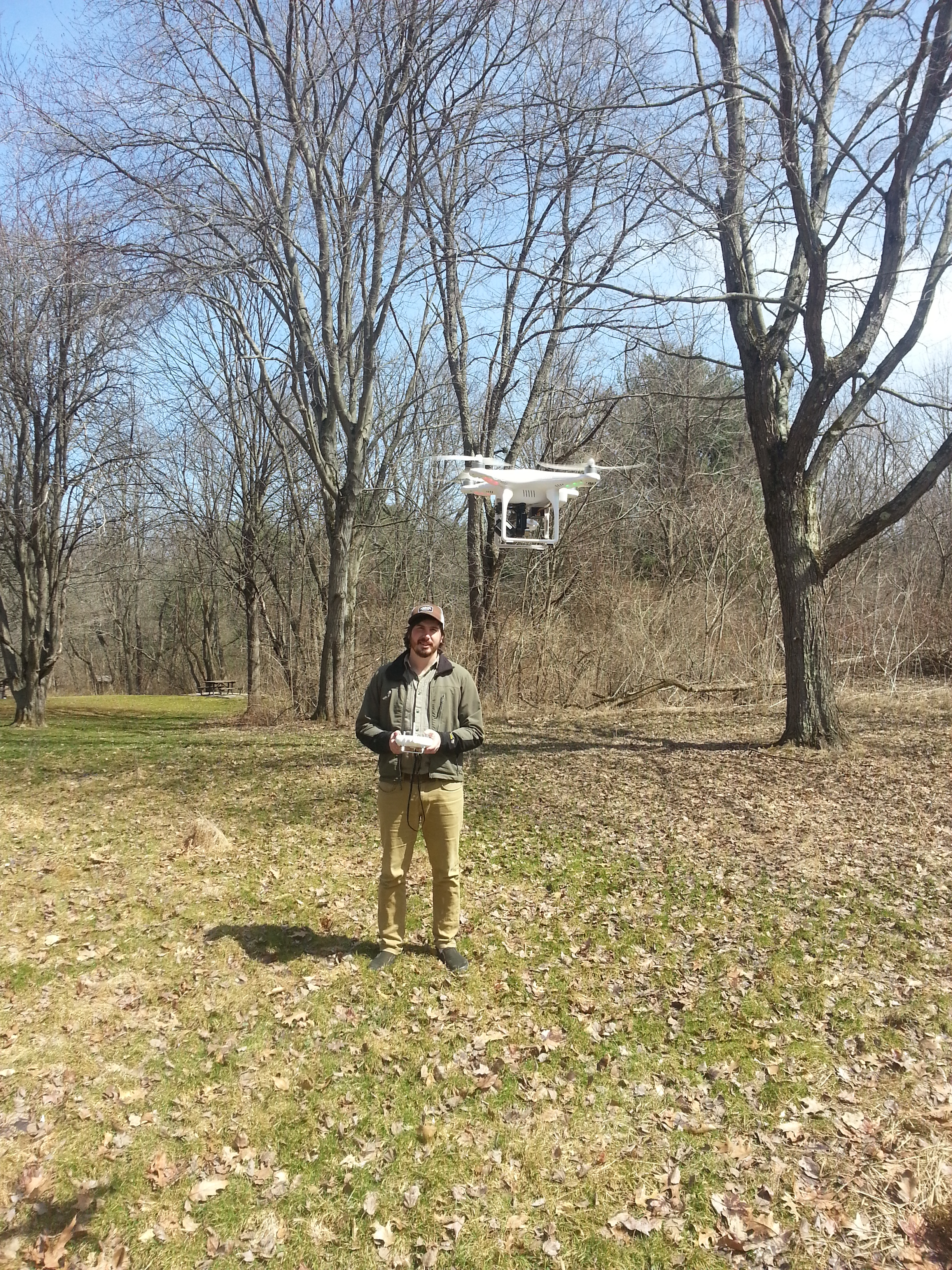 Shanon's research interests include mapping land cover change using GIS and remote sensing from aerial and satellite platforms and trying to understand the social-ecological system in which these changes occur. Of particular interest are questions of property rights and land tenure that spatially structure land management strategies. He has applied these interests to forested landscapes where individuals and communities are the primary drivers of change as well as landscapes where shale gas drilling (fracking) is emerging as a primary driver of change.
Application of geospatial technologies in the study of social-ecological systems
Spatial organization and landscape impacts of oil and gas drilling
Resilience and urban food production systems
Land-use and land-cover change in forested ecosystems
Collective property rights arrangements
Publications
Donnelly, S. (2011) Land-Use Portfolios and the Management of Private Landholdings in South-Central Indiana. Regional Environmental Change. 11:1 pp. 97-110.
Evans, T., S. Donnelly, and S. Sweeney. (2009) Threats to the Forest Transition in the Midwest United States. In Reforesting Landscapes: Linking Pattern and
Process, eds. H. Nagendra and J. Southworth. New York: Springer.
Donnelly, S. and T. Evans. (2008) Characterizing Spatial Patterns of Land Ownership at the Parcel Level in South-Central Indiana, 1928-1997. Landscape and Urban Planning 84:3-4. pp. 230-240.
Greer, C. S. Donnelly, and J. Rickly. (2008). Landscape Perspective in Tourism. In Landscape, Tourism and Meaning, eds. D.C. Knudsen, C.E. Greer, M. Metro-Roland and A.K. Soper, 9-18. Aldershot, Hampshire, UK: Ashgate.
Conway, D. and S. Donnelly. (2007) Remote Sensing, GIS and Ground Truthing. In Doing Development Research, eds. Vandana Desai and Rob Potter, 251-261. London: SAGE Publications.
---
Education
Ph.D. Geography, Indiana University, 2009.
---
Courses
Seminar: Geography & Planning (3350:601/602)
GIS (3350:405/505)
Spatial Analysis (3350:483/583)
History of Geographic Thought (3350:687)
Field Research Methods (3350:496/596)
Research Problems in Geology (3370:499)
GIS Database Design (3350:445/545)
Special Topics: Geography (3350:489/589)
---