college of engineering
ELECTRICAL AND COMPUTER ENGINEERING
Every aspect of modern life is influenced by electrical and computer engineers. They design and develop systems ranging from massive power grids and global communications networks to tiny integrated circuits inside computers and personal electronics.
The University of Akron's electrical and computer engineering program prepares you for your career by providing a high-quality education rich with experiential learning opportunities and the chance to learn from the best.
FUTURE ENGINEERS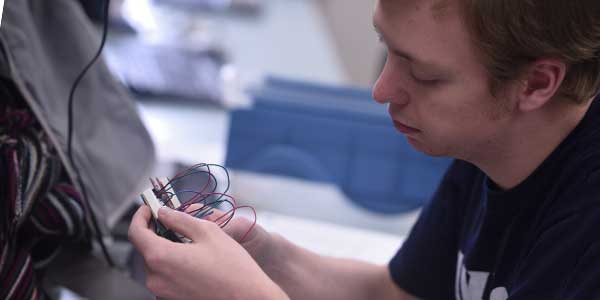 Undergraduate Programs
The College of Engineering's Department of Electrical and Computer Engineering offers the following undergraduate programs: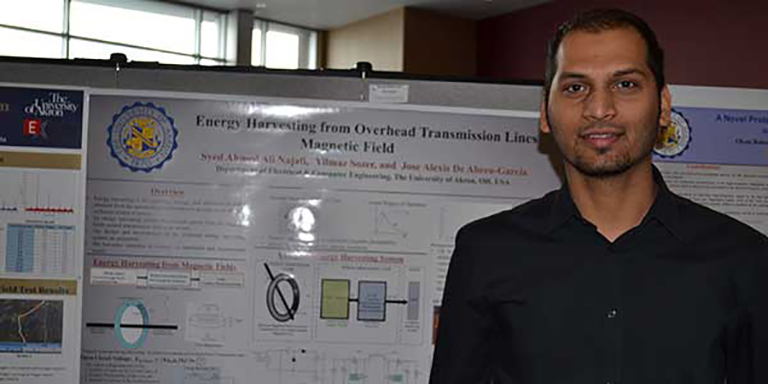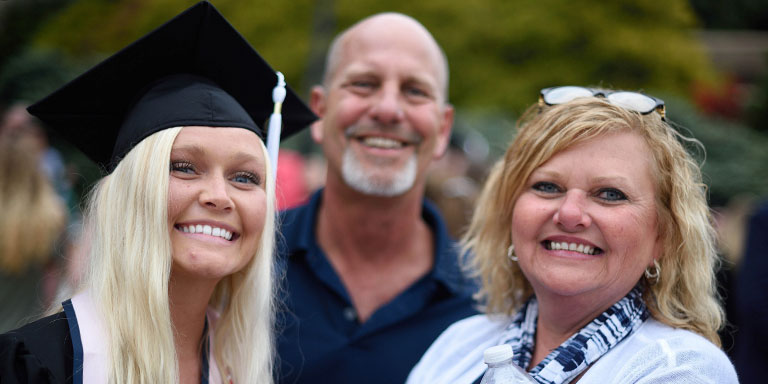 For Parents
The UA Family Info Hub provides parents and families with checklists and guides to make the process of applying and starting school as painless as possible.
STUDENT SPOTLIGHT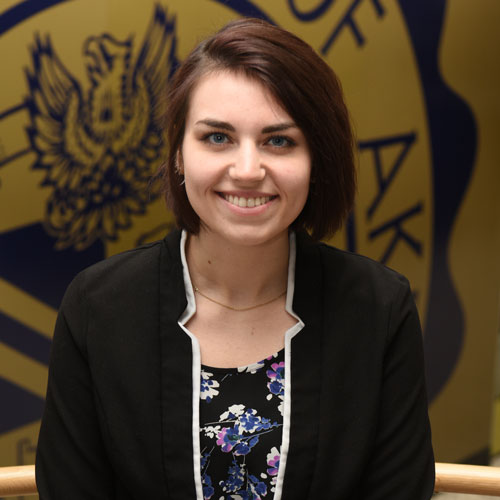 I have always been interested in electronics. When I was a kid, I loved helping set up things like TVs and VCRs around the house. Engineering provides me with the opportunity to create something out of nothing. The campus is beautiful, and the engineering program is excellent. I am very happy I made the decision to go to UA!"

Sarah Medved
Majoring in electrical engineering
WHY AKRON?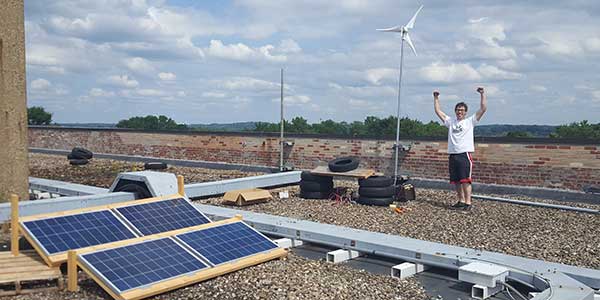 Co-op Program
Get paid, on-the-job experience as part of your engineering curriculum – learn more!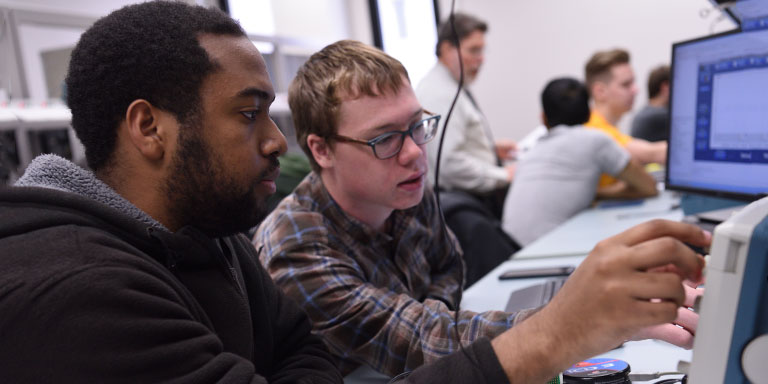 Research
The College of Engineering received a record amount of research funding in 2018. Be a part of the effort to find solutions to everyday challenges through research in electrical engineering.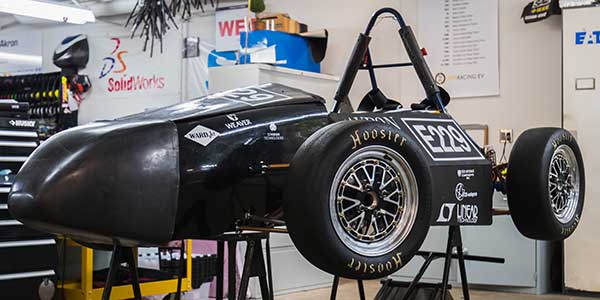 Student Design Teams
Many electrical and computer engineering students participate in our design teams, including our SAE Formula Electric Team.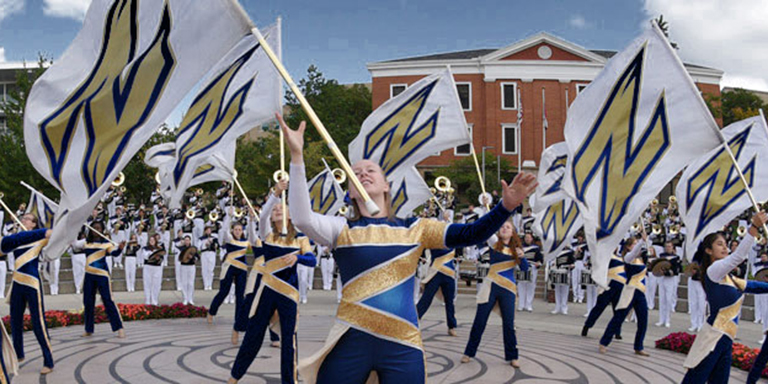 Akron Guarantee Scholarship
The University of Akron provides affordable excellence for students and their families. Learn about the Akron Guarantee Scholarship.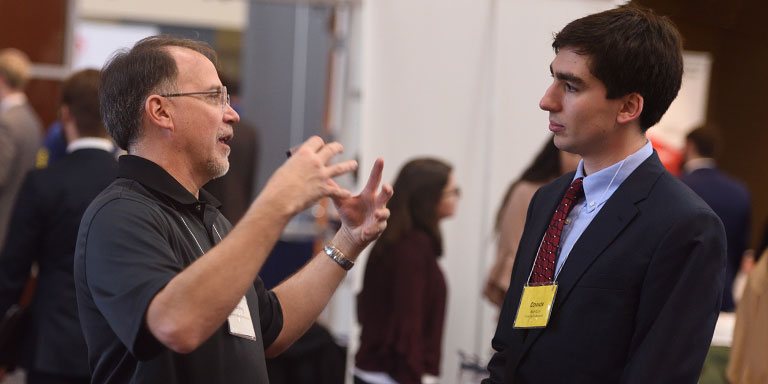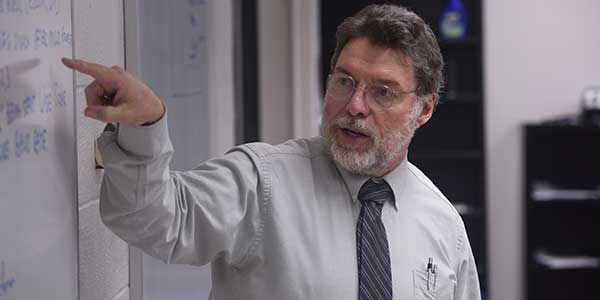 Faculty
You will learn from the best. Our faculty are exceptional leaders in their field. They provide students with individualized attention and will be your champions from day one.
INSIDE ELECTRICAL AND COMPUTER ENGINEERING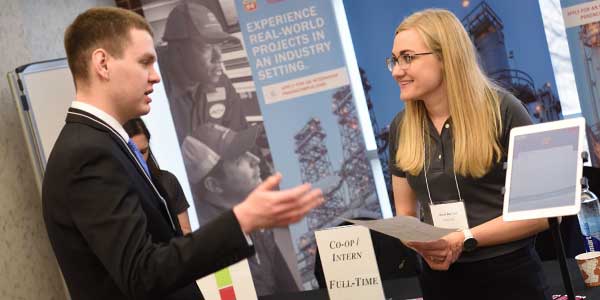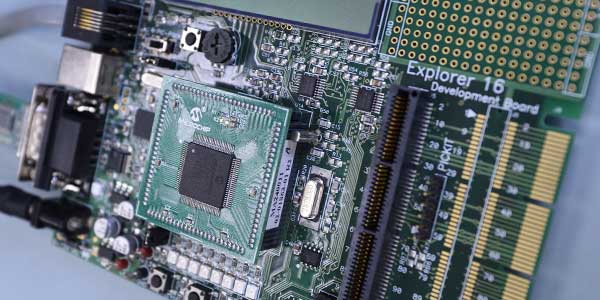 Contact
Department of Electrical and Computer Engineering
Auburn Science and Engineering Center (ASEC) 156, West Tower
The University of Akron
Akron, Ohio 44325-3904
Phone: 330-972-7649