FLYING BALCONY CLUB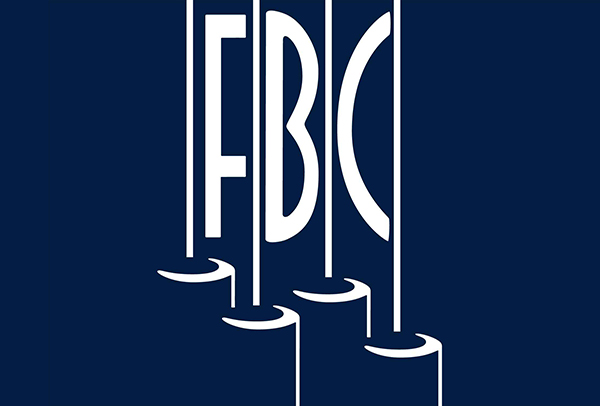 Make the most out of every performance by becoming a member of the Flying Balcony Club with a tax-deductible contribution of $500 or more.*
---
About the Flying Balcony Club
Located on the top floor, the Flying Balcony Club is a members-only area that features a full-service bar, and on select evenings hors d'oeuvres, open one hour prior to all Main Stage events — including Broadway, Akron Symphony, and Tuesday Musical.
To get there, simply ride the elevator up from the McCormick Lobby.
In three tiers, numerous perks include: complimentary tickets, UA Forum Lecture Series tickets, beverage vouchers, and much more. Also, you'll enjoy VIP treatment through the Membership Services' direct phone line.
Complimentary and/or reserved parking are among the most appealing benefits of membership.
Become a Flying Balcony Club member
Enhance your experience at every show this season – and make a real, lasting difference at E.J. Thomas Hall, in two easy steps:
Choose your club level, see chart below for details.

To join online, click the button below, or contact Membership Services at 330-972-7595 or cnw27@uakron.edu.
Corporate Sponsorships & Memberships
Interested in a Corporate Membership that benefits your employees? Or, a Sponsorship that provides marketing and client entertainment opportunities for your company?
To learn more about opportunities that best fit your company's needs, please contact us at 330-972-7595 or cnw27@uakron.edu.
2019-20 FLYING BALCONY CLUB BENEFITS
Rave Review
$500
Standing Ovation
$750
Bravo
$1,500
Exclusive access to Flying Balcony Club prior to performance
VIP access to best seats available through FBC Membership Services
Program recognition
Parking pass with researved space in EJ Hall deck
4
6
Unlimited
$25 food/beverage voucher
Ability to exchange tickets through FBC Membership Services
Complimentary tickets to appreciation performances or events
2
4
Complimentary tickets to an EJ Hall sponsored performance of choice, including BIA
2
4
Personalized parking space of choice
Behind-the-scenes, private EJ Hall tour
Cast member meet-and-greet, as available
*Flying Balcony Club memberships are tax-deductible to the full extent allowable by law.