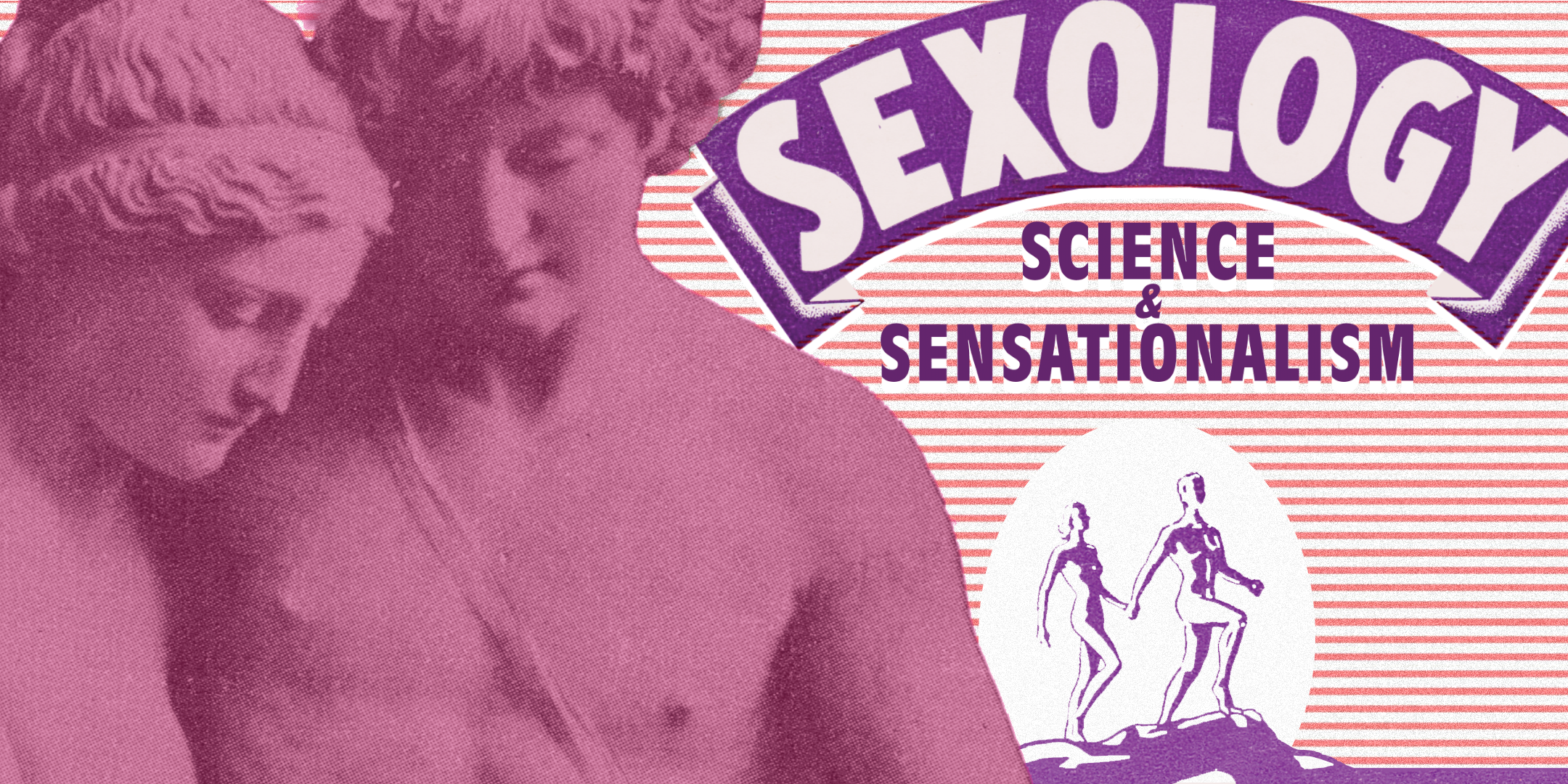 Sexology: Science & Sensationalism
May 2, 2023 through May 2024. An opening reception for this exhibit will be held on Tuesday, May 2 from 5:00pm – 7:30pm. Learn more and RSVP online.
Lynn Rodeman Metzger Galleries
---
From 1933 to 1983, Sexology magazine brought news and information about sexuality and sex research to the American public. Sitting at a crossroads between sex education and sensationalist tabloid, the magazine covered a wide range of topics such as relationships, reproductive health, sexual orientation, gender identity, sex work, and sexually transmitted diseases. Sexology: Science & Sensationalism explores the contradictions and curiosities of Sexology magazine by examining its coverage of key topics that remain deeply relevant in 21st century society.
This exhibit will be researched and designed by student assistants Christian Lewis and Cassidy Kuhar and by students in The University of Akron Museums and Archives Studies Certificate Program.
Plan Your Visit
Get more information on hours and admission.
Health & Safety Information
Please stay home if you do not feel well, have been diagnosed with COVID-19, or had direct contact with an individual diagnosed with or suspected to have COVID-19. Get more information on our current health & safety precautions.
Travel, Parking, and Accessibility
Get more information on travel, parking, and accessibility.