The Institute for Human Science and Culture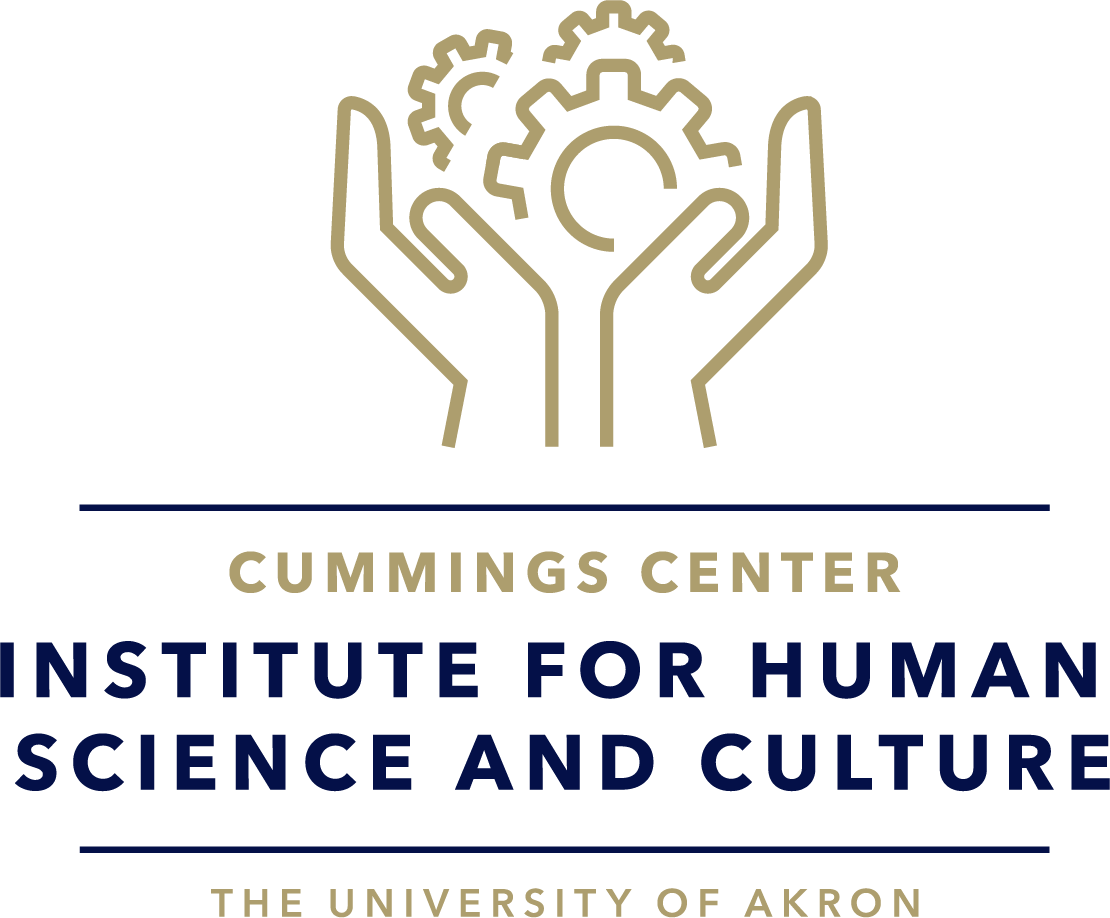 The Institute for Human Science and Culture (IHSC) is a multidisciplinary institute that promotes education and research in the history, preservation, documentation, and interpretation of the human experience. The mission of the IHSC is to explore what it means to be human. The IHSC promotes document- and object-based, experiential education in arts, humanities, and science.
In addition to state-of-the-art storage facilities and classrooms, the IHSC has two galleries and a library open to the public.
Hours and Admission
The National Museum of Psychology and Institute galleries have reopened to the public. To plan your visit to the Institute, click here.
For more information on our health and safety precautions, click here.
Library hours are limited. Please contact us at 330-972-6065 to make an appointment.
Admission to the IHSC galleries is included with your ticket to the National Museum of Psychology.
---

Institute in the News:
Institute for Human Science and Culture 'explores what it means to be human' The Devil Strip - November 18, 2019
The Museum of Bags Goes to College Georgetown Dish - November 25, 2019
Institute for Human Science and Culture renovations video by Mario Micale, Narrative Digital Media
University of Akron finishes renovations of Cummings Center for the History of Psychology cleveland.com - September 11, 2019