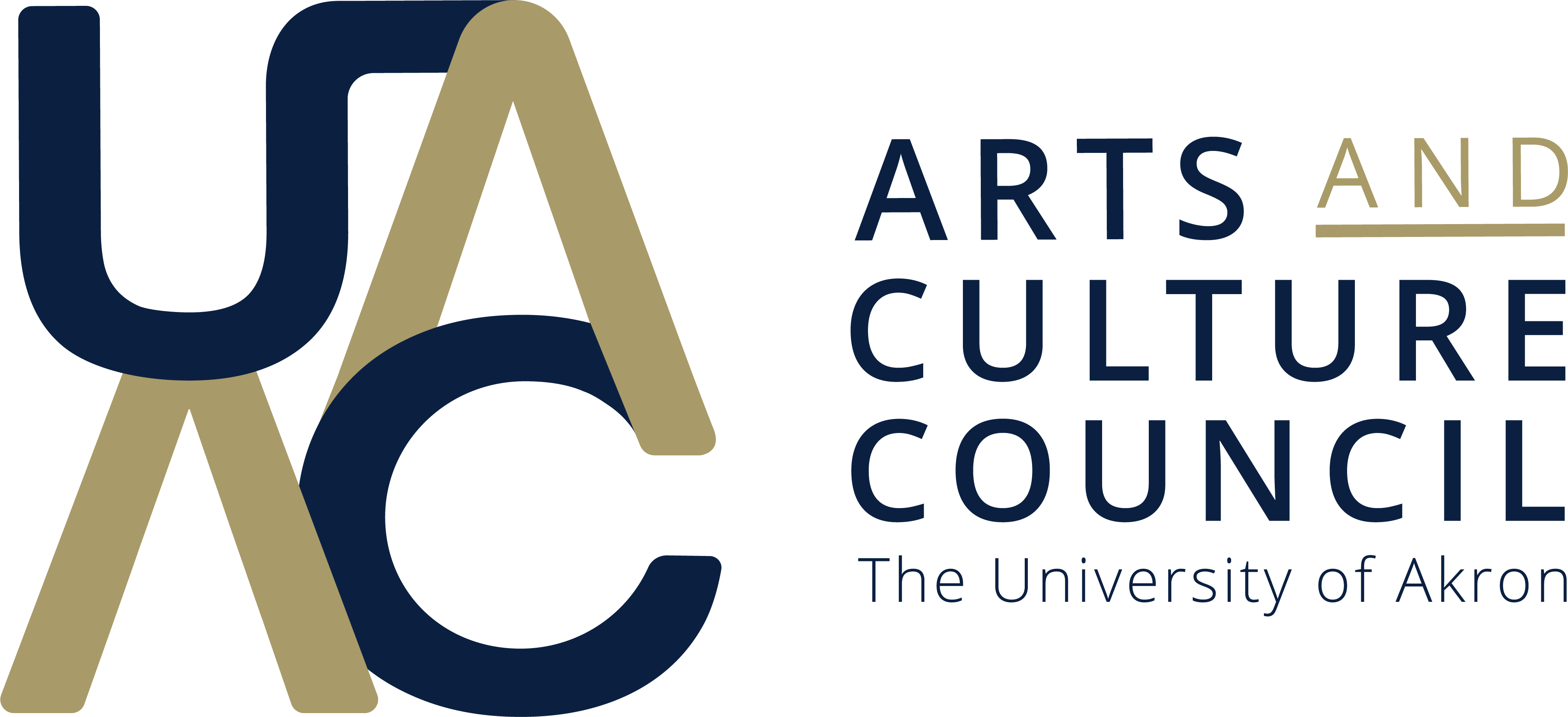 Akron: Community, Campus, Culture
The University of Akron is home to wide-ranging programs, events, and expertise in Arts & Culture.
The University of Akron Arts & Culture Council (UAACC) was established in 2020 when a small group of arts and cultural campus leaders met to share nonfinancial resources and to ensure the Arts have a strong and unified voice at UA.
Collaborating, promoting, and supporting UA cultural programs, activities, units, and events within the University and Akron communities.
Explore Arts & Culture on Campus
---
MetroZip is a program that allows all University students, faculty and staff to ride any regular Metro route in Summit County free of charge simply by swiping their Zip Card. Click here to learn more and find your route.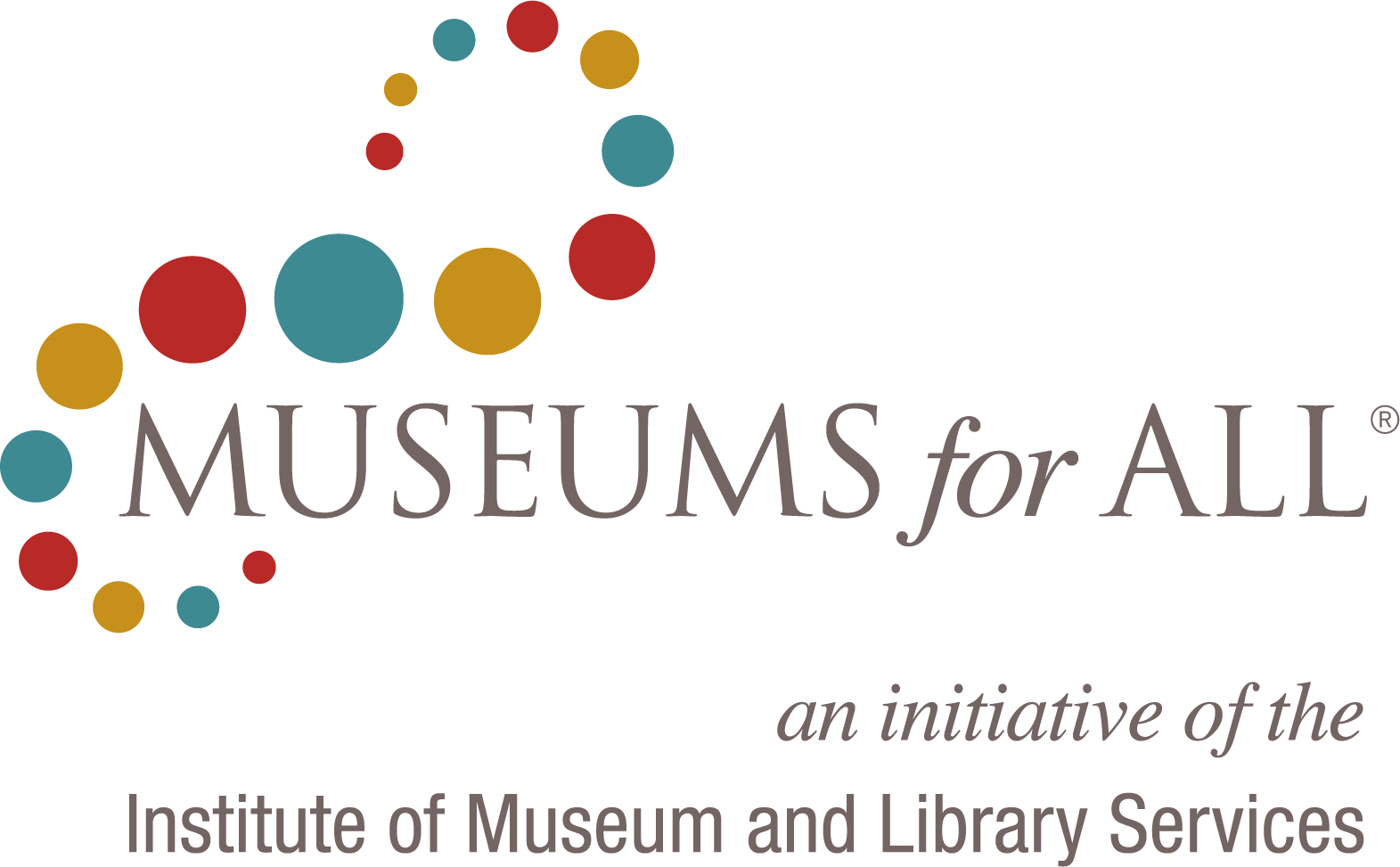 Hower House Museum, the Institute for Human Science and Culture, and the National Museum of Psychology are proud to participate in Museums for All, which provides reduced admission ranging from $2 to $3 per person to the family or group of anyone presenting a state-issued EBT card at admission. For more information, visit the websites for each institution listed above.
---
For more information on the University of Akron Arts & Culture Council, contact Jodi Kearns at jkearns@uakron.edu or 330-972-7952.