Child & Family Development
The Child and Family Development Program offers a variety of degrees, minors, and certificates to prepare graduates for ever-growing careers working with children and families, including:
► Certificates
► Minors
Advantages of majoring in Child & Family Development
Practical, hands-on training:
One of the things that employers tell us they're looking for is graduates with hands-on, practical training and experience. Hands-on training is built into the major.
Field experience is provided in several of the required classes, including the capstone internship class. All students graduate with additional credentials, such as minors and certificates, that make our graduates even more desirable to potential employers.*
Flexibility:
The CFD major leads to a variety of exciting and in-demand career paths. Graduates of our program work as child/youth advocates, case managers, parent educators, preschool/child care owners or directors, family/youth extension educators, lead preschool teachers, child care licensing specialists, internship/volunteer coordinators, and more. Many go on to graduate programs in counseling, marriage and family therapy, social work, education, child life, or social sciences.
Students considering a degree in Child and Family Development should contact the CFD advisor or program director to learn about the many options for CFD students.
*According to past surveys of area agencies.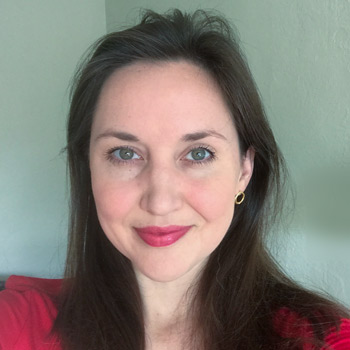 "This program was instrumental in helping me hone the skills and education required to contribute to our community in my best possible ways. The classes in were enriching, relevant, thought-provoking and inspiring. I consistently engaged in fascinating discussions with instructors and peers that nurtured my own growth and perspectives. Throughout my entire experience, I felt supported by the excellent faculty members. Graduating with my degree in Child & Family Development and with a certificate in Case Management has provided me a wealth of opportunities to give back to our community in meaningful and important ways."
ALICE DUEY
Child & Family Development graduate