Career Services for Alumni
Meet with your Career Services Coordinator to discuss career exploration, career development, and career opportunities. To schedule an appointment, search for opportunities, register for events, and network with employers visit Handshake.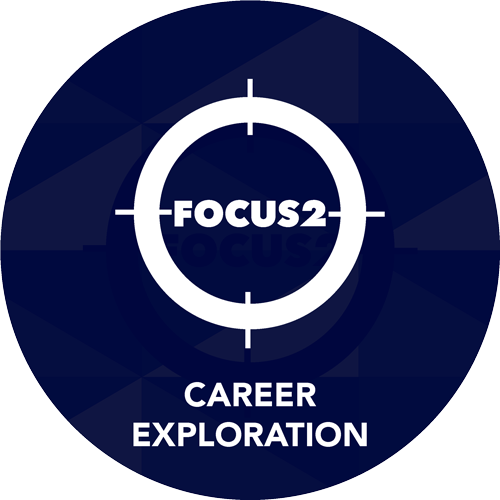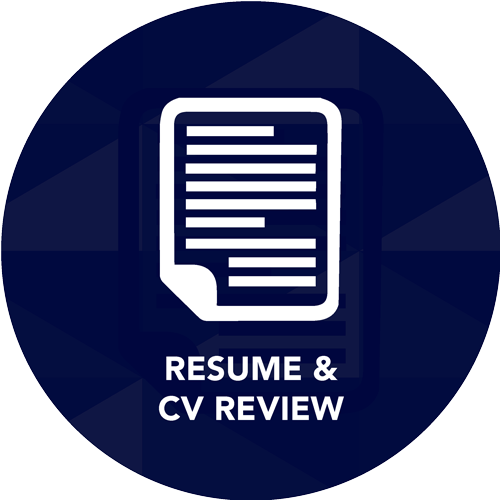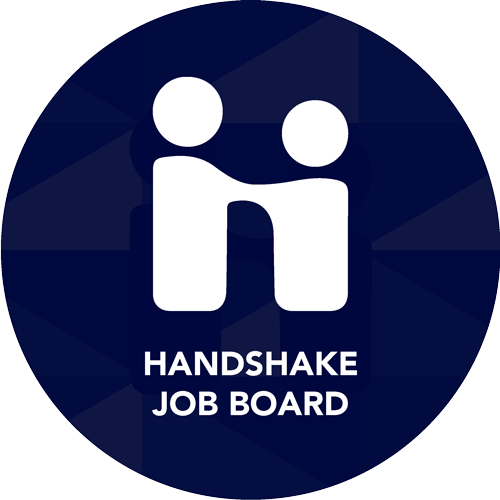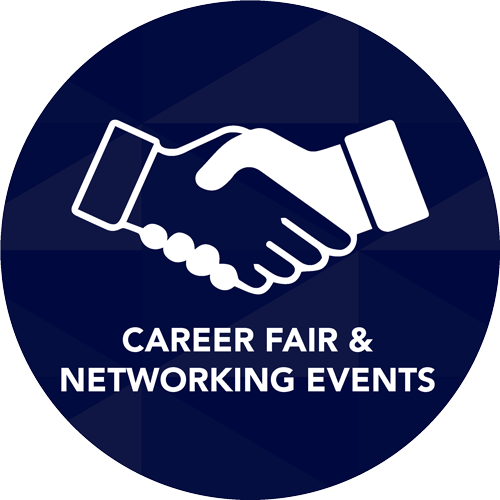 Career Fairs
View and register for events on Handshake
Check Handshake for other networking events and career fairs that might also be open to alumni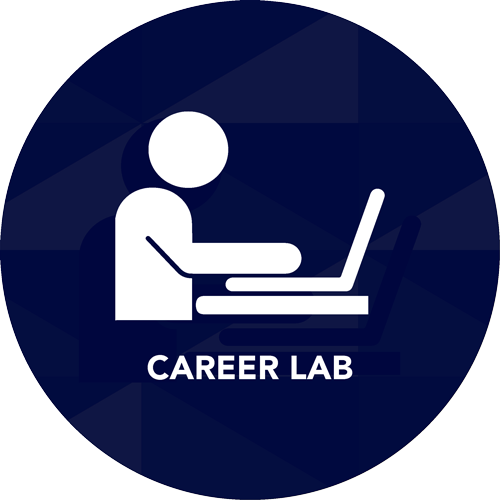 Career Lab
A career focused work and learning space with laptops and trained career assistants
Handshake job board job searches
Resume and cover letter reviews
Mock interviews and Skype interviews
Focus2 career exploration online assessment
Register for career fairs
Career resource guides
Schedule an appointment with a Career Services Coordinator on Handshake
Note: Buchtel College of Arts and Science Career Lab is located at CAS Room 126, hours vary
Contact Career Services
---
Locations:
Student Union, Rm 211
Polsky, Rm 451
Buchtel College of Arts & Sciences, Rm 126
College of Business Administration, Rm 260
Phone: 330-972-7747
Email: career@uakron.edu
Career Lab:
Mon - Fri, 8:30 a.m. to 4:30 p.m.