KEEPING OUR PROMISES
150 years of making the world a better place
When John R. Buchtel saw the cornerstone laid for Buchtel College, he pledged that the new school, built on a hilltop overlooking the city, would be an institution of honor and pride to Akron and the state.
Over the next 150 years, The University of Akron (UA) kept and exceeded the promise of its founder, rising to become one of Ohio's most influential public urban research universities — whose impact has been felt around the globe.
Here are 15 ways in which UA has positively shaped the state, country and world.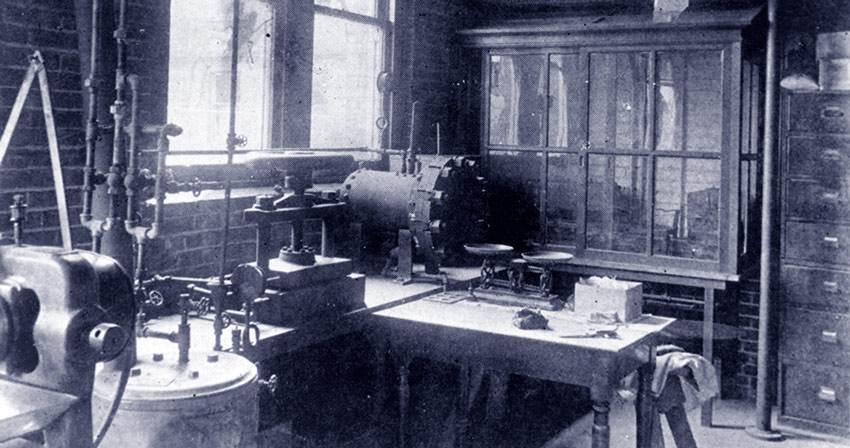 World's first rubber chemistry classes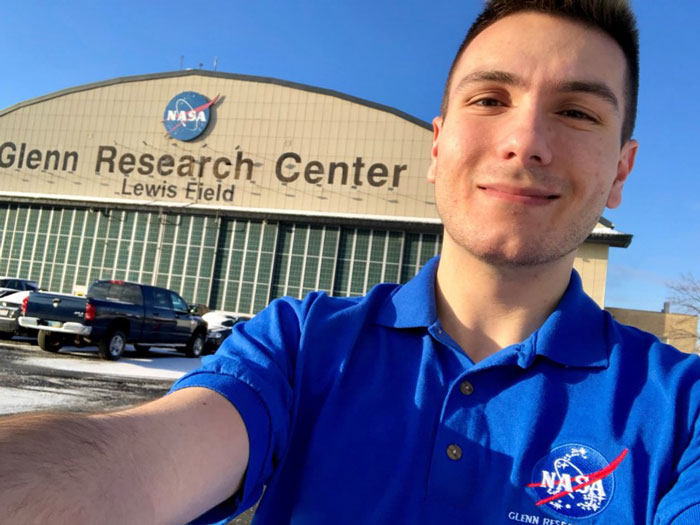 One of the first
engineering co-op programs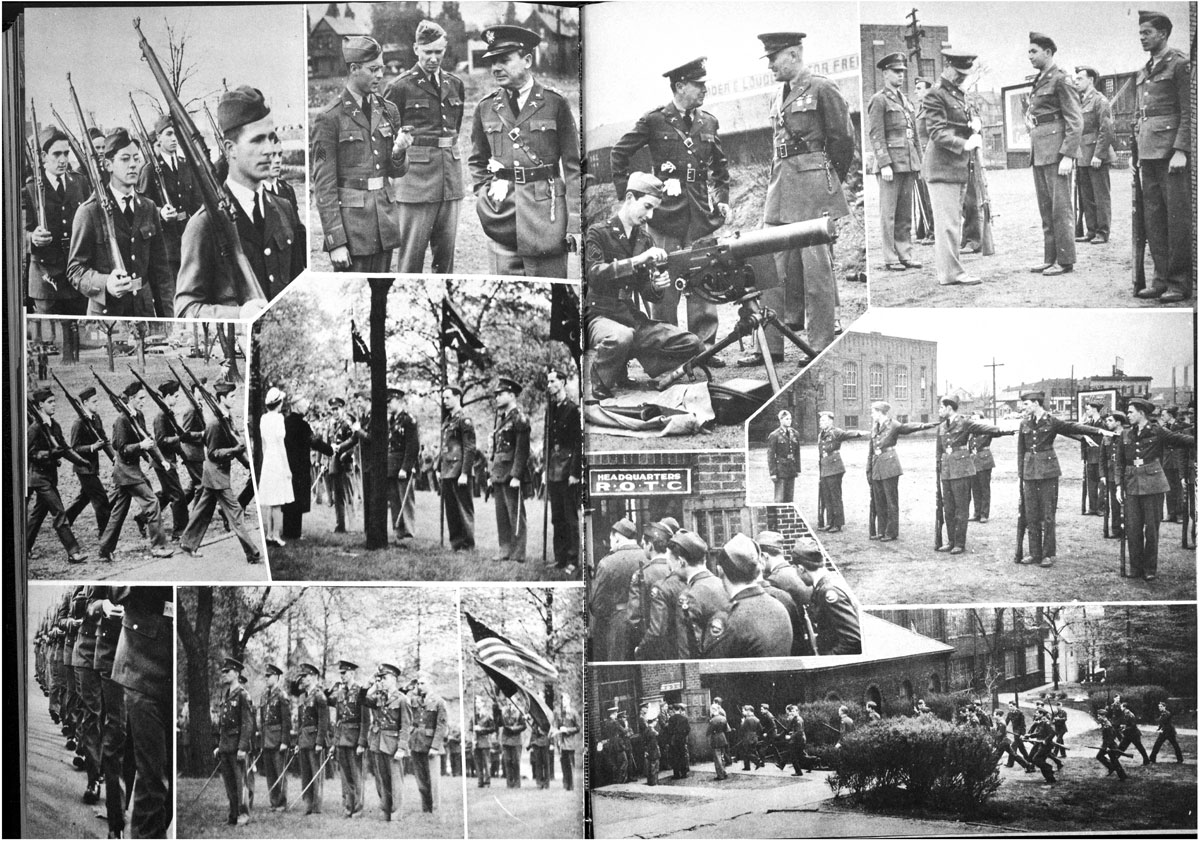 One of the first ROTC units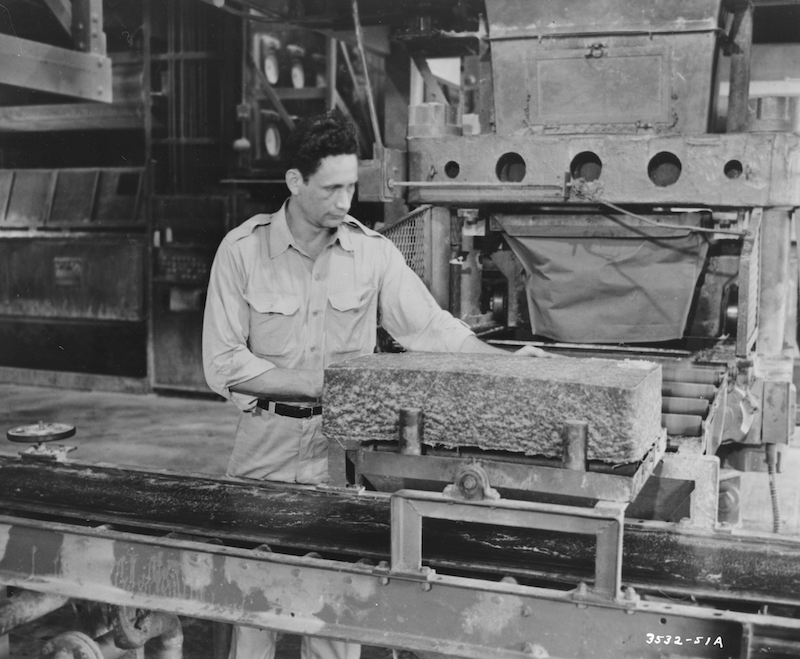 Aiding the Allies in WWII

Globally recognized business education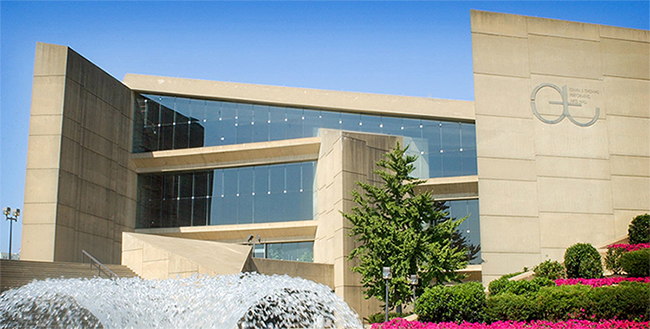 Premier institute of applied politics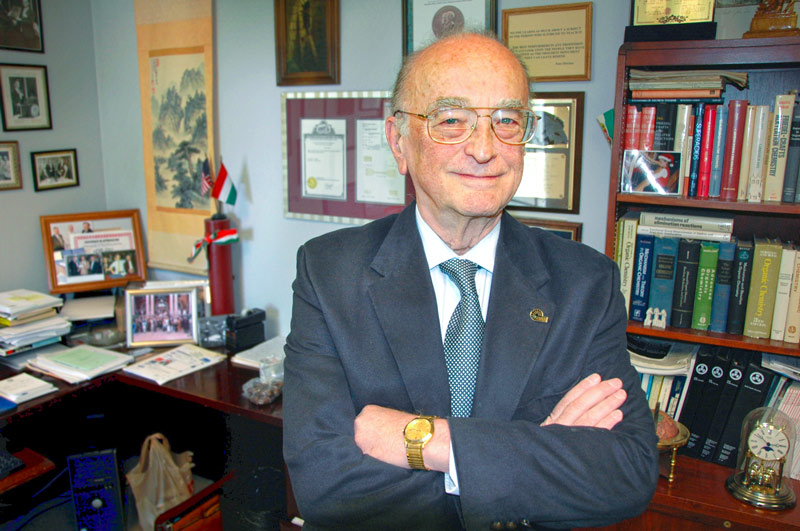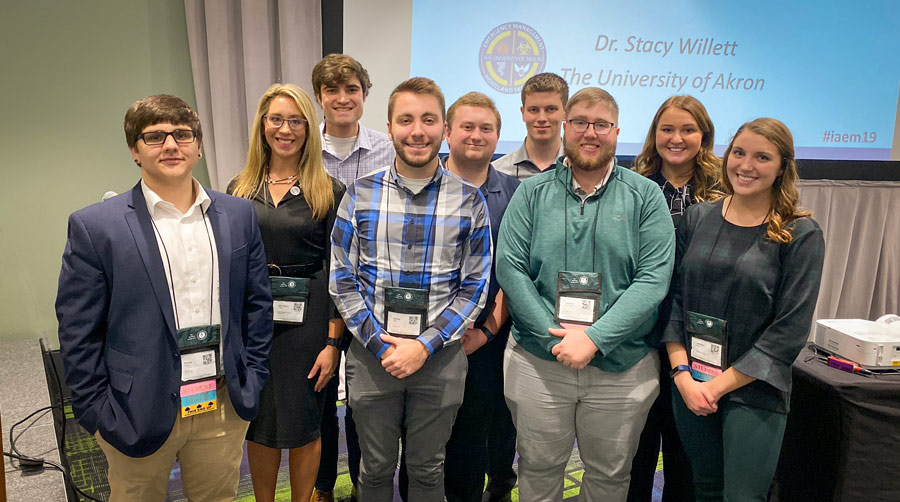 Leader in emergency management and homeland security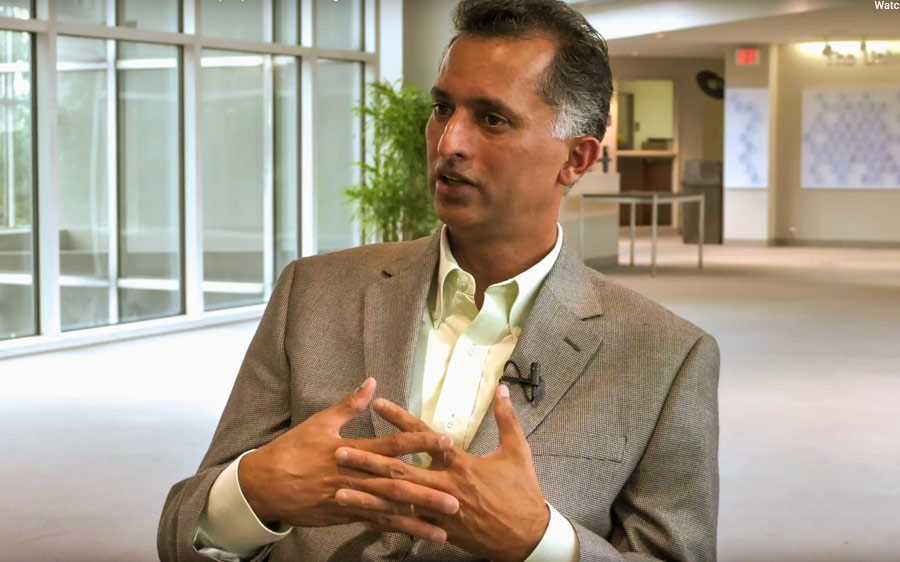 On the front lines of substance abuse prevention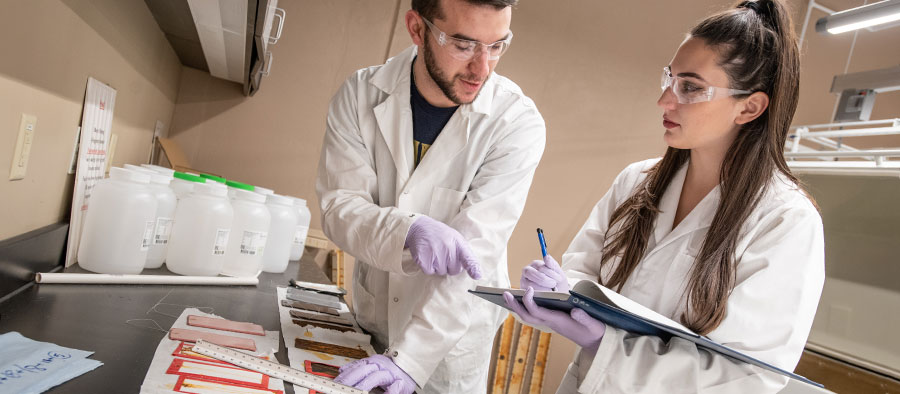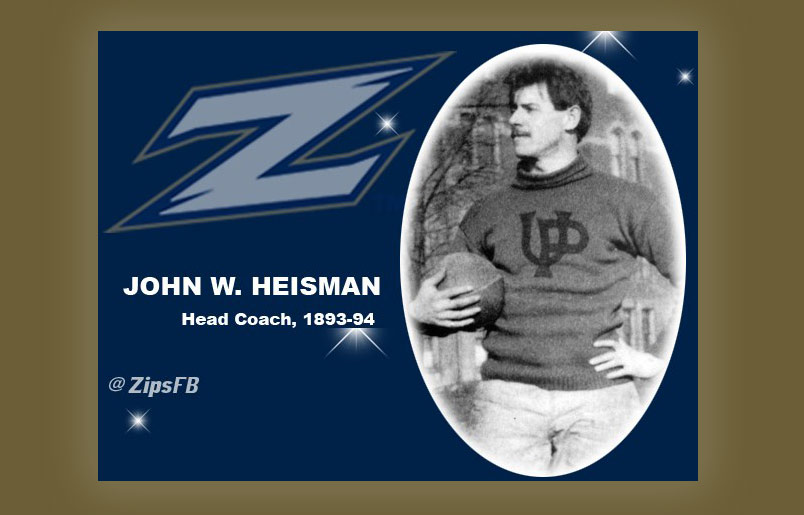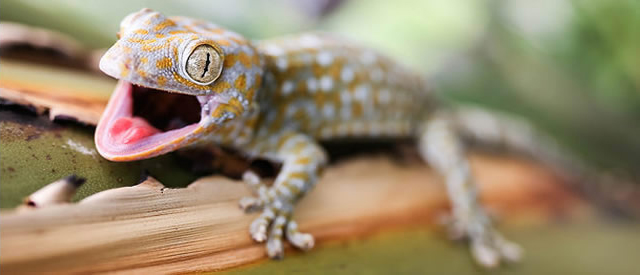 World's first
Ph.D. graduates
in biomimicry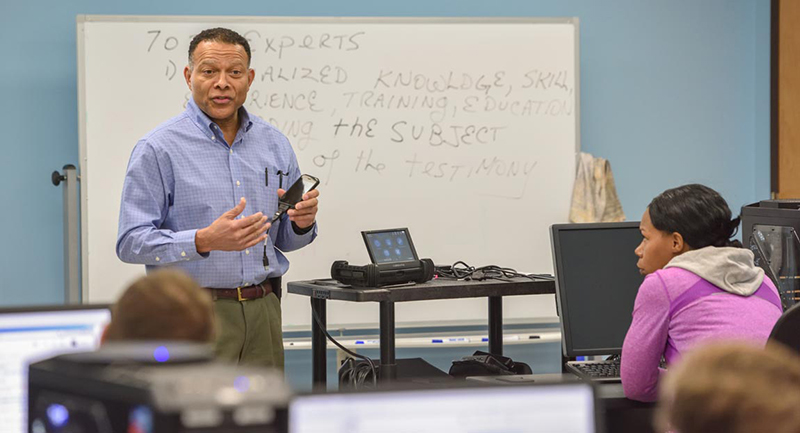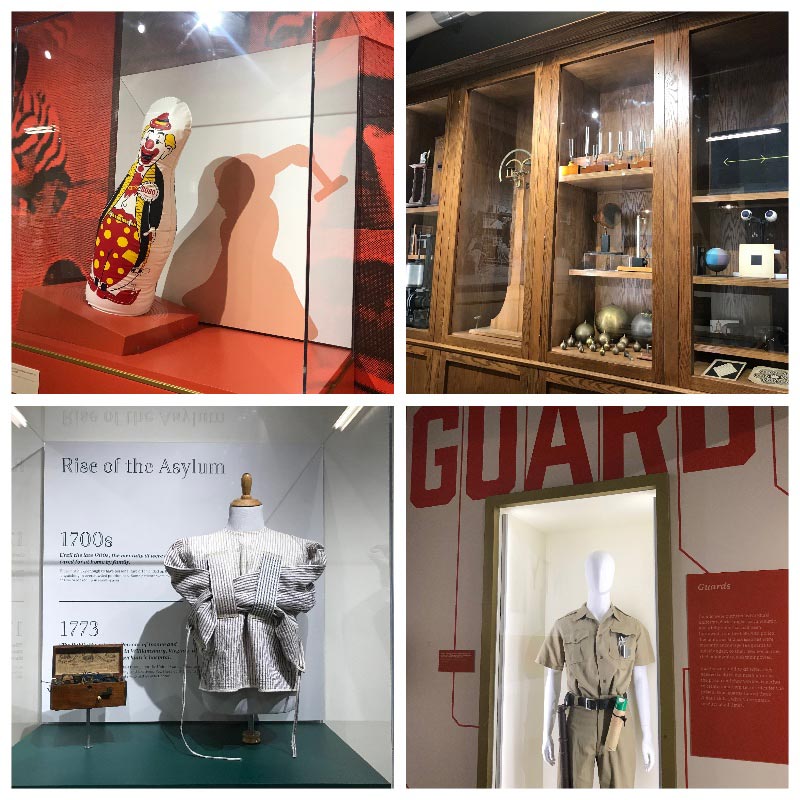 Above all, it is the 180,000-plus alumni — engineers, scientists, business leaders, health professionals, teachers, artists and more — who have fulfilled the pledge of John R. Buchtel, bringing pride and honor to The University of Akron, the city and the state.
---
 Historical images are courtesy of UA's Archival Services.
---