2020-2021 College Alumni Award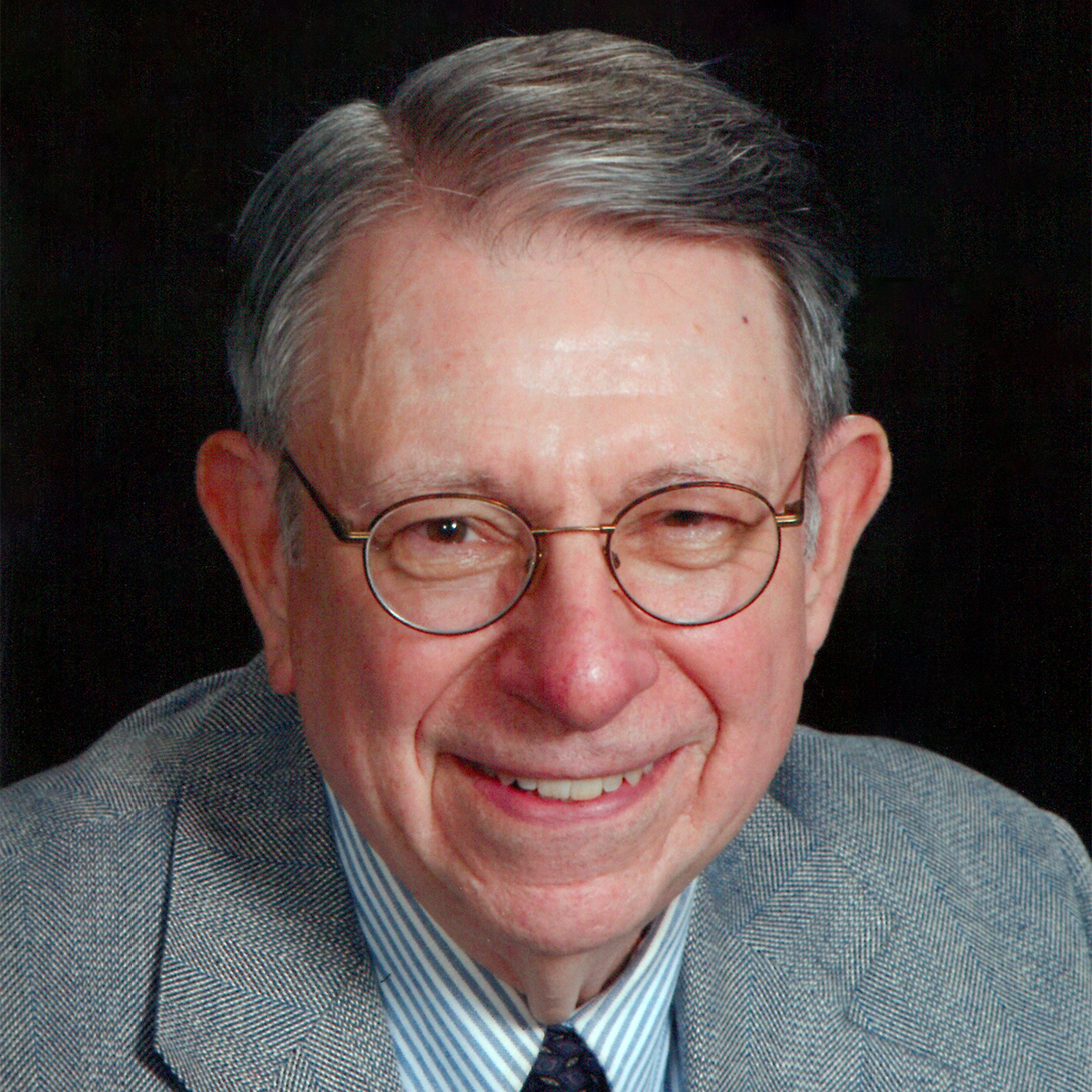 Dr. Russell Livigni, Ph.D. 1960
Dr. Russell A. Livigni is a Native Akronite. He graduated from Kenmore High School where he received the Bausch & Lomb Honorary Science Award.
After graduating, he worked as a Lab Technician at The Firestone Tire & Rubber Co.'s Latex Production Control Laboratory. He then left to become a full-time student at The University of Akron. In his junior and senior years he worked as a Research Assistant in the Institute of Rubber Research at the University. Russ received both his BSc degree in Chemistry (1956) and his PhD (1960) in Chemistry with a major in Polymer Science from The University of Akron.
After graduating, Russ worked at the Scientific Laboratory of the Ford Motor Co. and then in 1961 he joined The General Tire & Rubber Co. (GenCorp) as a Senior Research Chemist. After successive promotions, Russ became the VP & Director of GenCorp Research in 1987. He retired in 1996 as the VP of GenCorp's Corporate Technology with 37 US Patents and numerous publications.
Russ was a Member of the Board of Trustees of the Edison Polymer Innovation Corporation and is a Member of The University of Akron's Chemistry Advisory Committee. He greatly enjoys assisting chemistry students working towards their advanced degree and makes annual contributions to the Dr. Russell A. Livigni Graduate Chemistry Fellowship at the University.
Over the years Russ has received many awards. In 1991 he received the Akron Council Engineering & Scientific Societies Distinguished Award of Council; 1997 The American Chemical Society Rubber Division's Melvin Mooney Distinguished Technology Award; 2002 The University of Akron's Alumni Honor Award; 2008 The University of Akron's Buchtel Award in Natural Science and in 2013 The American Chemical Society Rubber Division's most prestigious award The Charles Goodyear Medal for his Discovery and Development of High Trans SBR, a synthetic rubber that has tire use properties superior to Natural Rubber. Russ has also co-developed the chemistry to produce polyols, using a zinc based coordination complex catalyst, for the manufacture of polyurethane foams, plastics and coatings.
Russ is an avid reader, especially of technical books; and enjoys watching baseball and football games. He is a season ticket holder of the Zips football games.