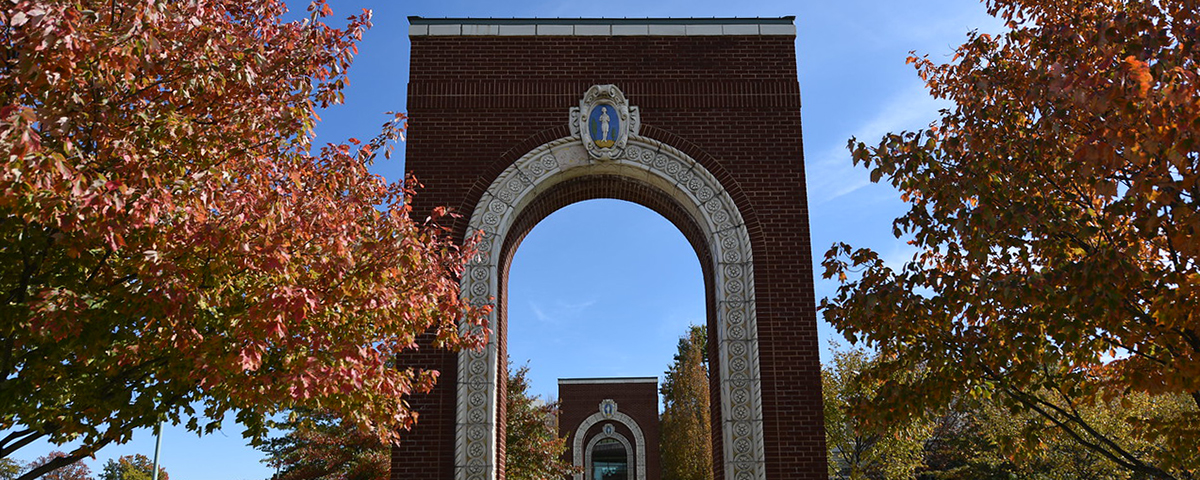 Welcome Polymer Alumni

Join us virtually in honoring School of Polymer Science and Polymer Engineering Alumni!
On Friday, April 30, from 7 am - 12 pm (EST), our School will be celebrating the outstanding achievements of our alumni and students. Virtual events include presentations from our alumni awardees and invited guest speakers, social gatherings and breakout sessions to connect with fellow faculty and alumni, and the presentation of student awards.
Stay Connected
CONTACT US
---
We'd love to hear from you! If you have questions or would like to update your contact information, please complete this online form or reach out to:
Sarah Thorley
Coordinator of Academic Programs
413 Polymer Engineering Academic Center
The University of Akron
Akron, OH 44325-0301
Phone: 330-972-8845
Email: sarah3@uakron.edu
Alumni Awards
Opportunities & Resources