Multifactor Authentication (MFA)
Set up MFA on your UA account
We strongly suggest that you set up BOTH the Authenticator App and SMS as a backup method in case you get a new phone.
Setup MFA with Authenticator App Setup MFA with SMS
To setup multiple MFA methods:
Step 1. Click on one of the "Setup" links above and follow the instructions.
Step 2. Go to https://mysignins.microsoft.com
Step 3. Click on "Add sign-in method"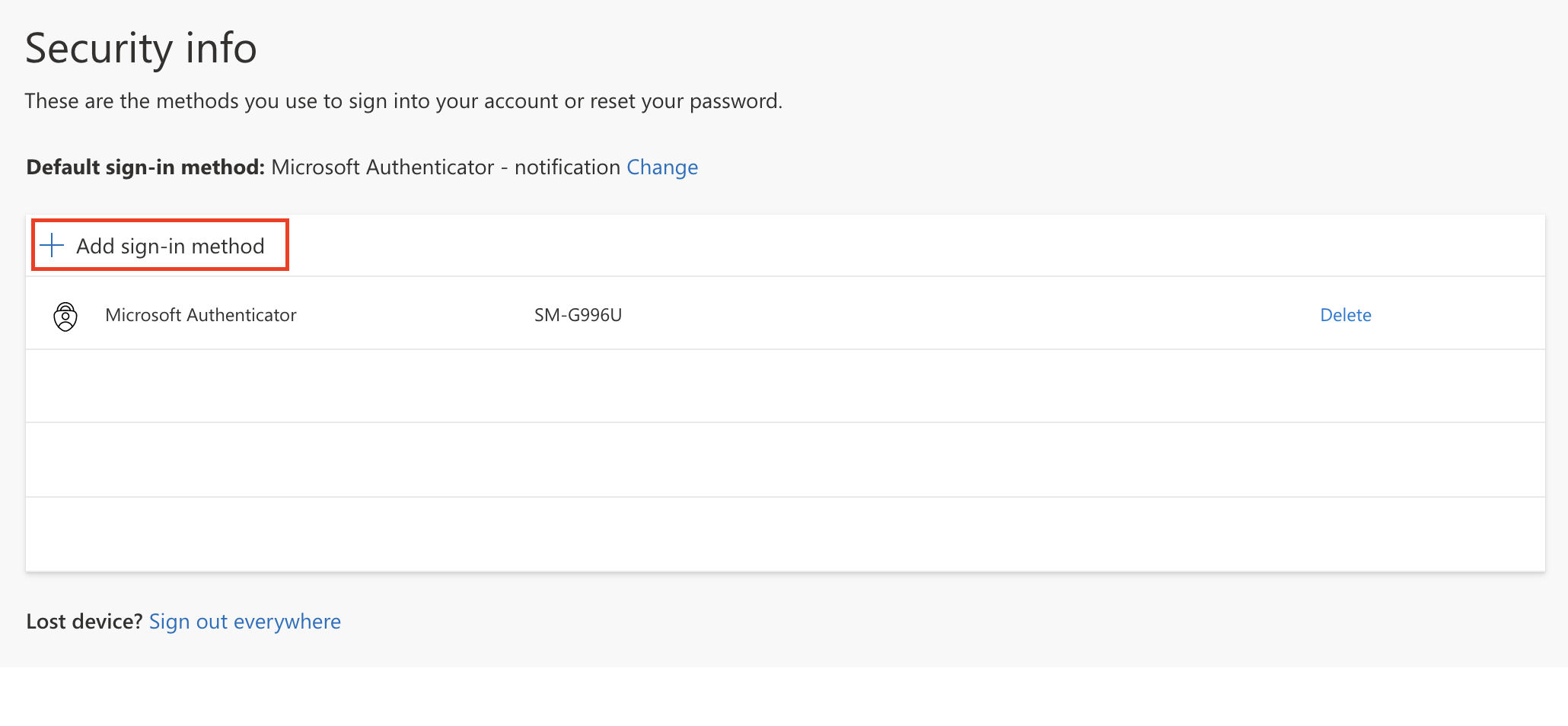 Step 4: Choose your additional method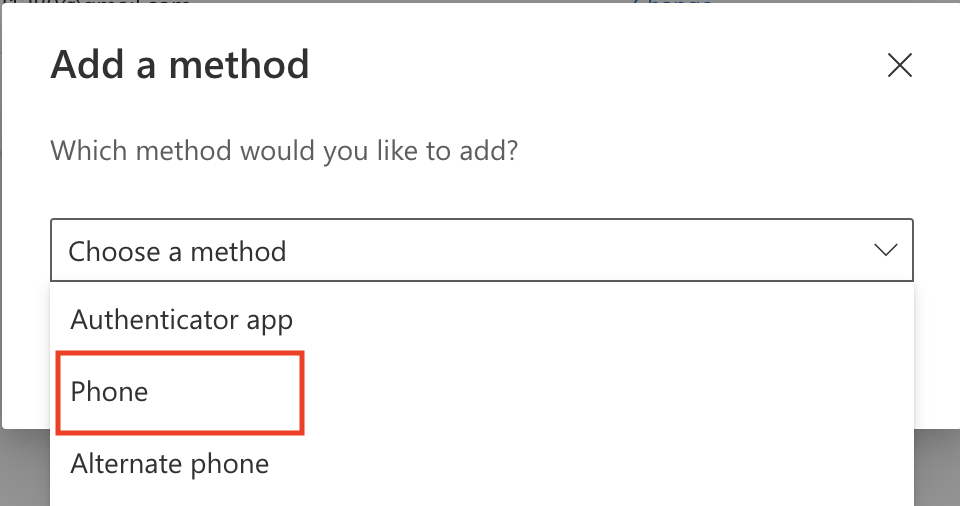 Step 5: Set your Default method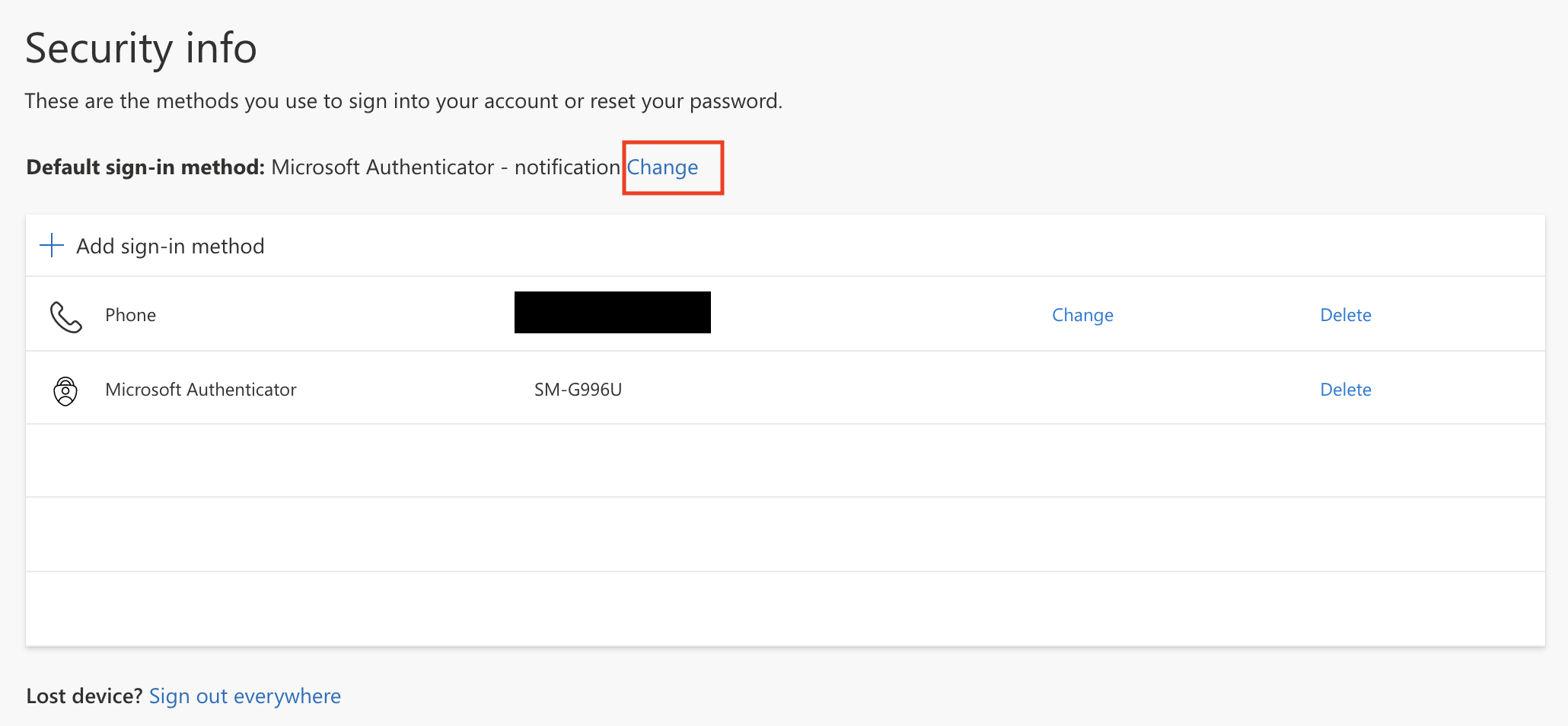 ---
FAQs