ABOUT THE EX[L] CENTER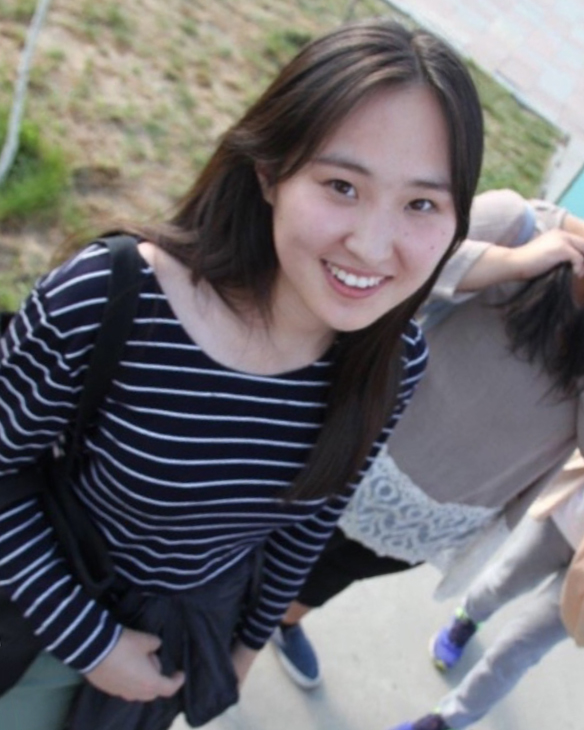 Haliunaa Baasankhuu
Haliunaa is a PPE /Philosophy, Political Science, Economics/ Major. She is the Pitch Competition manager at the EX[L] Center. She is passionate, diligent, and funny. One of her best characteristics is her optimism, it makes her challenge the impossible. Haliunaa loves calligraphy and playing table tennis. She is excited to learn more about good leadership qualities, communication and organizational skills.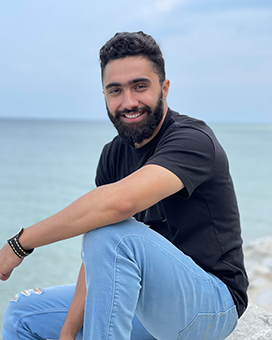 Yuvraj Subedi
Yuvi is a Computer Science and Mathematics major. He is the Data Manager Student Assistant at the EX[L] Center and helps with the UA Pitch Competition. He is adventurous, curious and social. He likes to dream and believes in what he dreams. He loves to watch movies, TV series and read novels. He is learning about web development and leadership skills.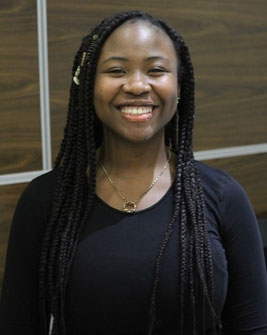 Ebunoluwa Adedeji
Ebun is a Nursing Major and the Akron Community Internship Program Student Manager in the EX[L] Center. She is a Feminist, passionate about women's rights and mental health. Outside school Ebun's hobbies are reading, writing poetry, travelling, and crocheting. She is excited to learn about the Akron community partners, networking and professionalism.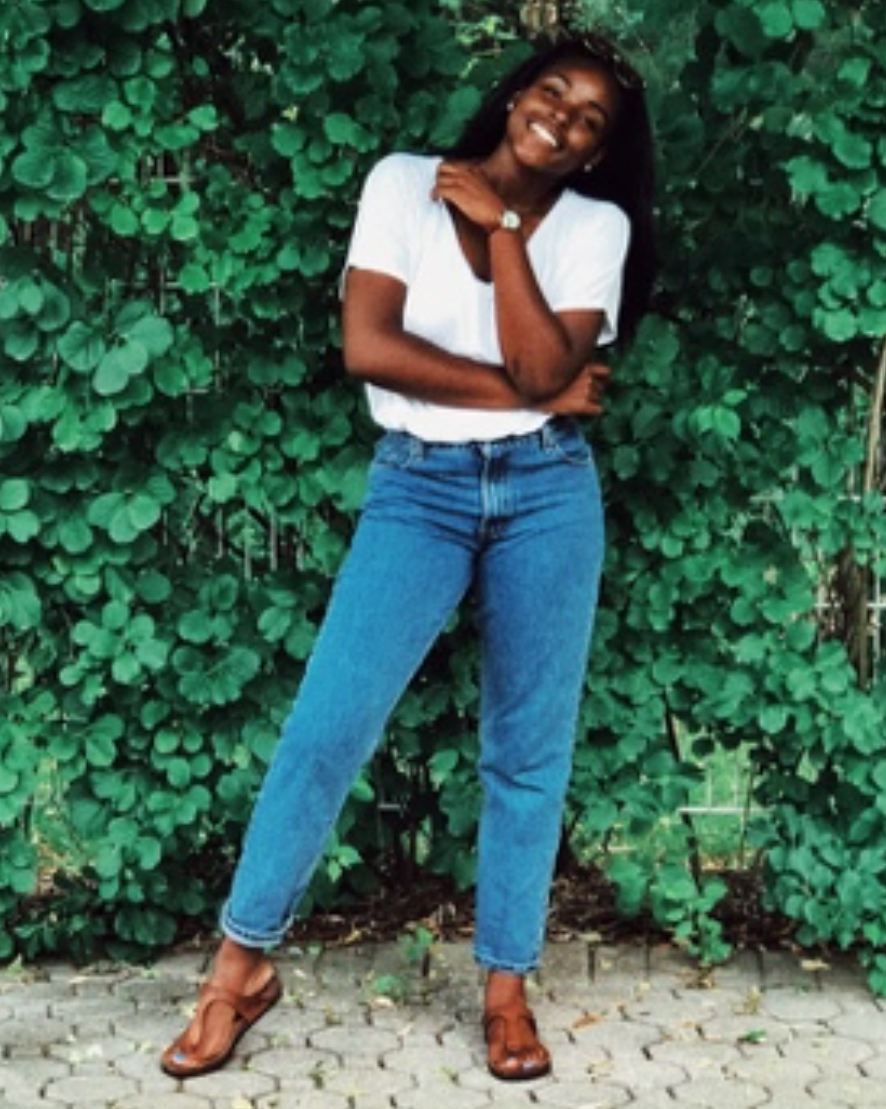 Mitaya Collins
Mitaya is an Anthropology Major and a Psychology Minor. At the EX[L] Center she is the Photography and Design Student Manager. She can be described as creative, wise, chill, and ambitious. Mitaya's hobbies include writing, videography, and graphic design. She is looking forward to organizing the center.
---
Learn more about EXL
Contact
EX[L] Center is located in Bierce Library, Room 168 (see map)
Office: 330-972-8153
Email: exl@uakron.edu