The 8th Annual Ludy T. Benjamin, Jr. Distinguished Lecture in the History of Psychology
Save the Date: May 19, 2022
Speaker: David B. Baker, Ph.D., Margaret Clark Morgan Executive Director Emeritus, Drs. Nicholas and Dorothy Cummings Center for the History of Psychology, Professor of Psychology Emeritus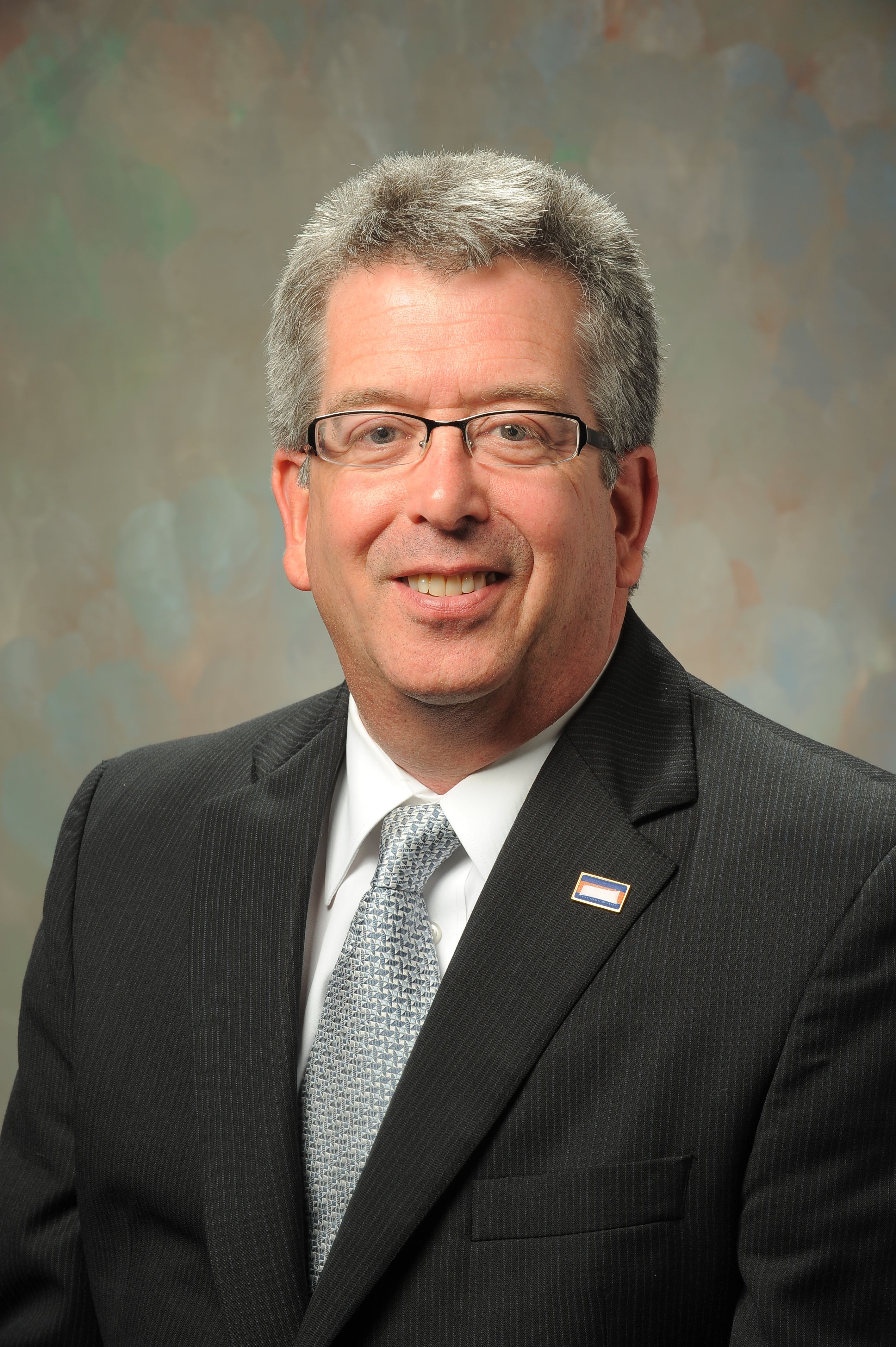 Title: Saving Time: The History of Psychology and the Human Experience
Presentation Overview:
Building a home for the history of psychology over the past two decades has afforded ample opportunities for understanding our past and ourselves. This talk with review some of those opportunities, lessons learned, and hopes for the future.
Bio:
Dr. Baker has more than four decades of experience as a clinician, researcher, educator and administrator. As a professor of psychology he has taught, supervised, advised, and mentored students at the undergraduate and graduate levels. As a researcher and scholar he has authored, co-authored, or edited more than 70 publications, including four books. He is a fellow of the American Psychological Association and the Association for Psychological Science. As the Margaret Clark Morgan Director of the Cummings Center for the History of Psychology he has advanced the Center into a place of national and international prominence. During his tenure at the University of Akron he has served in leadership roles as the Interim Dean of University Libraries, Interim Associate Provost for Teaching, Learning, and Faculty Development, and Interim Provost, Senior Vice President, and Chief Operating Officer.
About the Ludy T. Benjamin, Jr. Distinguished Lecture
This lecture series honors Ludy T. Benjamin, Jr., an outstanding teacher, scholar, and researcher, whose work has contributed significantly to our understanding of psychology and its history.
The annual Ludy T. Benjamin, Jr. Distinguished Lecture in the History of Psychology is hosted by the CCHP each year in May.
The CCHP invites you to sponsor a lecture. See additional details on the sponsorship letter.
Past lectures are available to view through the CCHP Youtube channel:
2021: Postponed due to COVID-19
2020: Postponed due to COVID-19
2019: Dr. Laura Stark
2018: Dr. David G. Myers
2017: Dr. Keith Humphreys
2016 : Dr. Scott Lilienfeld
2015 : Dr. Elizabeth Loftus
2014: Dr. Andrew Winston