Biomimicry Research and Innovation Center
The University of Akron (UA) Biomimicry Research and Innovation Center (BRIC) is an internationally recognized leader in the rapidly growing field of biomimicry. BRIC is dedicated to connecting artists, businesspeople, designers, engineers and scientists to catalyze biomimicry-based innovation. Interdisciplinary research projects draw inspiration from organisms as diverse as ants, bacteria, birds, cacti, fish, flies, geckos, mussels, snakes and spiders to inform the development of permanent/reversible adhesives, building construction techniques, color-producing additives/structures, robotic actuators/control systems, thermal management systems, water harvesting/repellent materials and more. Beyond research, BRIC activities include training next generation innovators by developing and implementing undergraduate- and graduate-level curricula, promoting awareness of biomimicry through public seminars, and, accelerating innovation through co-delivery of professional services with Great Lakes Biomimicry. BRIC's vision is for biomimicry to become a driver for sustainable economic development in Northeast Ohio and beyond.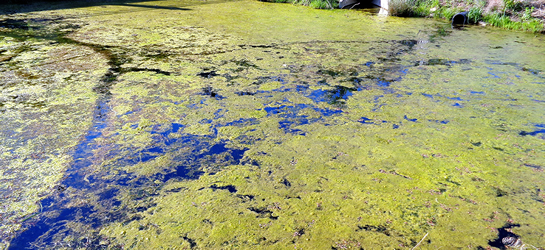 Services
With our strategic partner, Great Lakes Biomimicry, we offer: Professional Education, Innovation Services, and Biomimicry Fellow Sponsorship Opportunities. Independently, BRIC offers Biomimicry Design Challenge Sponsorship Opportunities and Research and Testing Services.
Visit Services for more information.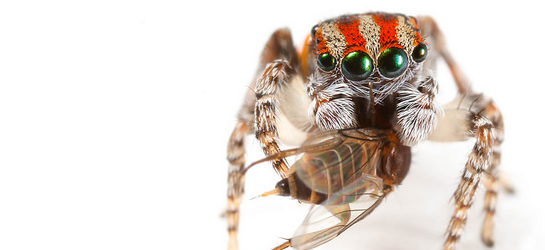 News
Recent Headlines
12/12/2022

09/04/2021

09/04/2021

05/20/2021

05/20/2021
Biomimicry Certificate Elective: Biodesign Textile Hybrids
Studio Biomimetic Design Fall 2020 applies principles of biomimetics to artistic and architectural design and prototyping. We will explore textile based biocomposites designed for and with living organisms such as plants, insects and bacteria. It is an entry level studio design exercise, using nature as a model for creating innovative solutions, at the intersection of biology and design. No specifific knowledge is needed to take this course, students from all departments are welcome. The course outcomes are design project representations including graphics, digital or analog models and prototypes.
Click here for the 7100:316-001 Biodesign Course Flyer.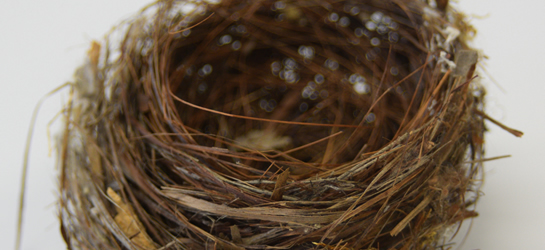 Grad Fellowships
The Biomimicry Fellowship Program, launched in collaboration with Great Lakes Biomimicry in 2012, is a training program for next generation innovators. Biomimicry Fellows are UA doctoral students who are supported through industrial assistantships with organizational sponsors, rather than through teaching assistantships or research grants. Over the course of a typical five-year doctoral program, Biomimicry Fellows dedicate up to 20 hours per week to advancing biomimicry initiatives within their sponsoring organizations.
Visit Grad Fellowships for more information.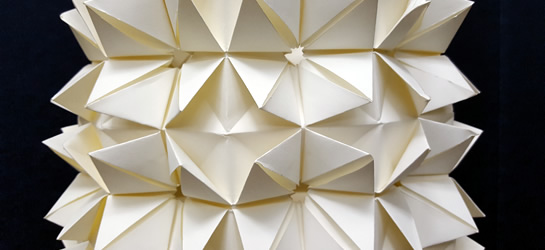 Undergrad Certificate
The University of Akron's Undergraduate Certificate in Biomimicry is interdisciplinary and open to all majors. It is designed to give students training and experience in the theory, methods, and practice of seeking inspiration from living systems to solve technical challenges. Undergrads seeking a certificate will work with peers and faculty from departments including biology, art, engineering, and business to develop a skillset enabling problem-solving in a variety of contexts where innovation and sustainability are desired outcomes.
Visit Undergrad Certificate for more information.