BRIC
The University of Akron Biomimicry Research and Innovation Center (BRIC) is a center dedicated to the advancement of innovation inspired by nature. Together with our regional partners, we are building an internationally recognized center for biomimicry research, design, teaching and training.
The work of BRIC is to align the creative ideas of scientists, engineers, artists, and entrepreneurs to catalyze invention. By partnering our existing biomimetic research expertise with the Great Lakes Biomimicry business leaders, the BRIC paradigm lays the foundation for sustainable economic and educational innovation powered by nature-inspired technologies.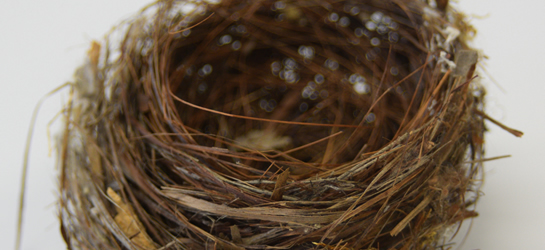 Grad Fellowships
The University of Akron Biomimicry Fellowship Program provides interdisciplinary training in biology, design, engineering and business to next-gen innovation leaders pursuing PhDs in Integrated Bioscience or Polymer Science / Polymer Engineering. Biomimicry Fellows are supported through an industrial assistantship with an organizational sponsor, and over the course of a five-year doctoral program, dedicate up to 20 hours per week advancing biomimicry initiatives within their sponsoring organizations.
Visit Grad Fellowships for more information.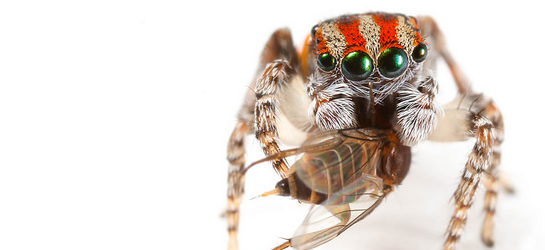 News
Recent Headlines
11/21/2018

11/12/2018

11/04/2018

11/04/2018

10/29/2018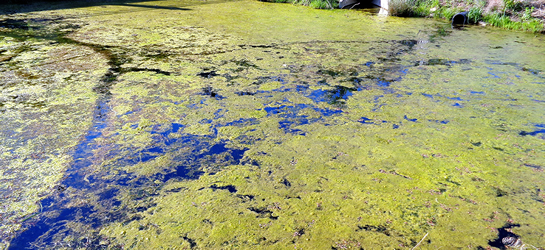 Services
The BRIC drives to create an ecosystem of corporate, education, and non-profit partners to spark and realize inspiration.
Through professional education workshops, innovation services, the biomimicry fellowship program, and research and testing services, BRIC provides support and a bridge to our network.
Visit Services for more information.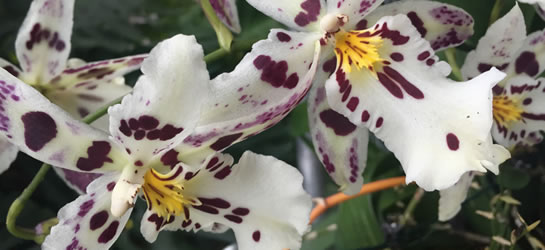 Partnerships
The University of Akron Biomimicry Fellowship Program was co-launched with Great Lakes Biomimicry (GLB). GLB helps recruit Fellow sponsors and administers the Corporate Innovation Council. The council, which includes the Biomimicry Fellows and sponsoring organizations, meets semiannually to network and share biomimicry best practices. Additionally, GLB and BRIC co-deliver Professional Education and Innovation Services.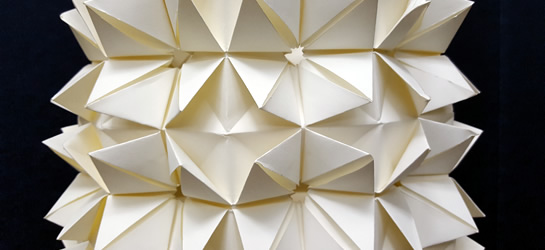 Undergraduate Certificate
The University of Akron's Undergraduate Certificate in Biomimicry is interdisciplinary and open to all majors. It is designed to give students training and experience in the theory, methods, and practice of seeking inspiration from living systems to solve technical challenges. Undergrads seeking a certificate will work with peers and faculty from departments including biology, art, engineering, and business to develop a skillset enabling problem-solving in a variety of contexts where innovation and sustainability are desired outcomes.
Visit Undergrad Certificate for more information